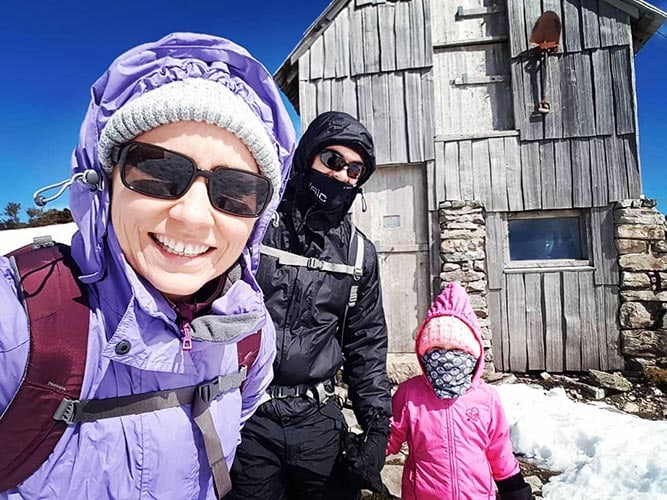 There are some amazing experiences to be discovered on a Lap of Tasmania. Kylie, Dan and Ava enjoyed 14 days in Tasmania, and this is their story! This page contains affiliate links. If you book or buy something through one of these links, we may earn a small commission (at no extra cost to you!). […]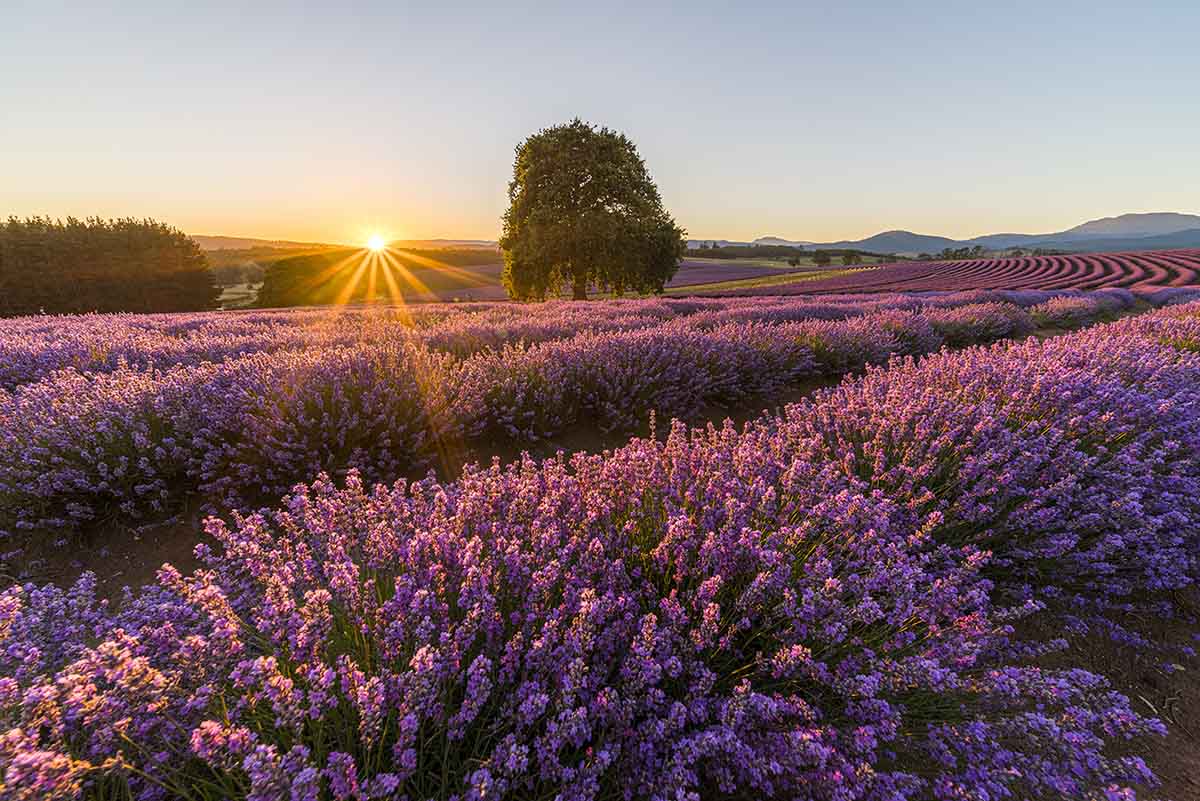 The lavender fields in Tasmania are without doubt some of the most beautiful in the world. We show you where to see the best Tasmania lavender, and how to get there.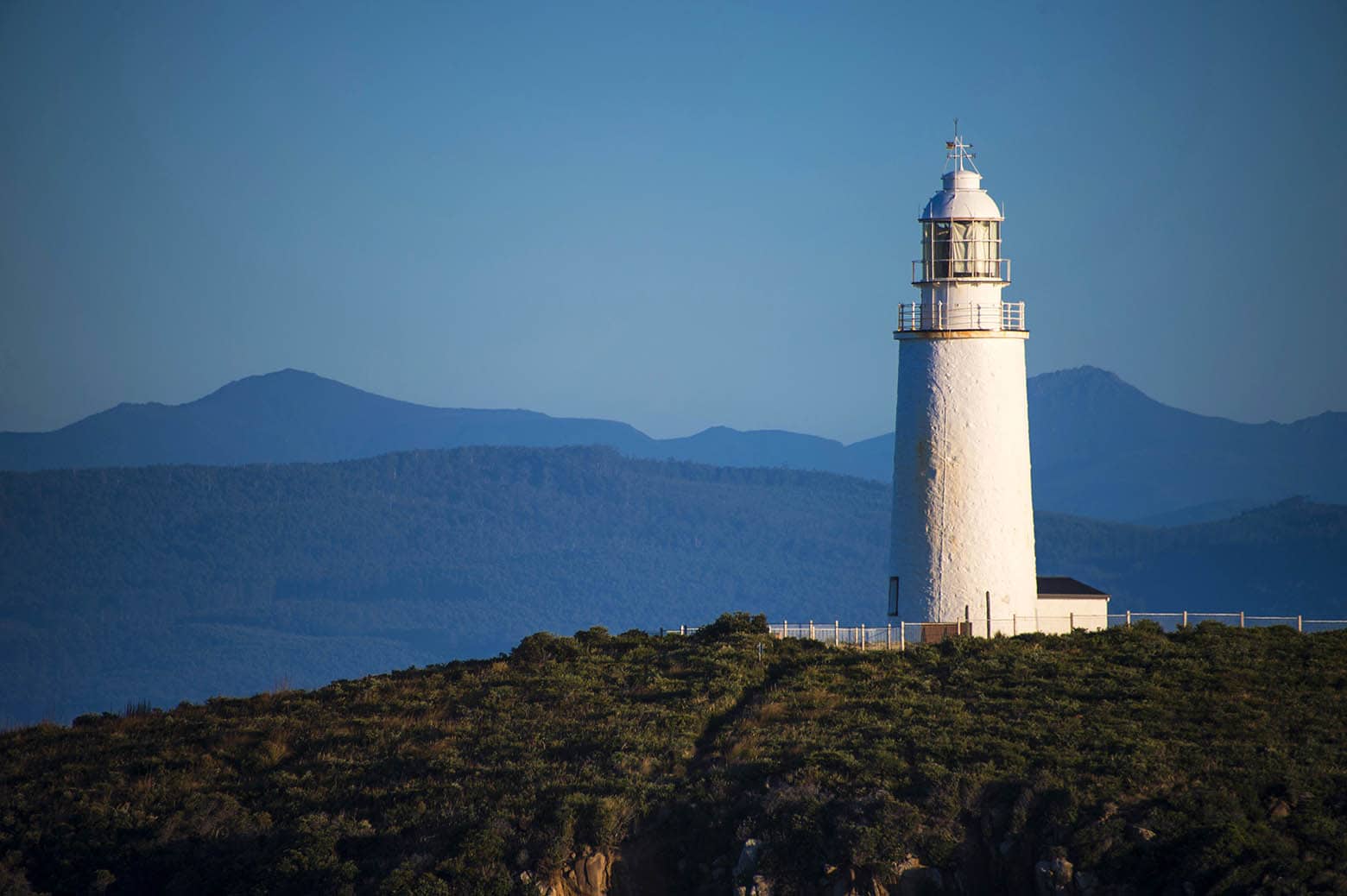 Got a spare day in your Tassie itinerary? Why not do one of the many incredible Bruny Island tours from Hobart.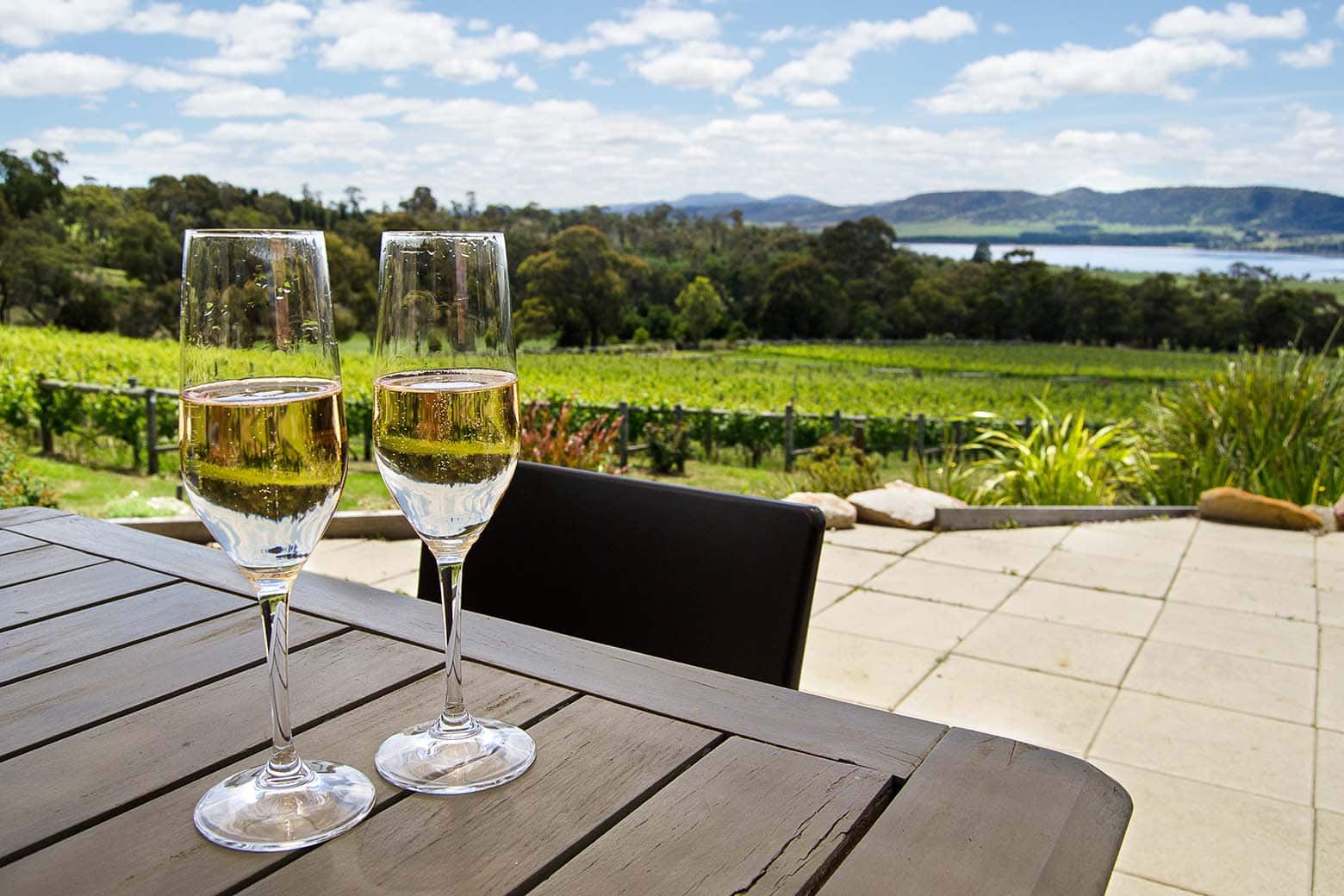 A Hobart wine tour is the perfect way to taste delicious wines and explore beautiful southern Tasmania in style. This guide shows you the best options, and how to make it happen!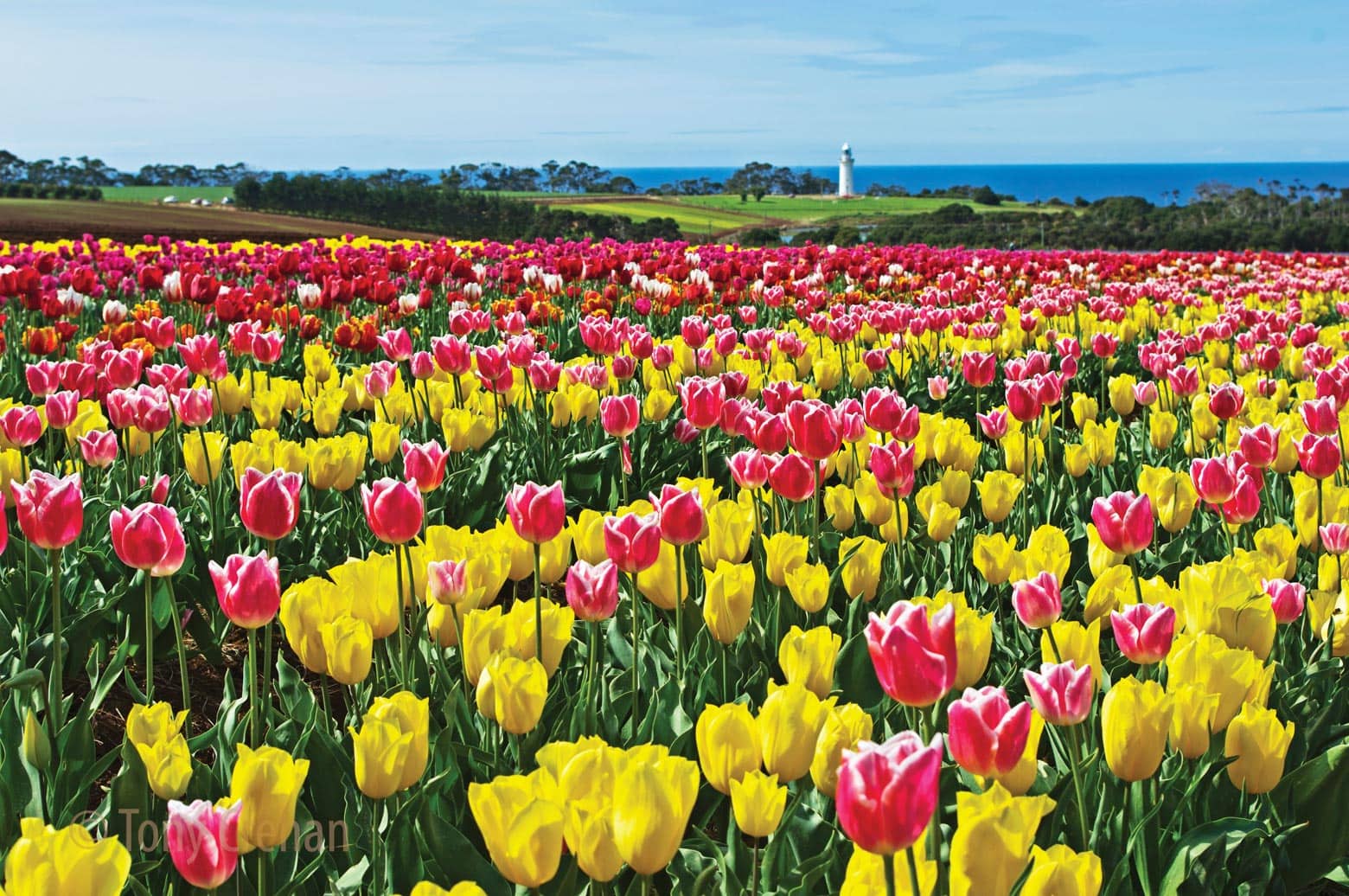 Table Cape Tulip Farm and the Bloomin' Tulips Festival are the hottest tickets in Tasmania every October. Find out everything you need to know right here!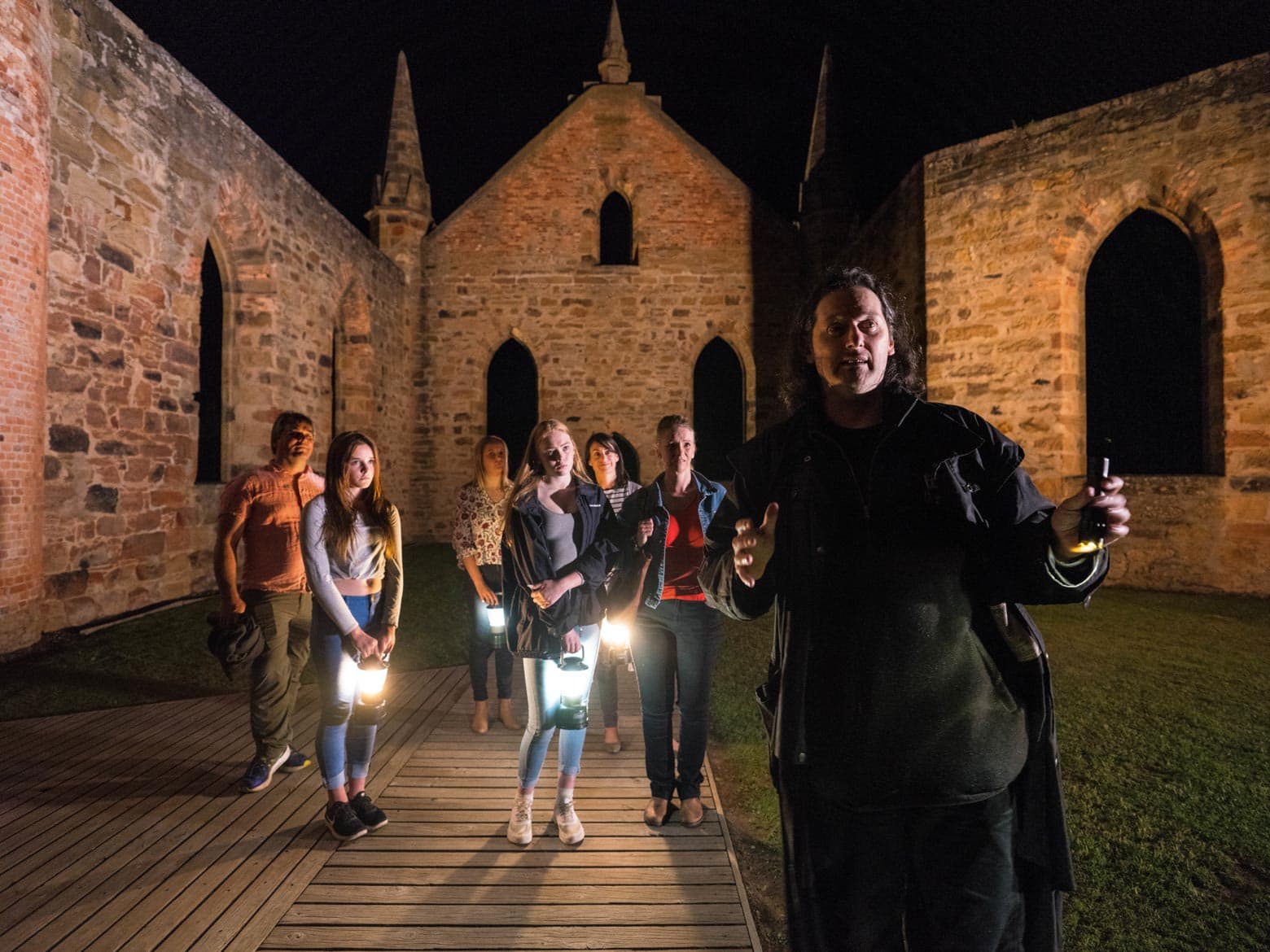 The Port Arthur Historic Site is one of Tasmania's most popular tourist attractions, but did you know you can do an after-hours Port Arthur Ghost Tour? Keep reading to find out more!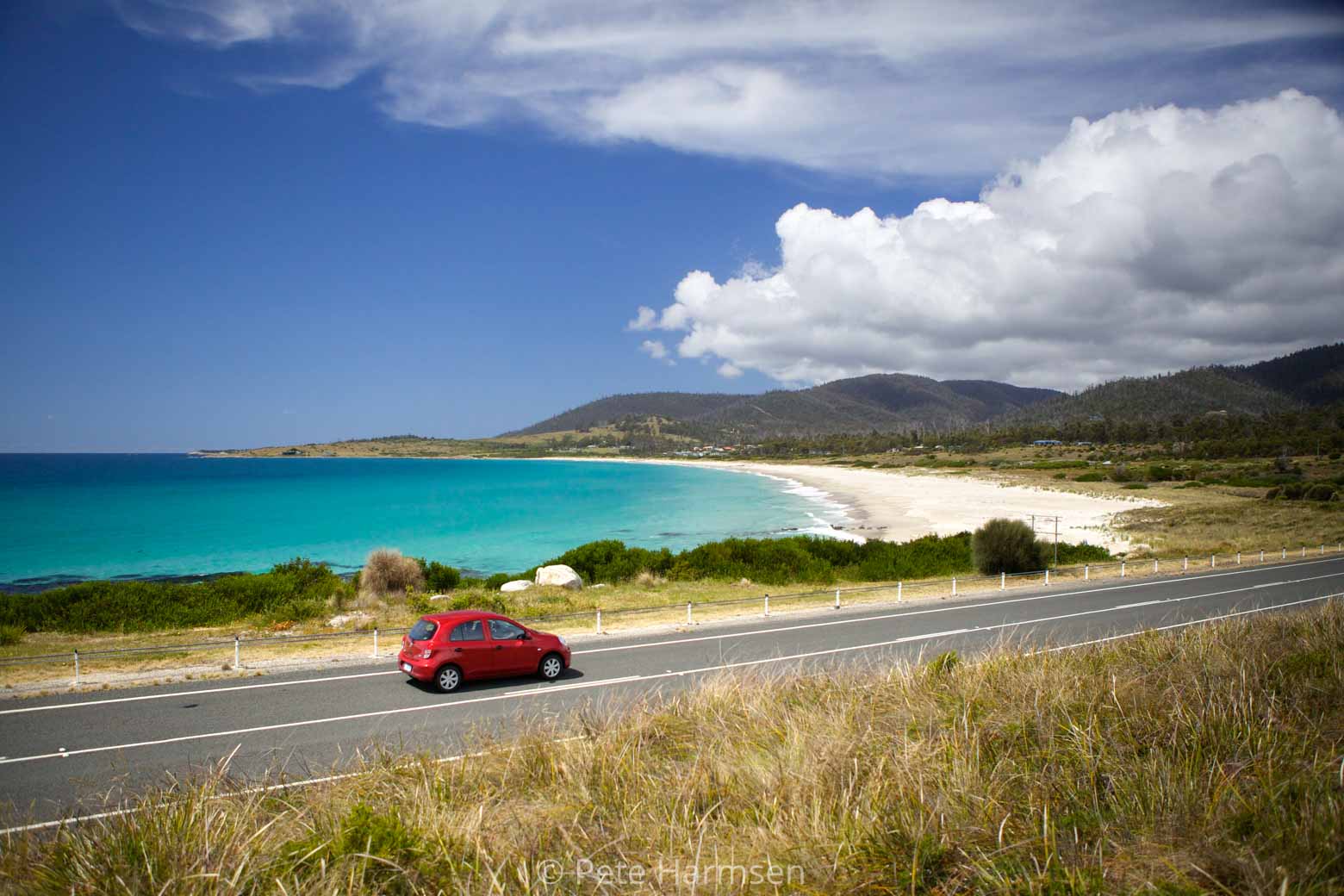 Choosing a great car can take your road trip from so-so…to woah!!  There are plenty of options to choose from, and that's why we created this simple guide answering all your questions about Tasmania car hire – and saving you money! This page contains affiliate links. If you book or buy something through one of […]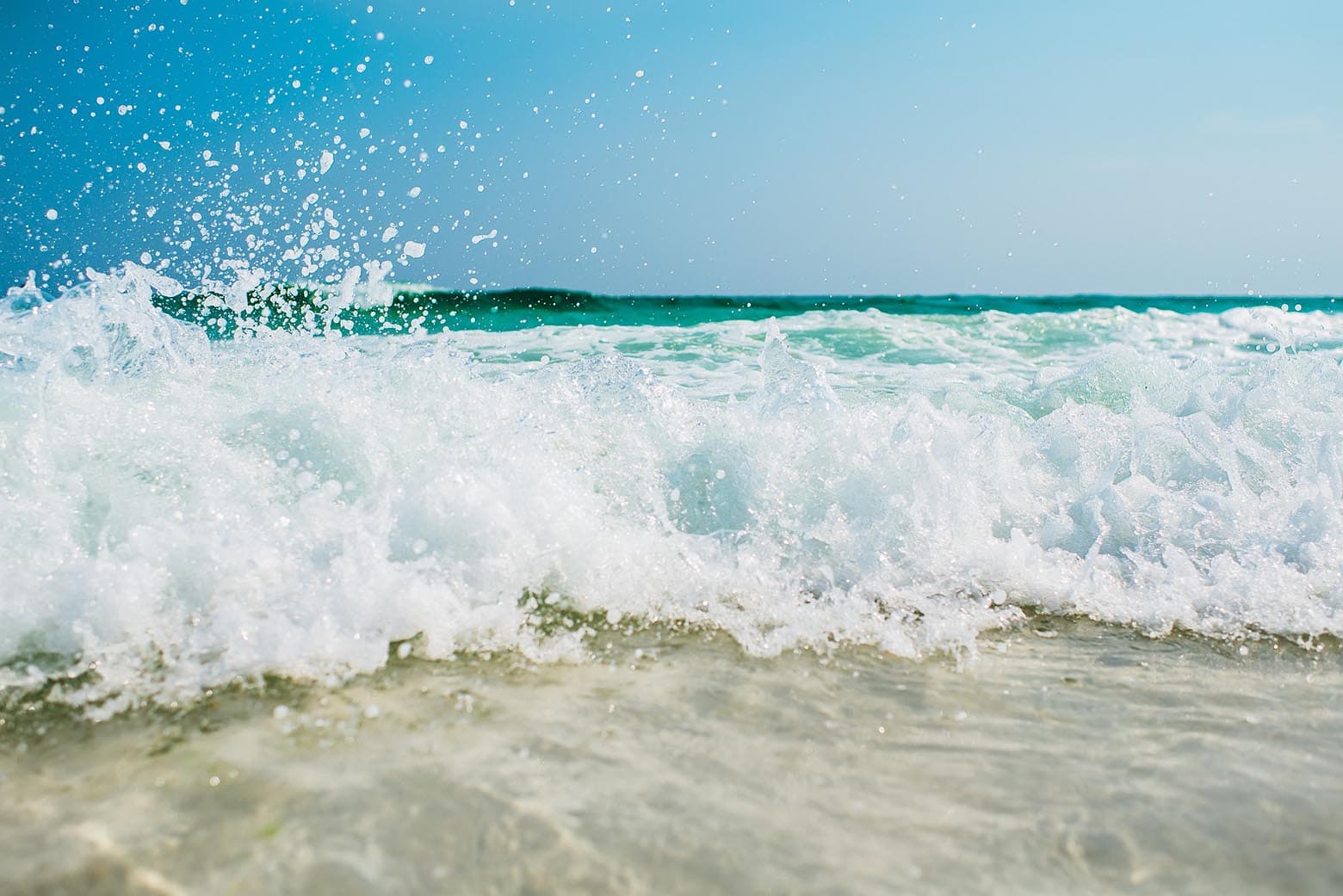 Road trips are for relaxing, and where better than on a beach? Keep reading to find the best Tasmania beaches, and everything you need to know on how to get there! This page contains affiliate links. If you book or buy something through one of these links, we may earn a small commission (at no […]