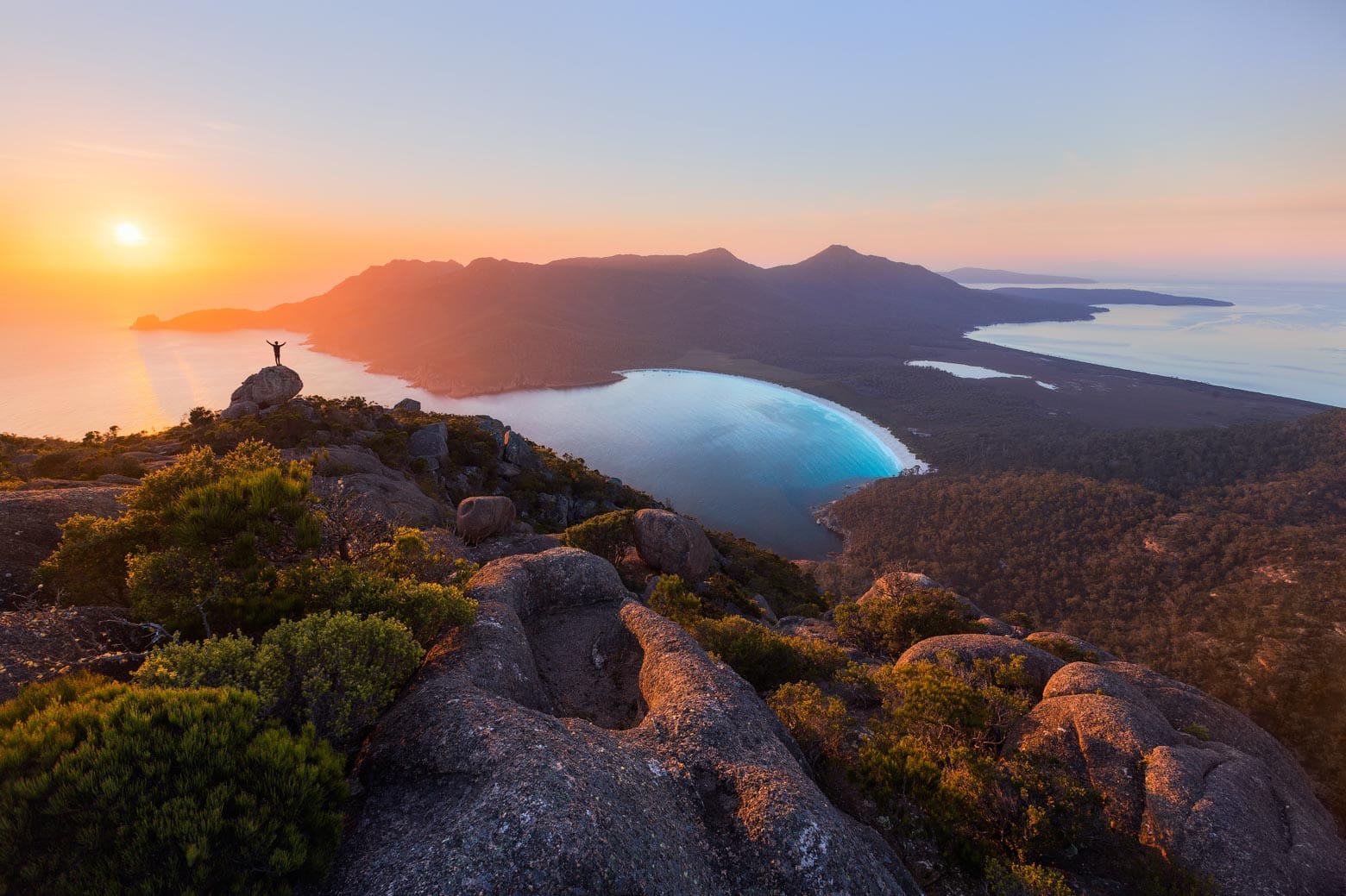 Unsure of the best way to experience Tasmania? Let us show you why a Tasmania road trip is the best self-drive holiday in Australia!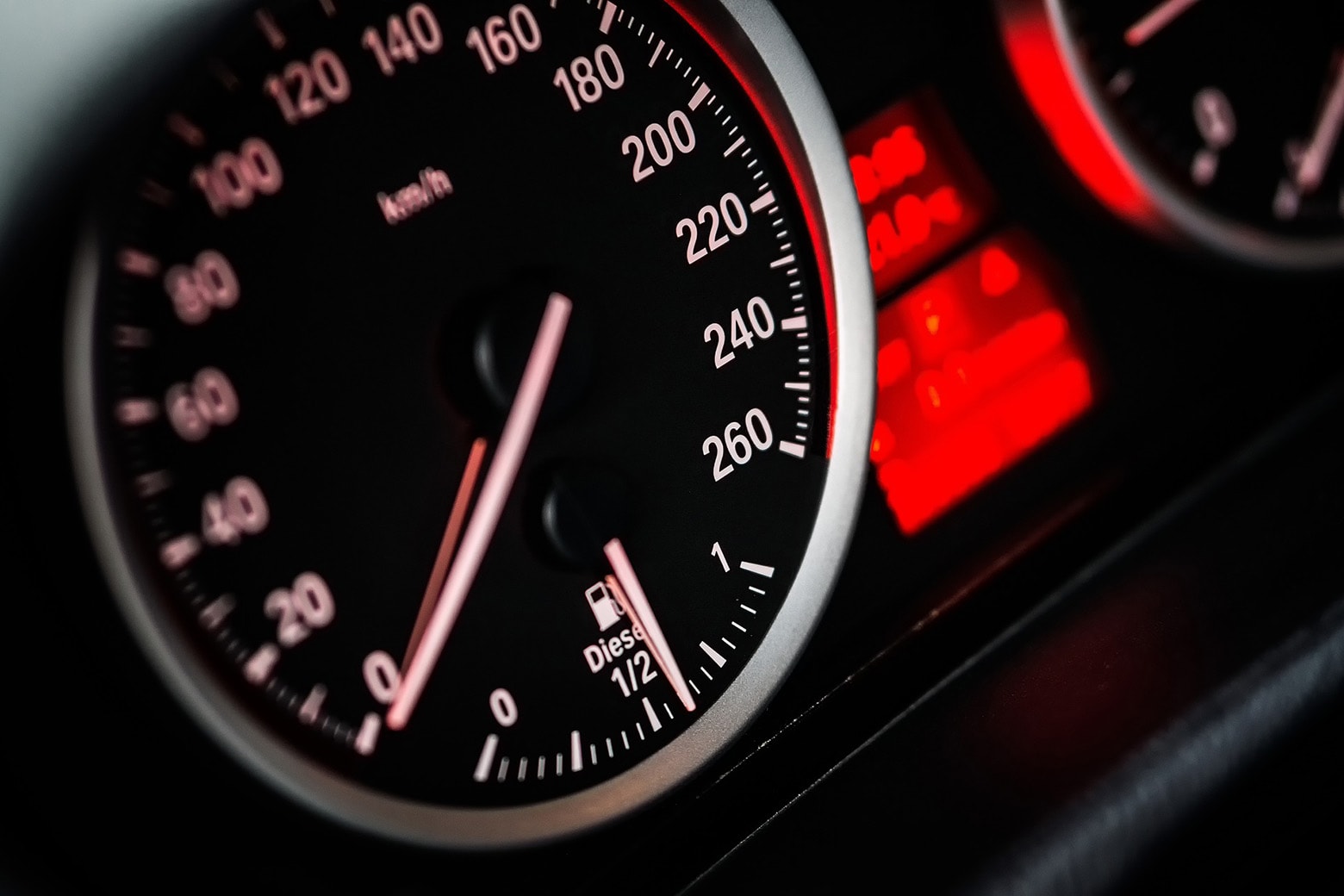 Tasmania is a small island, but distances and driving times can be deceptive. Use our 'Driving Time Calculator' to plan your Tasmanian road trip the right way!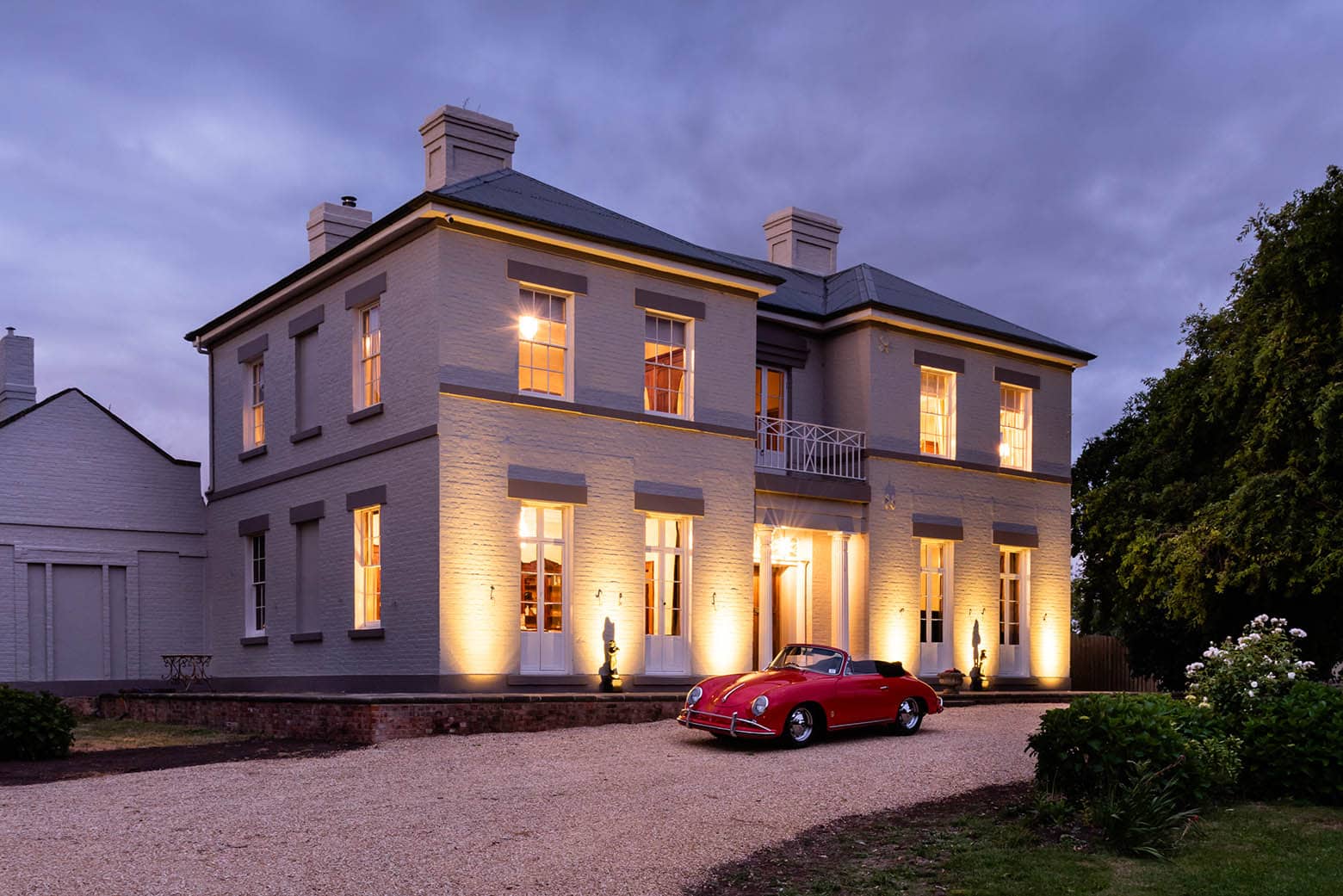 Are you planning to visit Richmond and the Coal River Valley on your Tasmanian road trip? From luxury estates to vineyard retreats – there are many excellent accommodation options, and we've researched them all to find the 6 best places for you to stay.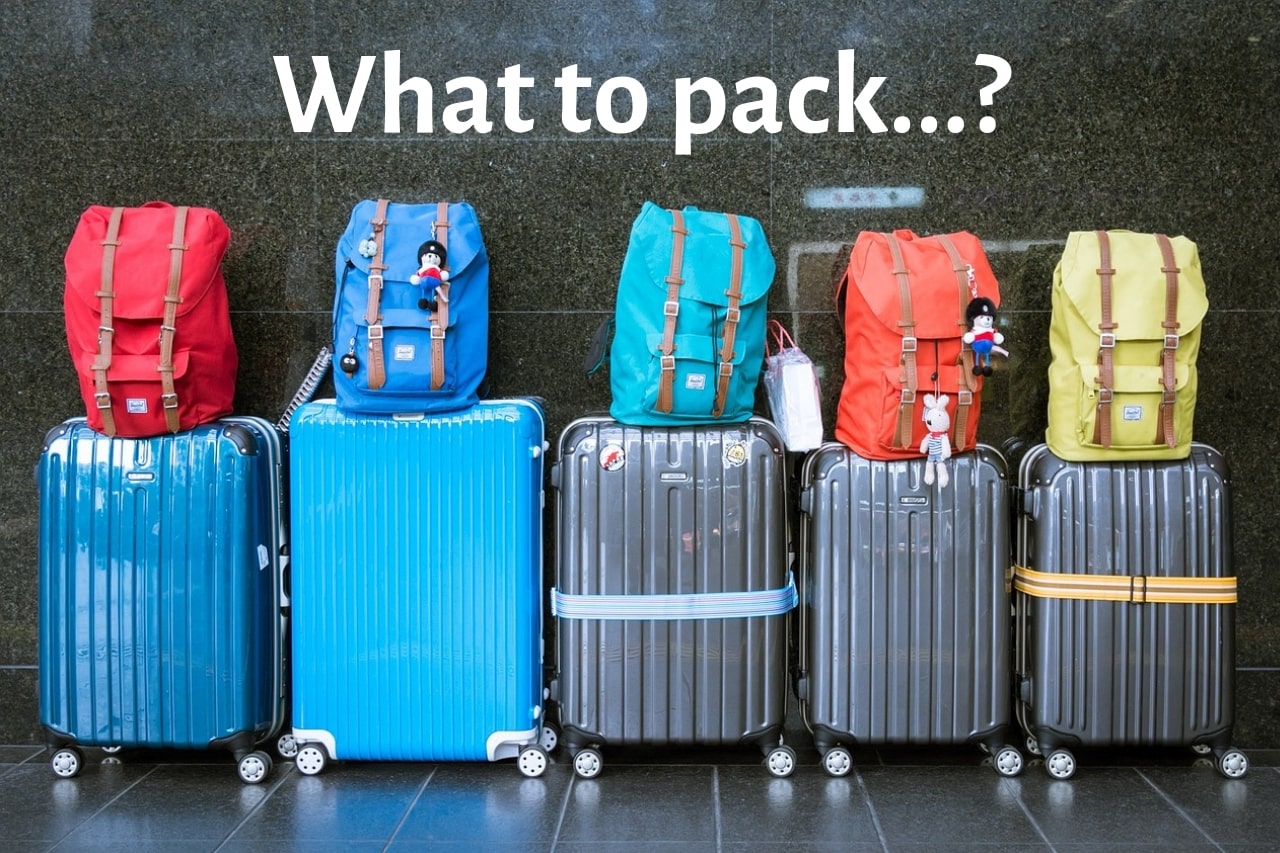 Get your Lap of Tasmania road trip off to the perfect start with our handy road trip packing list.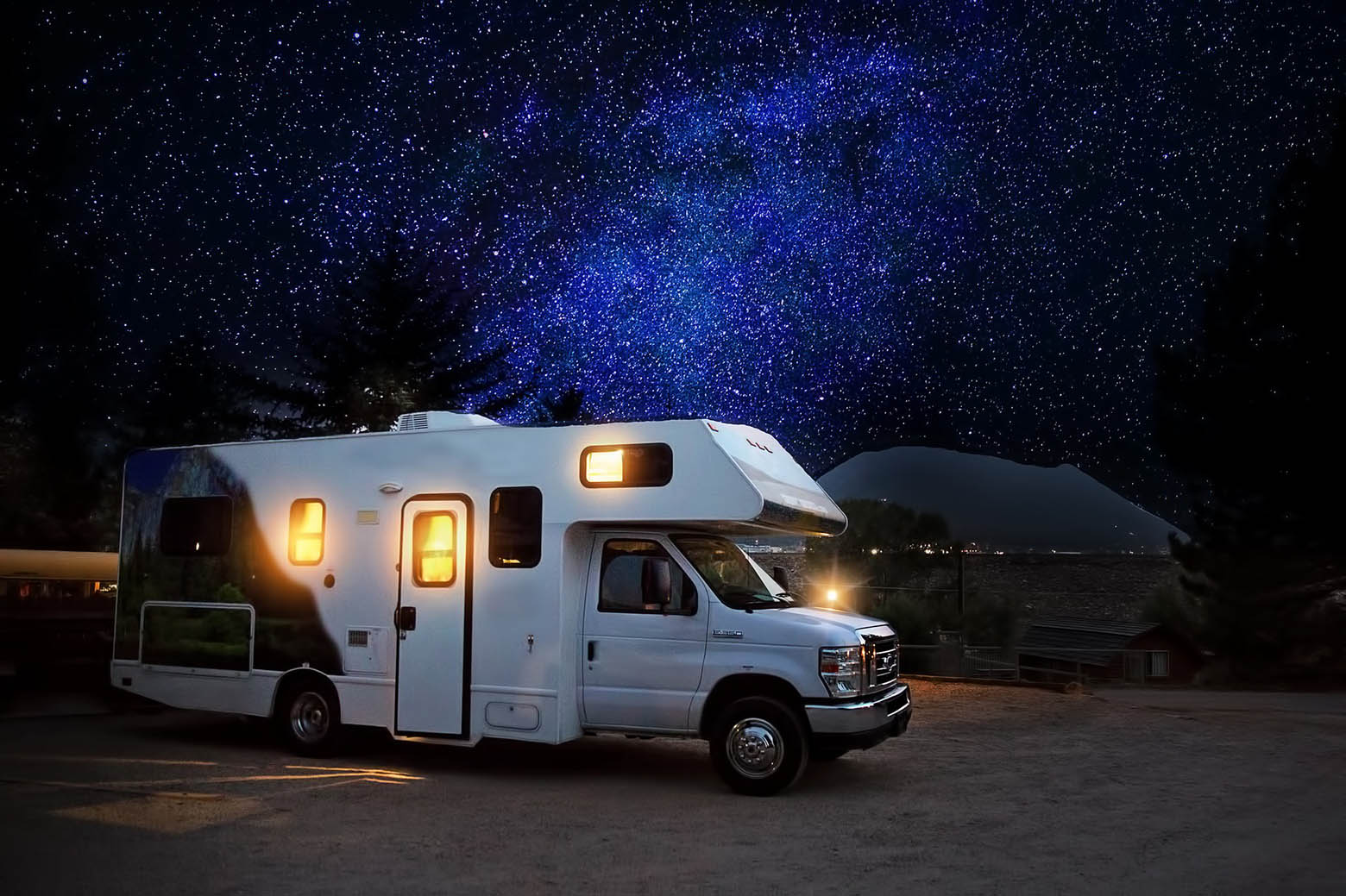 Our simple guide to Tasmanian campervan hire will get your road trip off to the perfect start!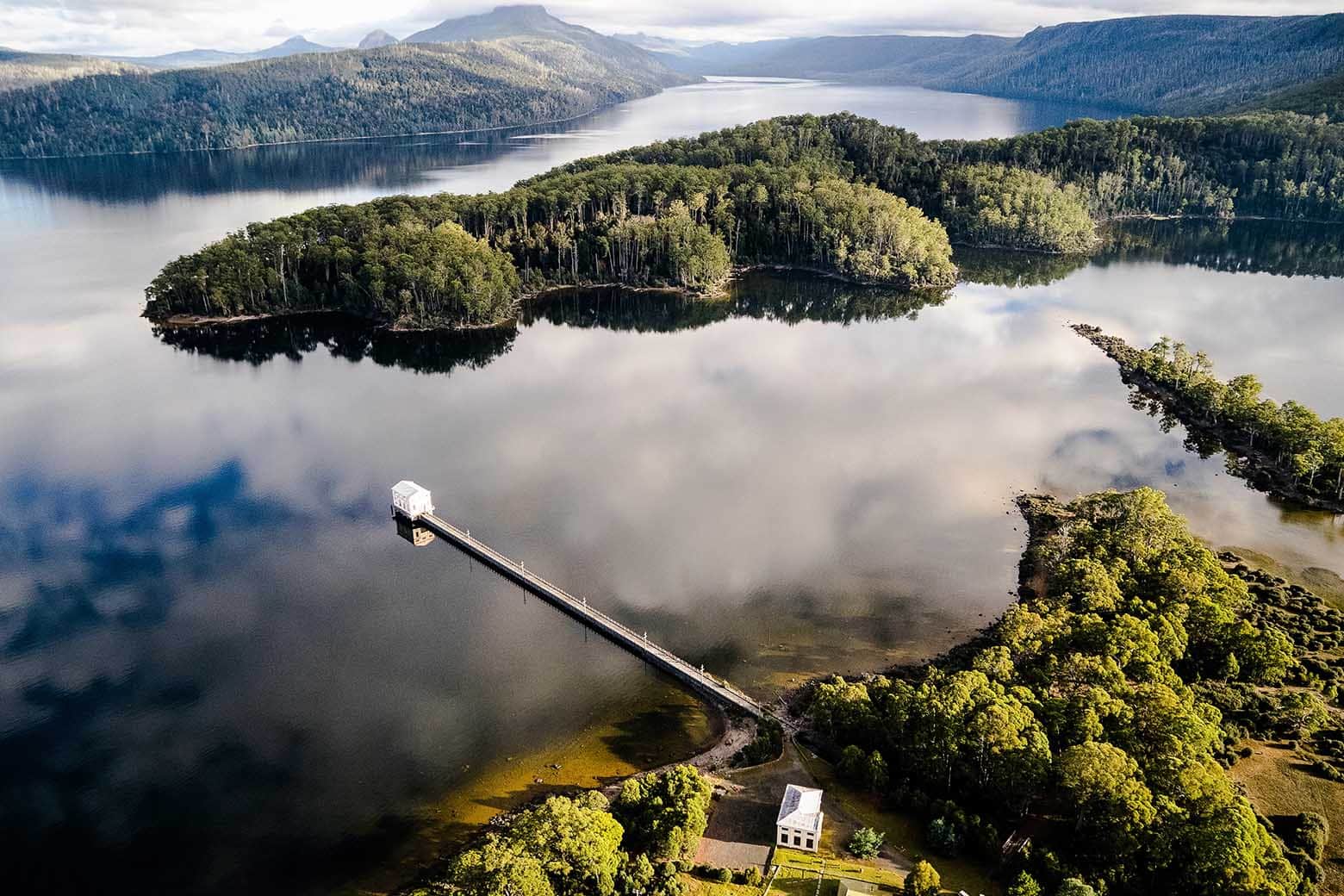 Are you wondering where to stay in the Derwent Valley? You can stop worrying because but we've done the hard work for you, finding the 6 best places to stay!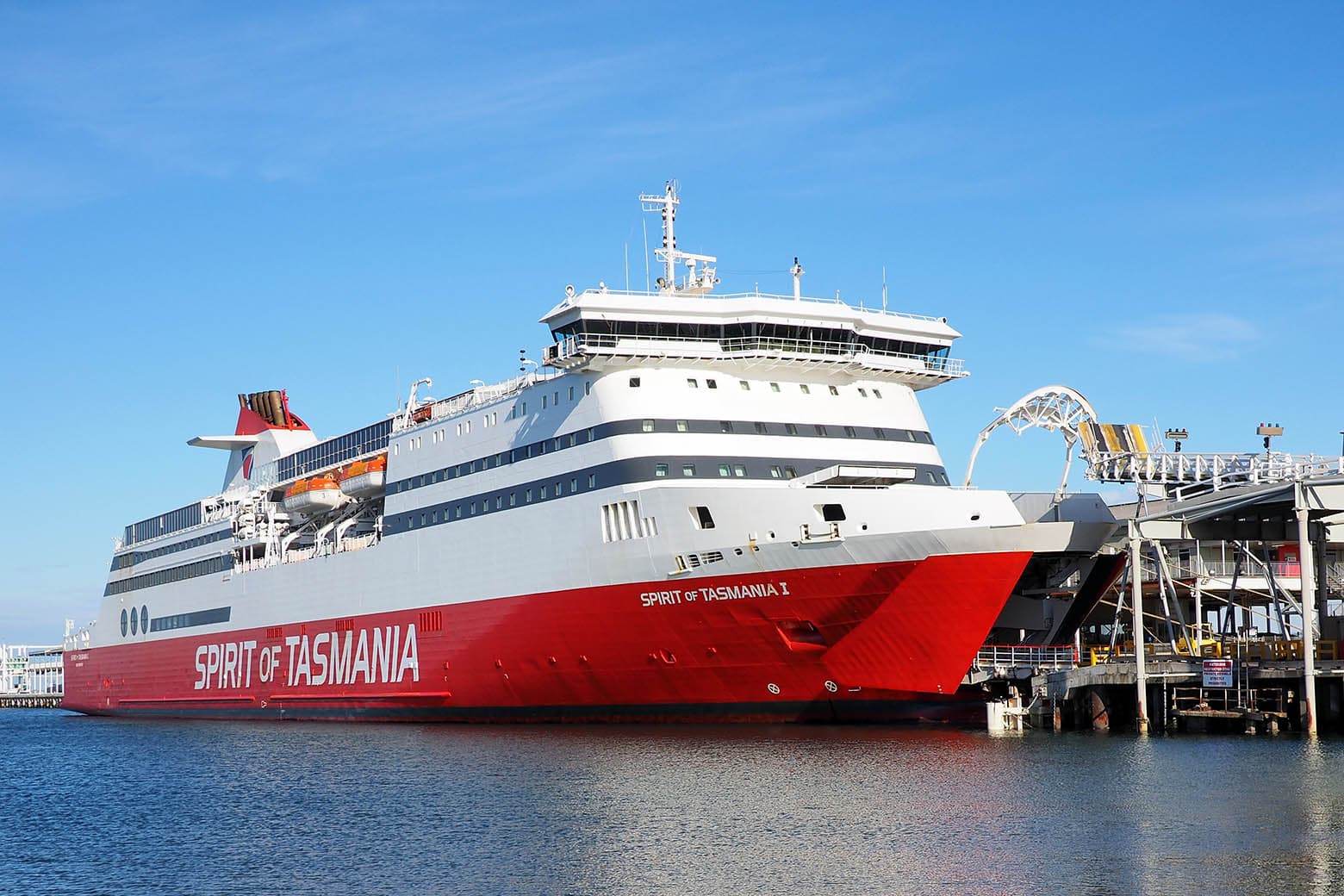 Whether it's by plane or by ferry, this guide shows you how to get to Tasmania and get your Lap of Tasmania road trip started.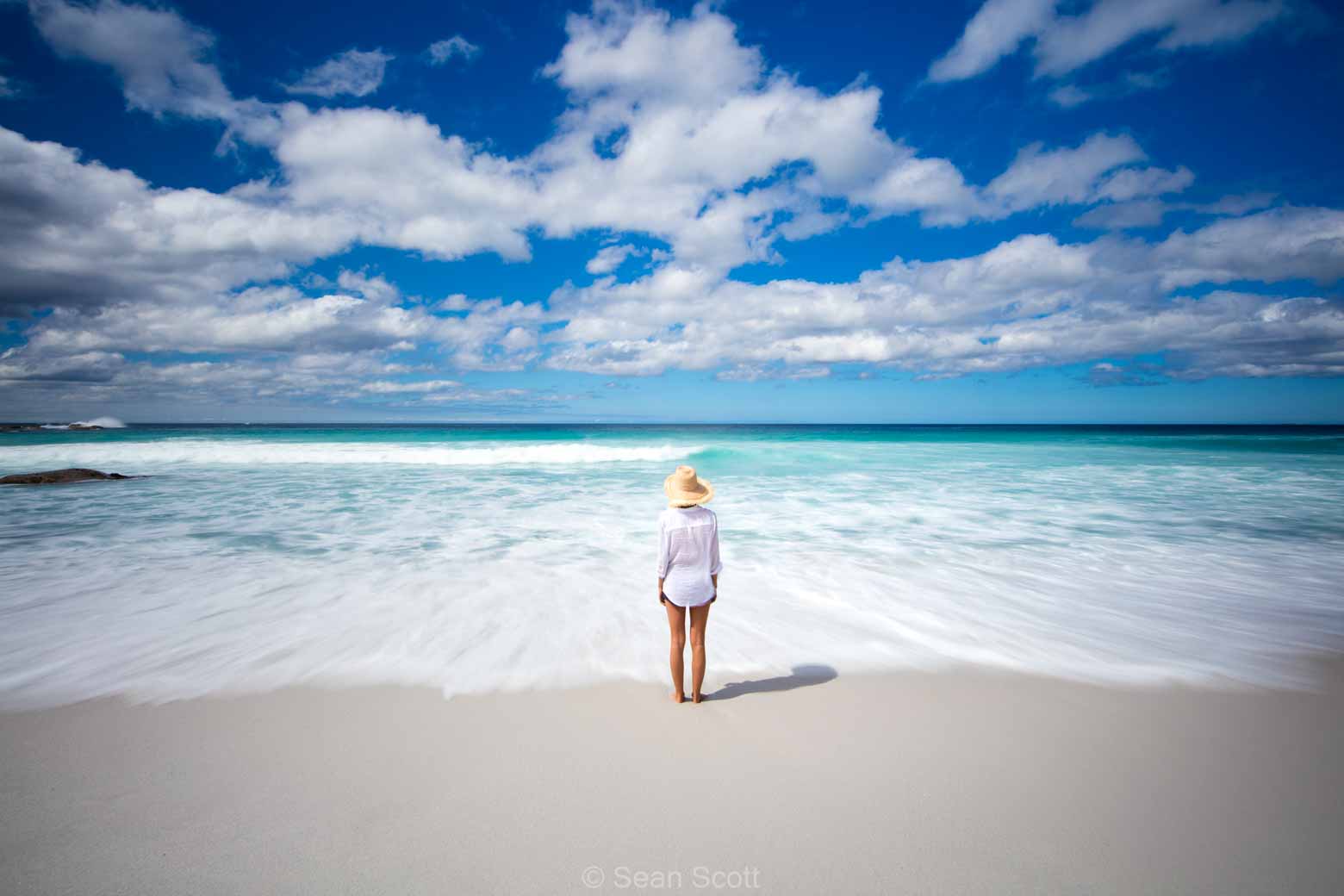 Wondering about the best time to visit Tasmania? This guide describes Tasmania's seasons, and tells you the best times to visit Tasmania's iconic attractions!