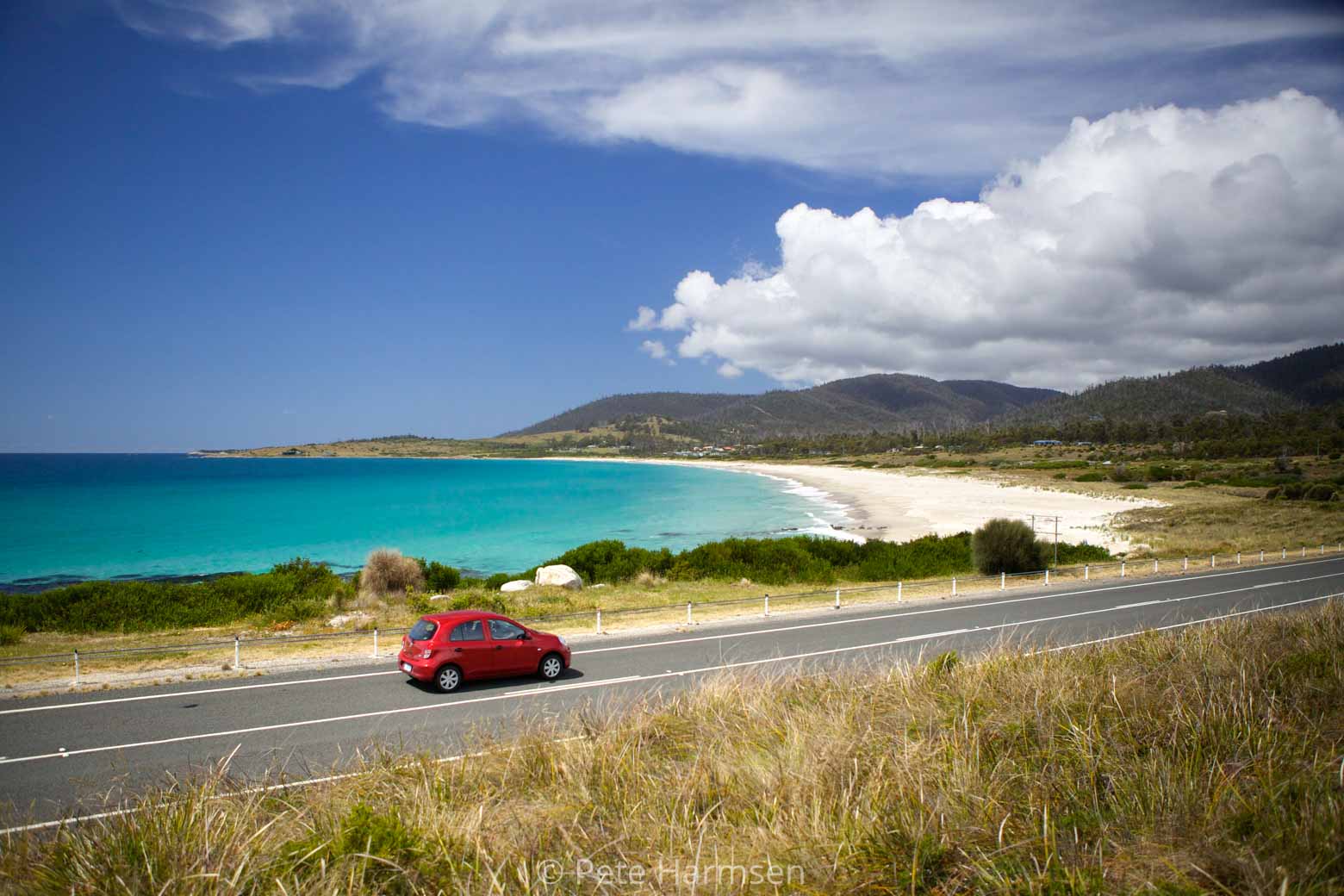 Choosing a great car can take your road trip from so-so…to woah!! There are plenty of options to choose from, and that's why we created this simple guide answering all your questions about Tasmania car hire – and saving you money! This page contains affiliate links. If you book or buy something through one of […]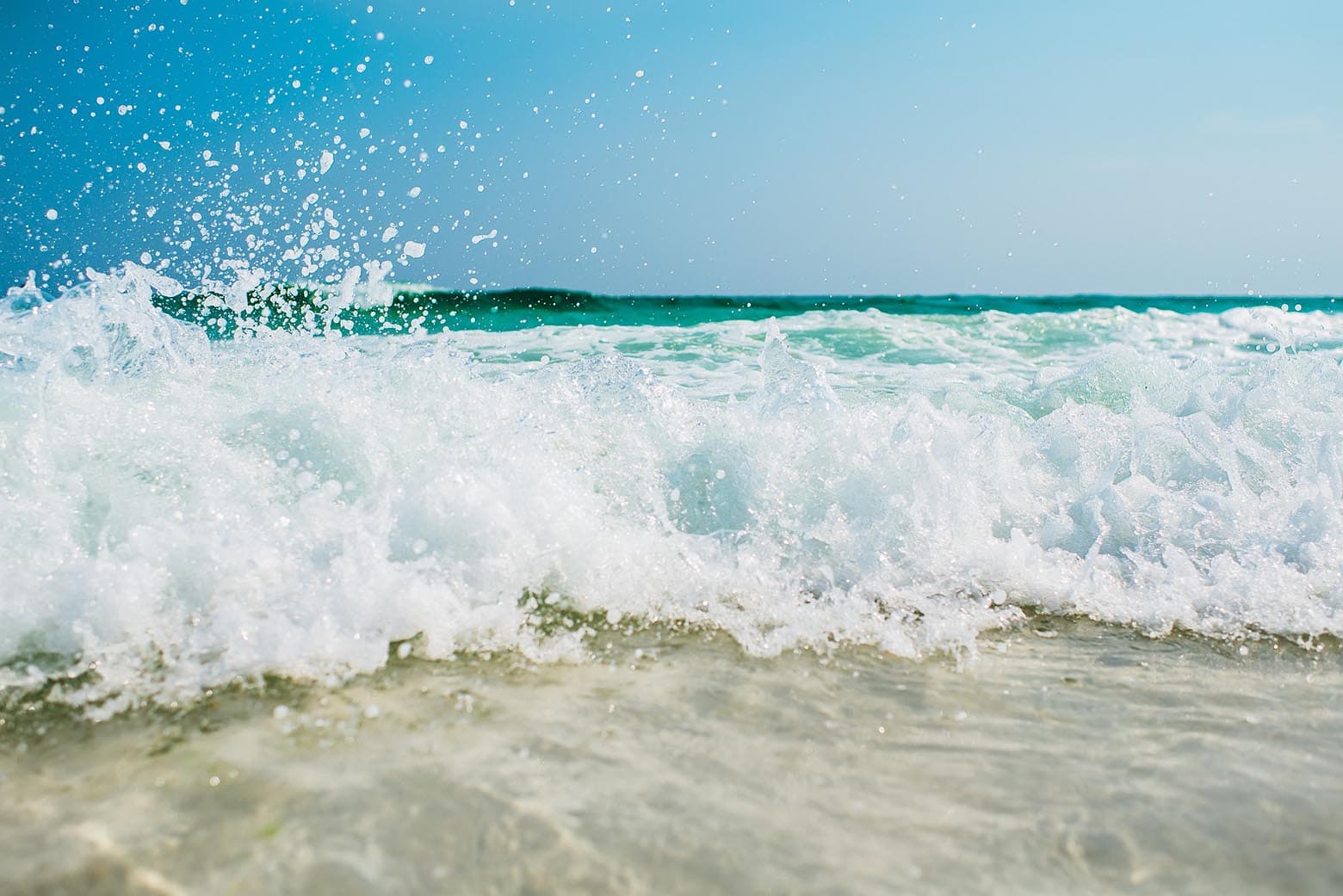 Road trips are for relaxing, and where better than on a beach? Keep reading to find the best Tasmania beaches, and everything you need to know on how to get there! This page contains affiliate links. If you book or buy something through one of these links, we may earn a small commission (at no […]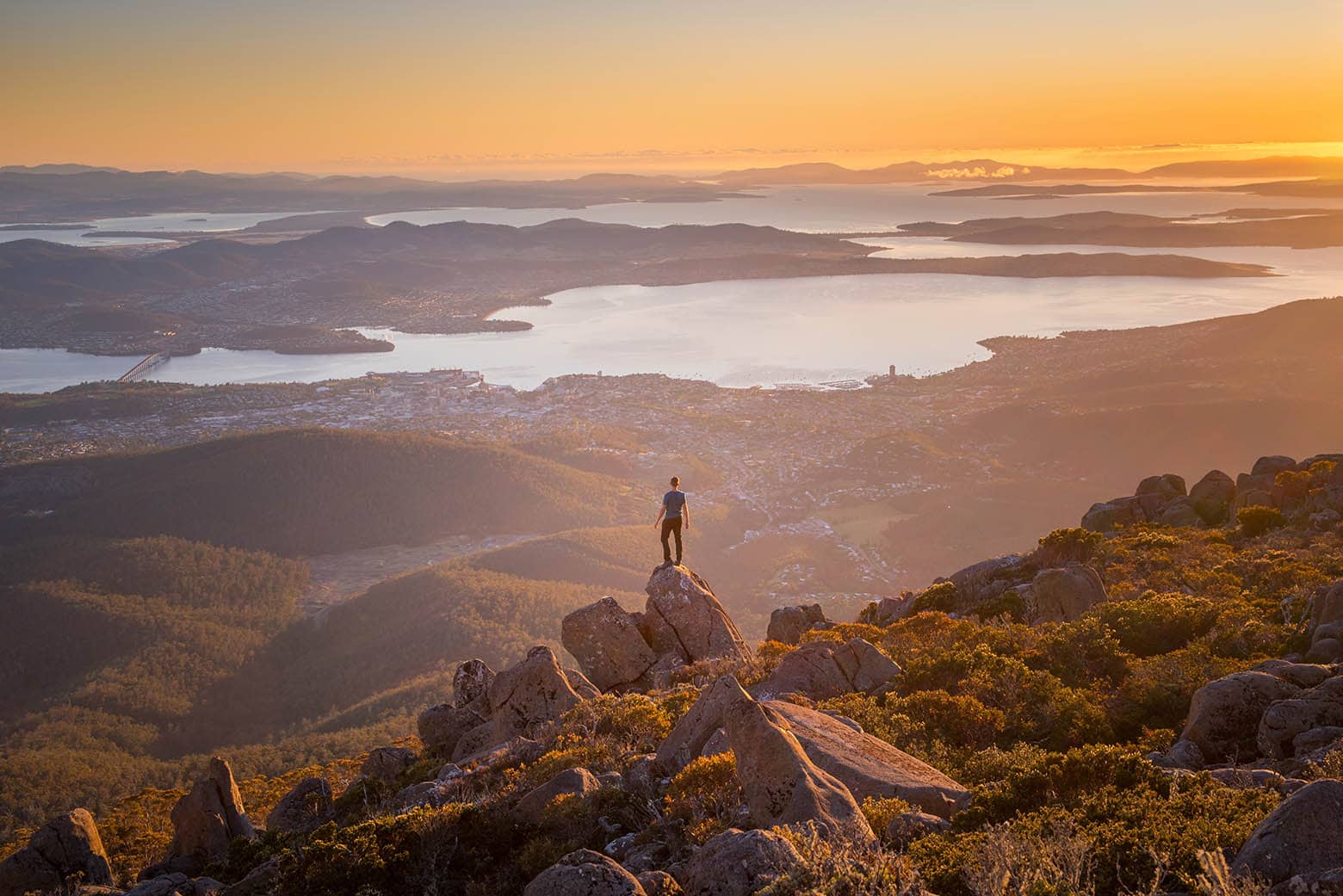 Let us show you the very best Tasmania highlights – the 'Big 12' – and how to join them together to create the perfect Tasmania road trip!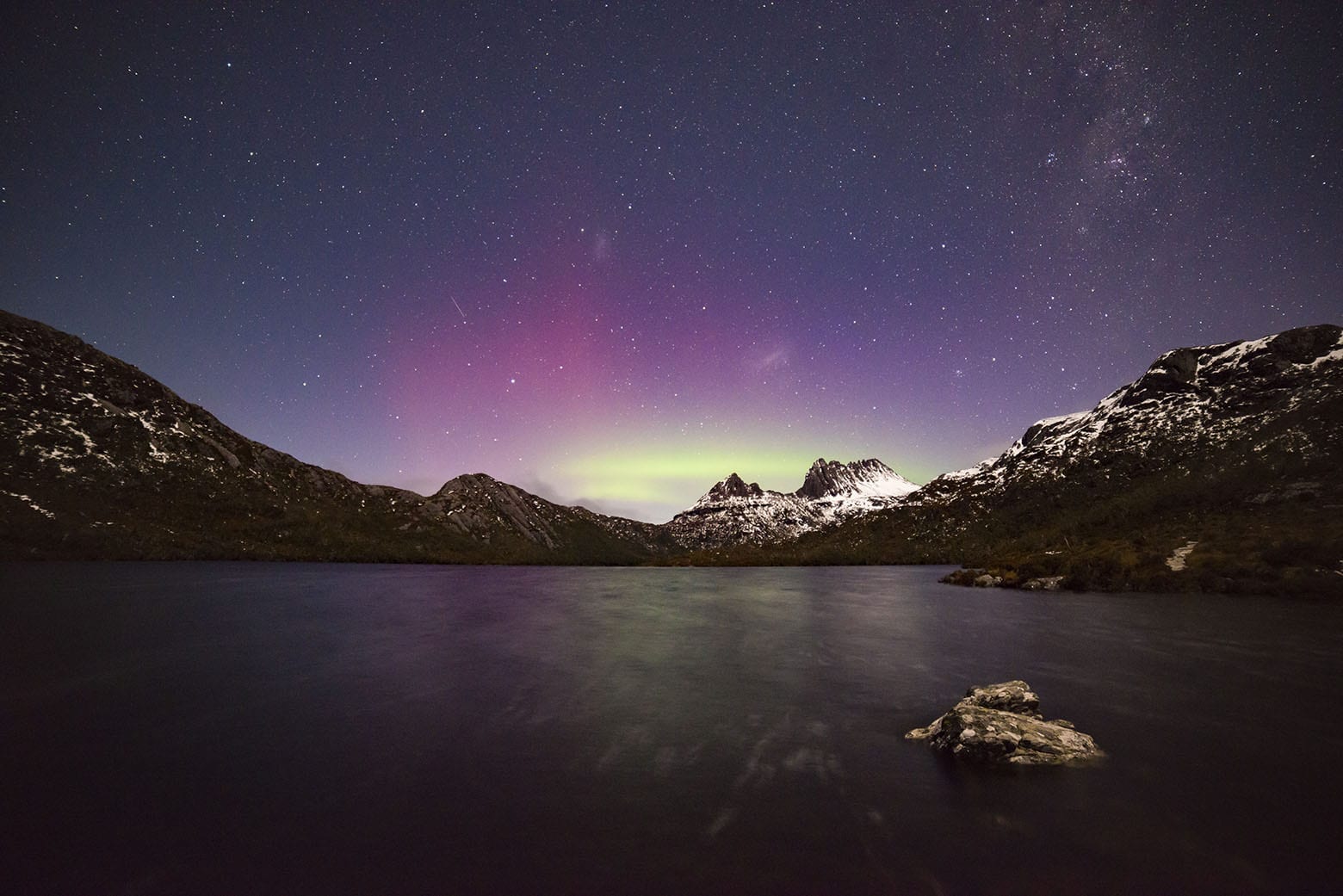 We always hear about the amazing 'Northern Lights', but did you know you can experience exactly the same phenomenon in Tasmania? Let us show you the best places to see the Southern Lights in Tasmania!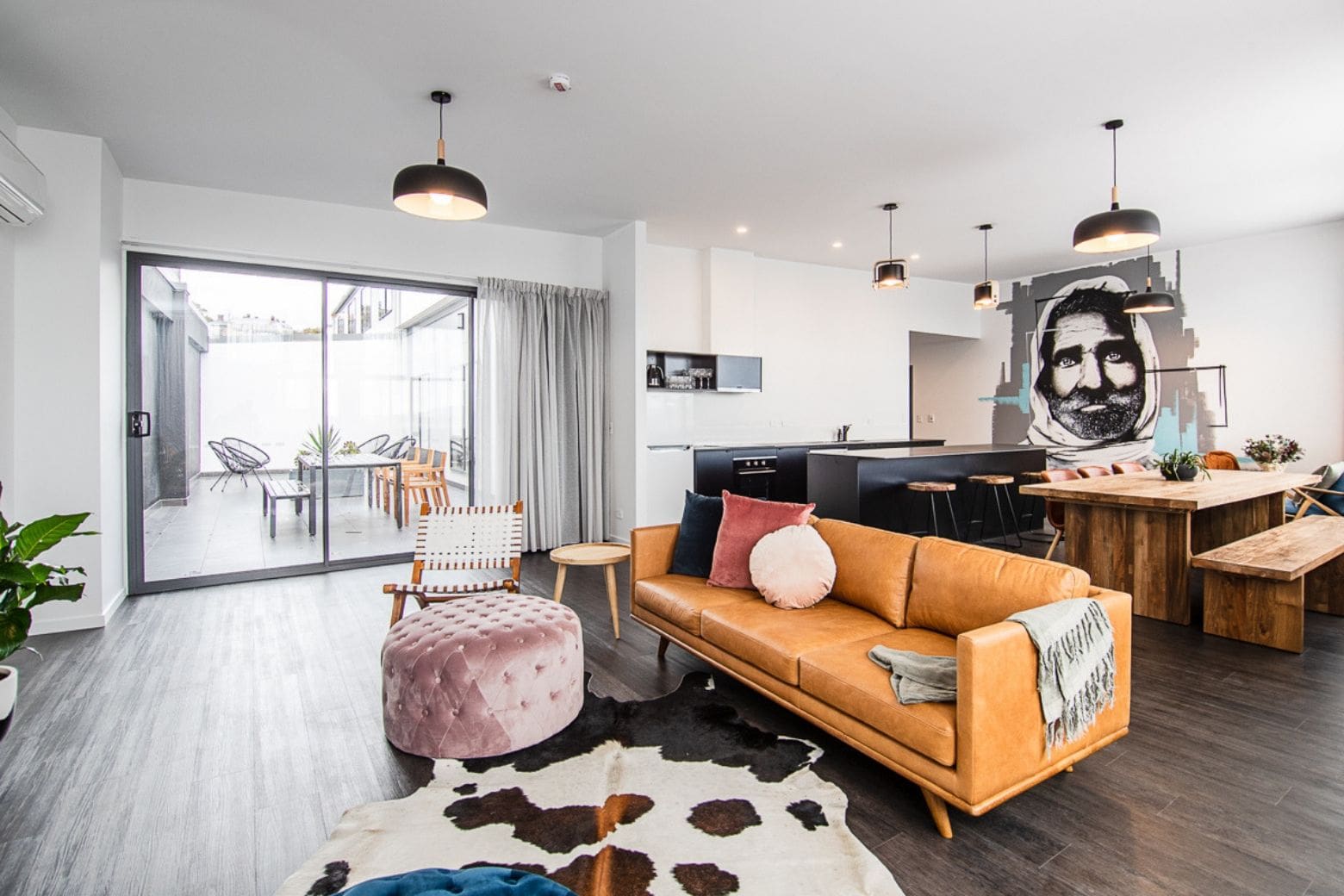 It's an awesome little city, but are you wondering where to stay in Launceston?
A good night's sleep is crucial for a happy holiday, and we've found the Top 10 Launceston accommodation options – just for you!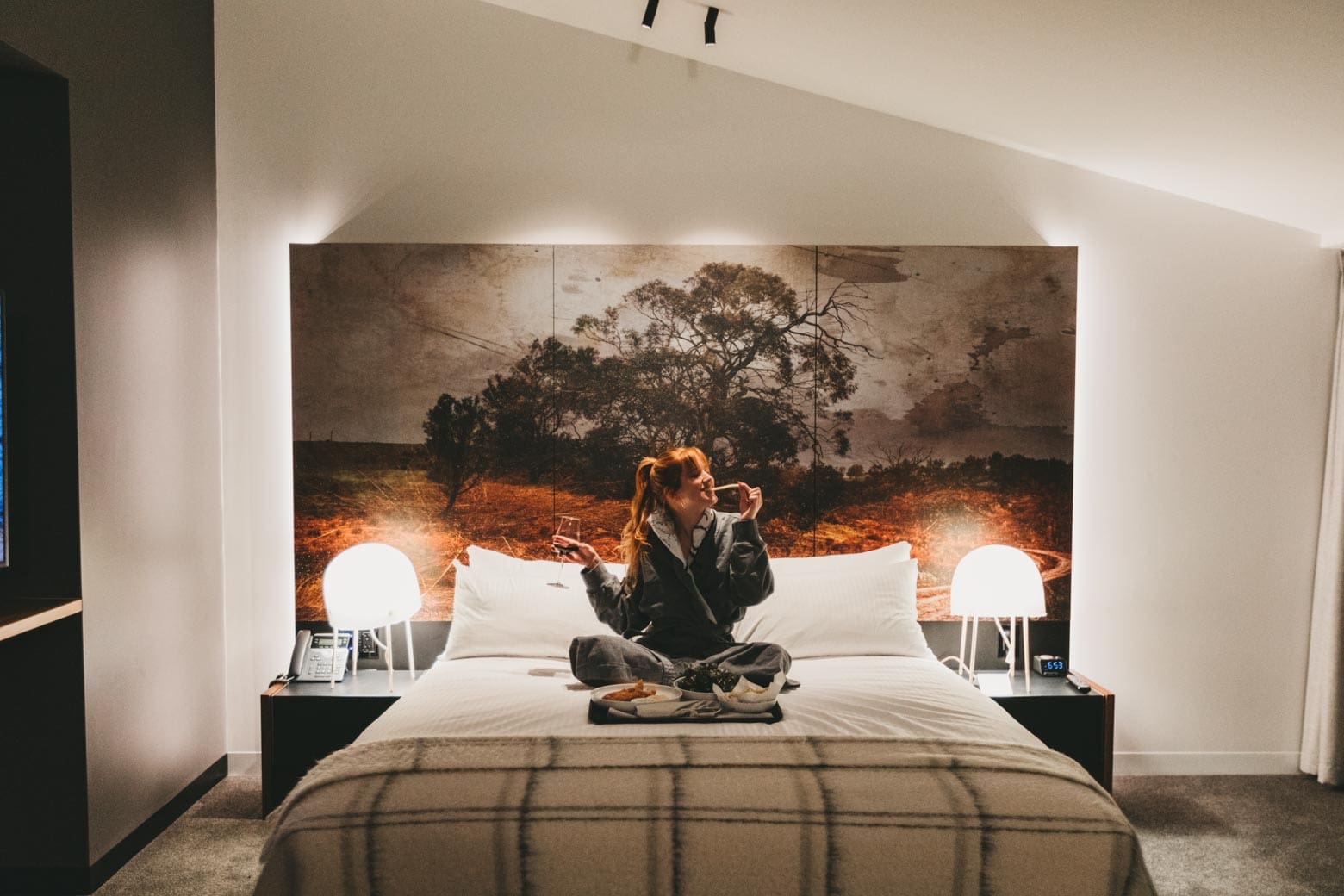 Don't feel overwhelmed by all the amazing Hobart accommodation options. We've reviewed them all and found the best 7 – just for you!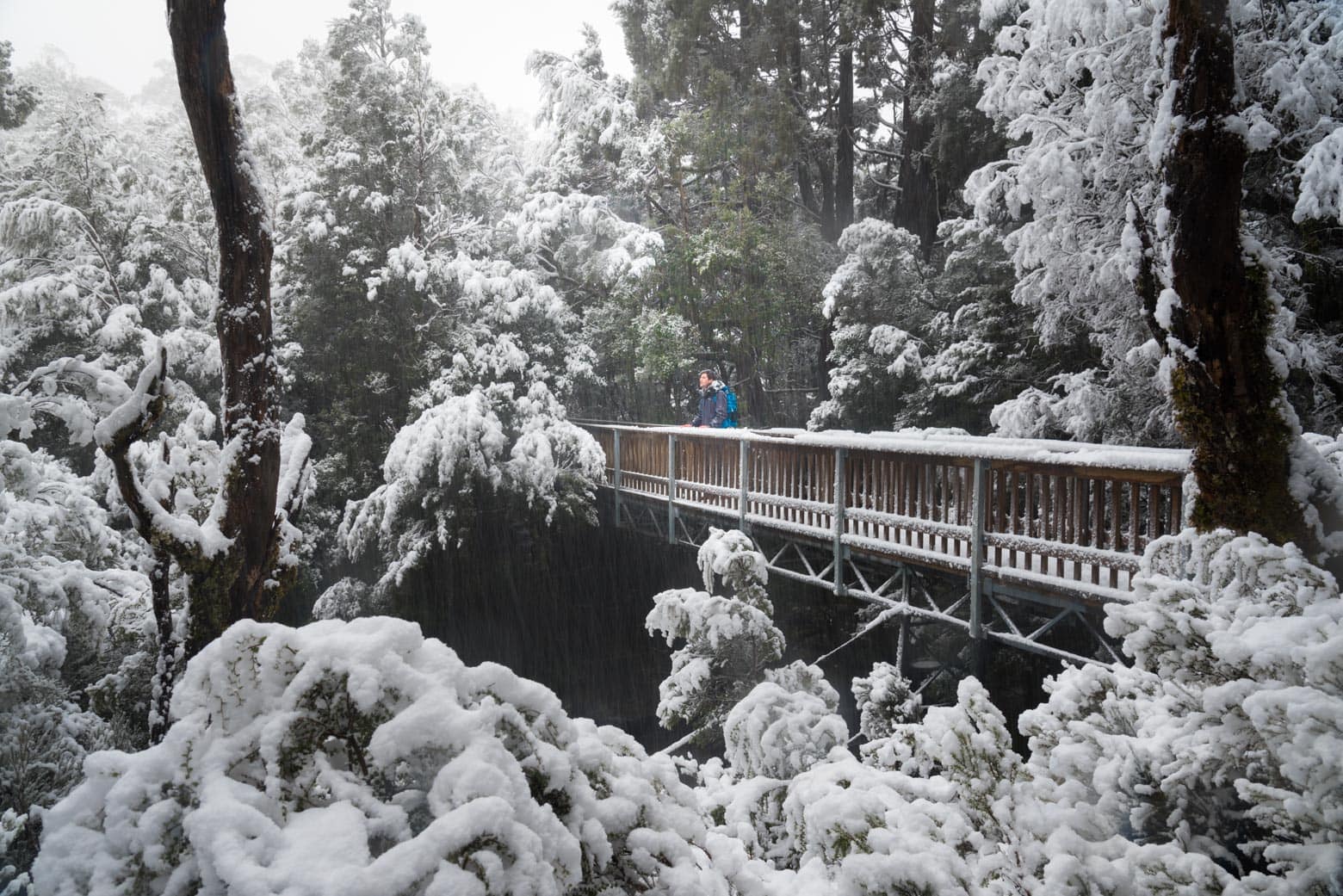 Want an amazing winter road trip? We show you the 7 best places to see snow in Tasmania (or have a snow fight) and tell you when to go!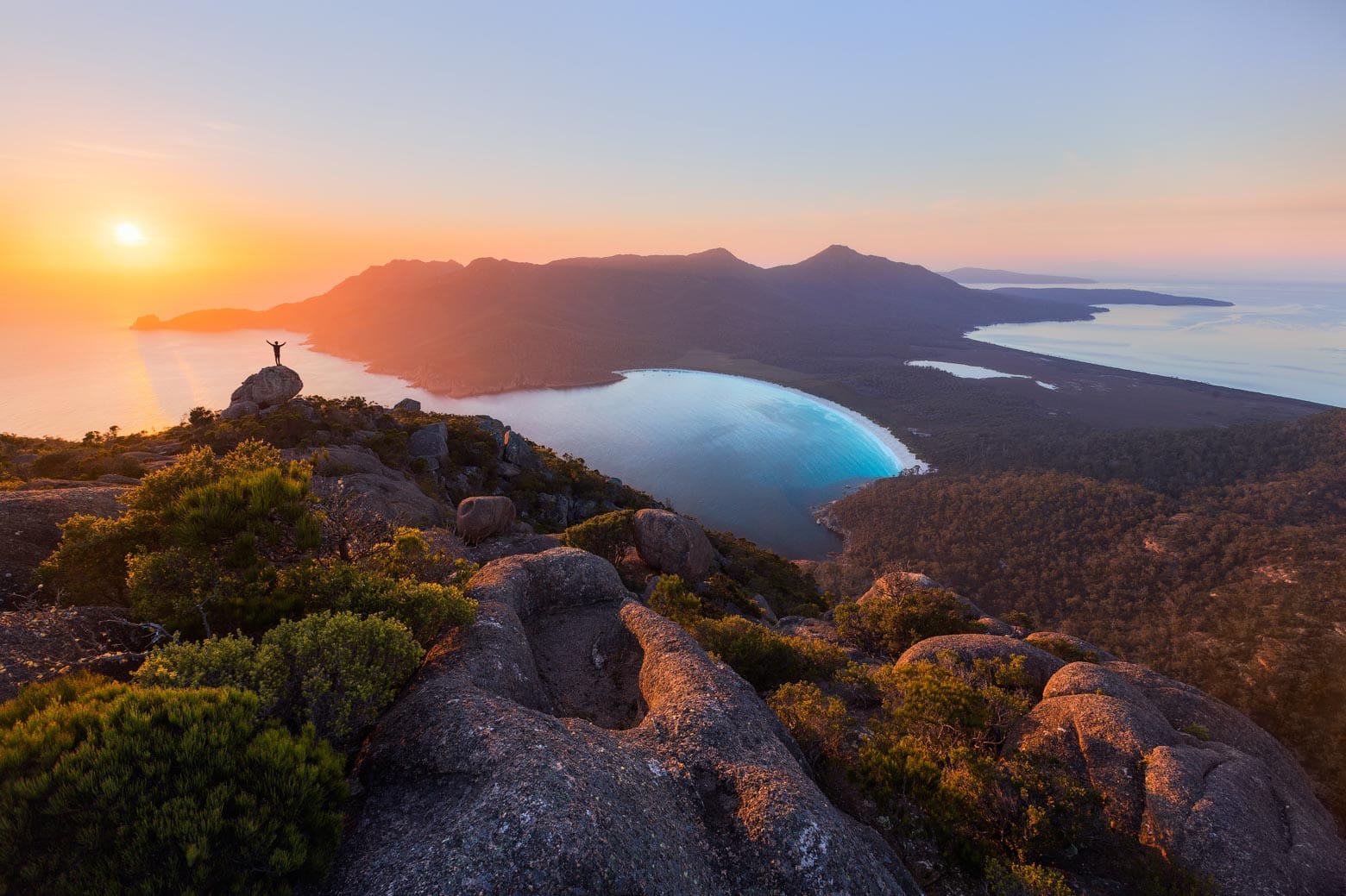 Unsure of the best way to experience Tasmania? Let us show you why a Tasmania road trip is the best self-drive holiday in Australia!