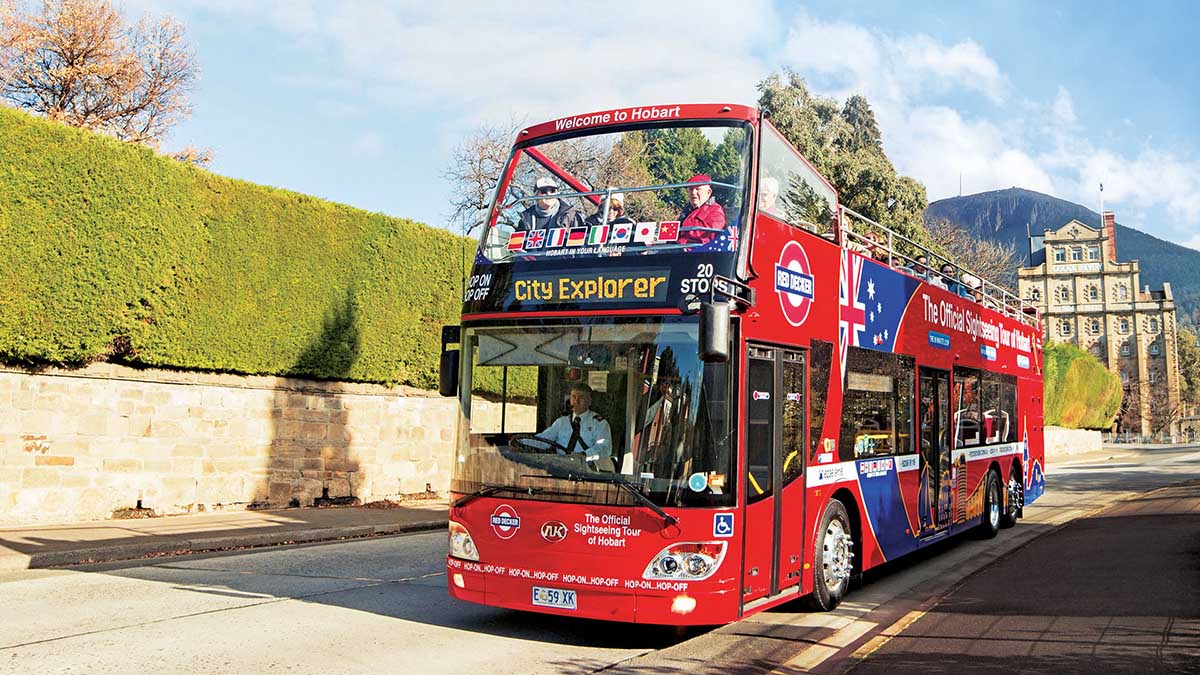 For a small city Hobart has a lot of sightseeing options. This guide shows you 17 of the best Hobart tours, and how you can make the most of your time in this wonderful little city!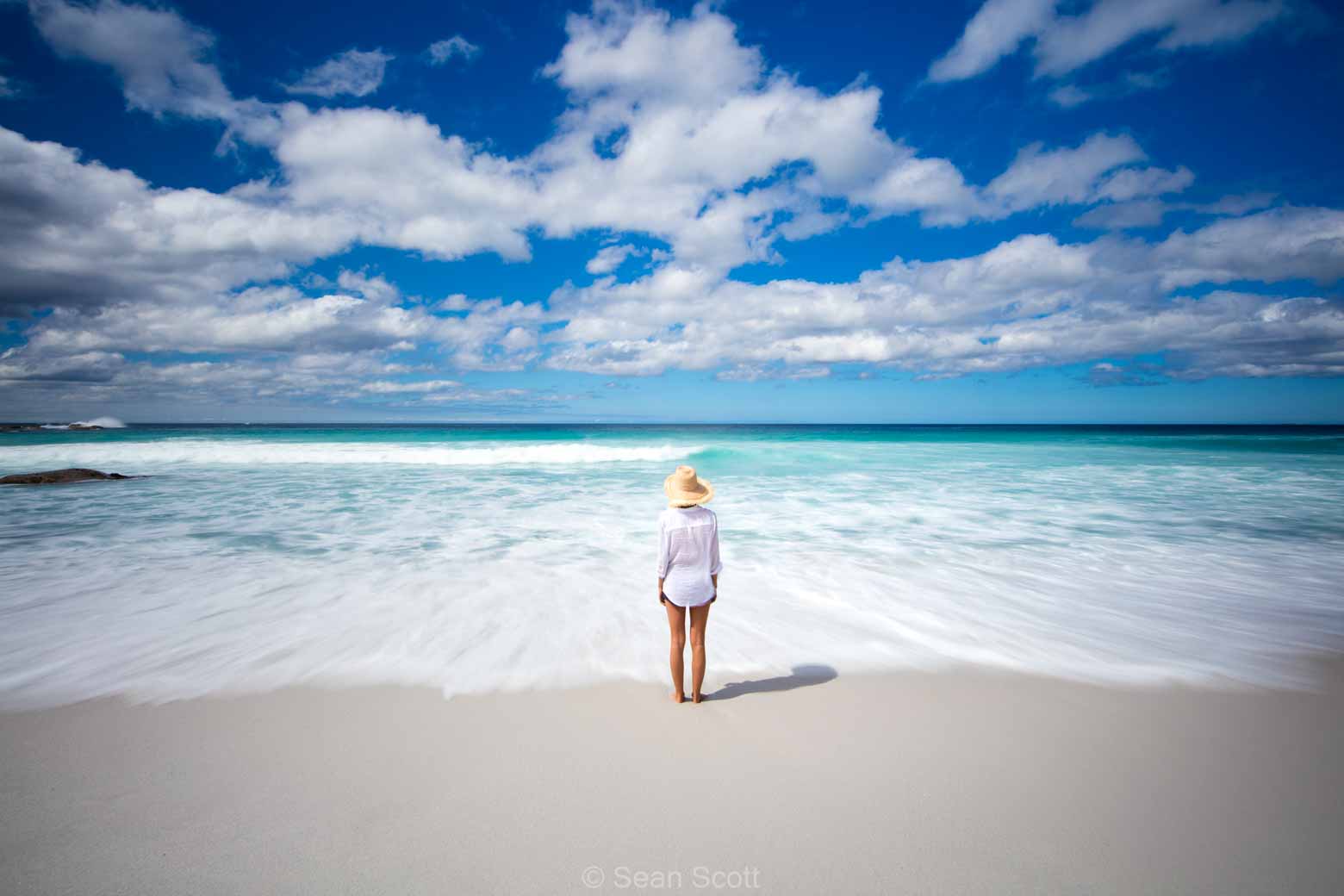 Wondering about the best time to visit Tasmania? This guide describes Tasmania's seasons, and tells you the best times to visit Tasmania's iconic attractions!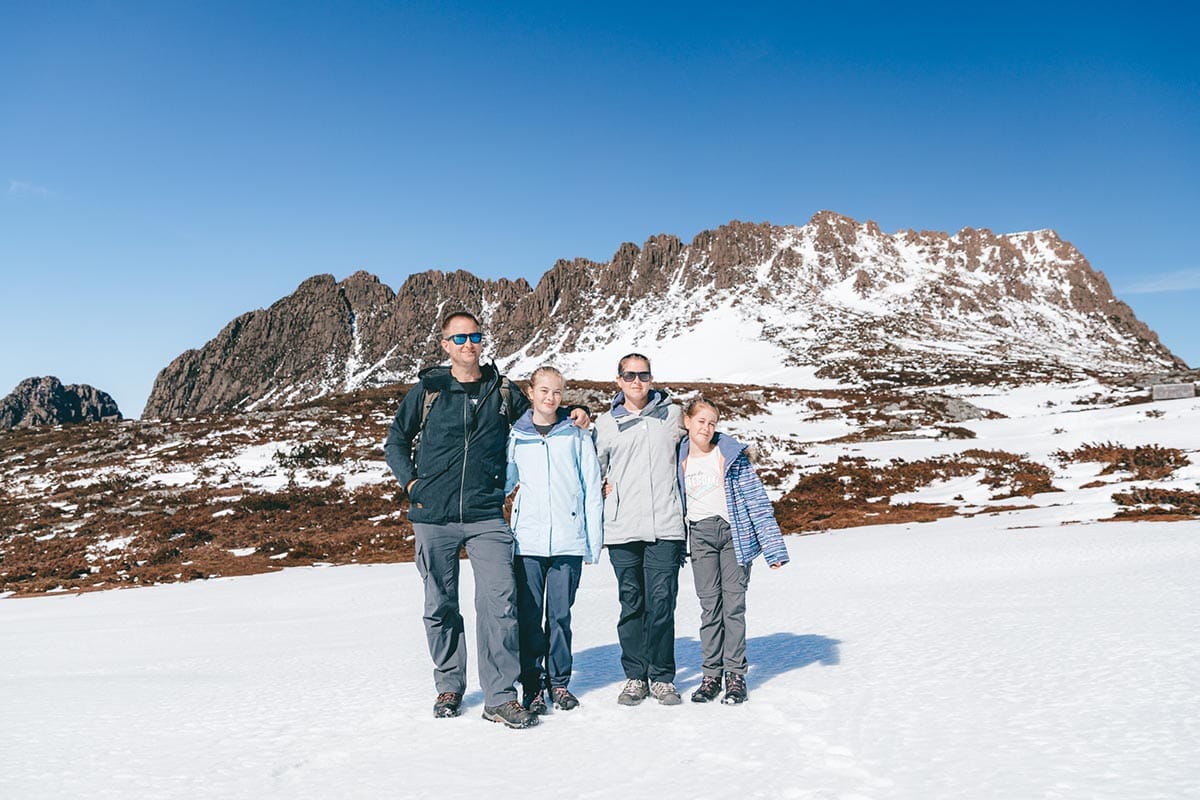 Meg, Ben and their two children enjoyed spending more than 3 months travelling around Tasmania on their road trip, and this is their story!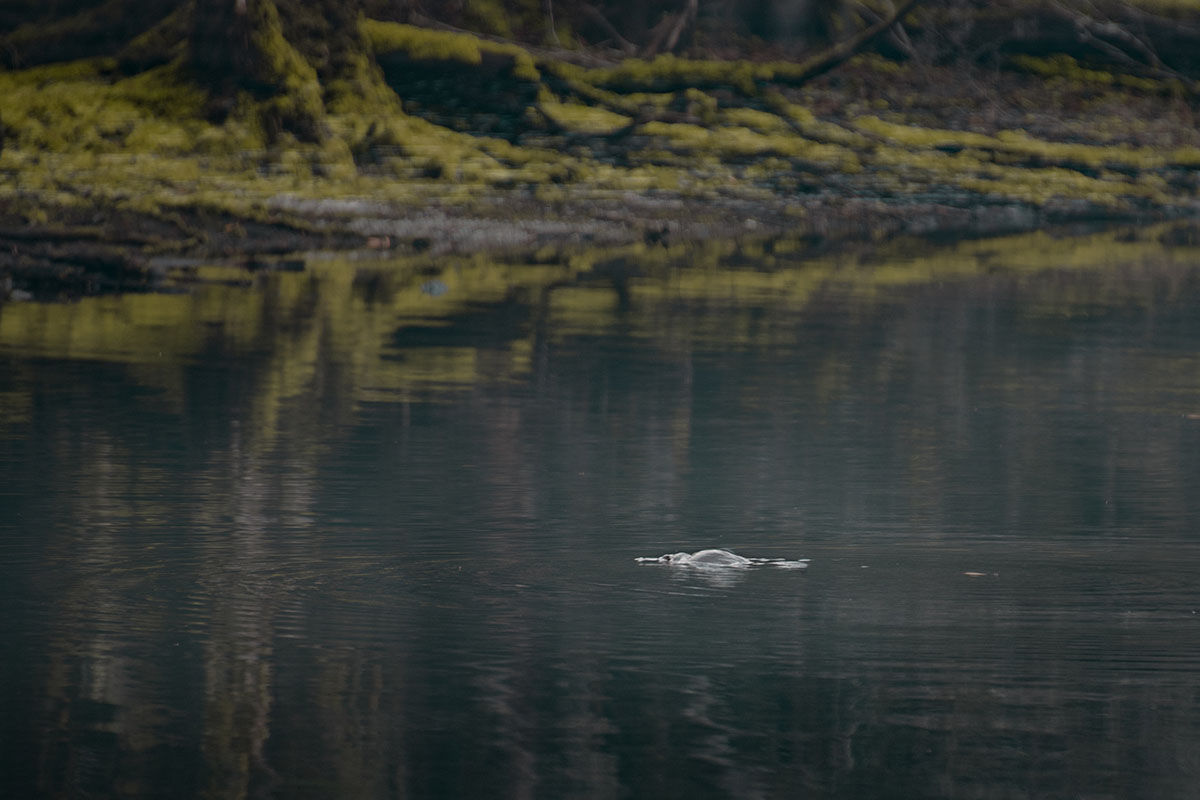 Platypus are shy little creatures, but unlike other parts of Australia spotting a platypus in Tasmania isn't that hard at all. Let us show you how and where to go on your Tassie road trip!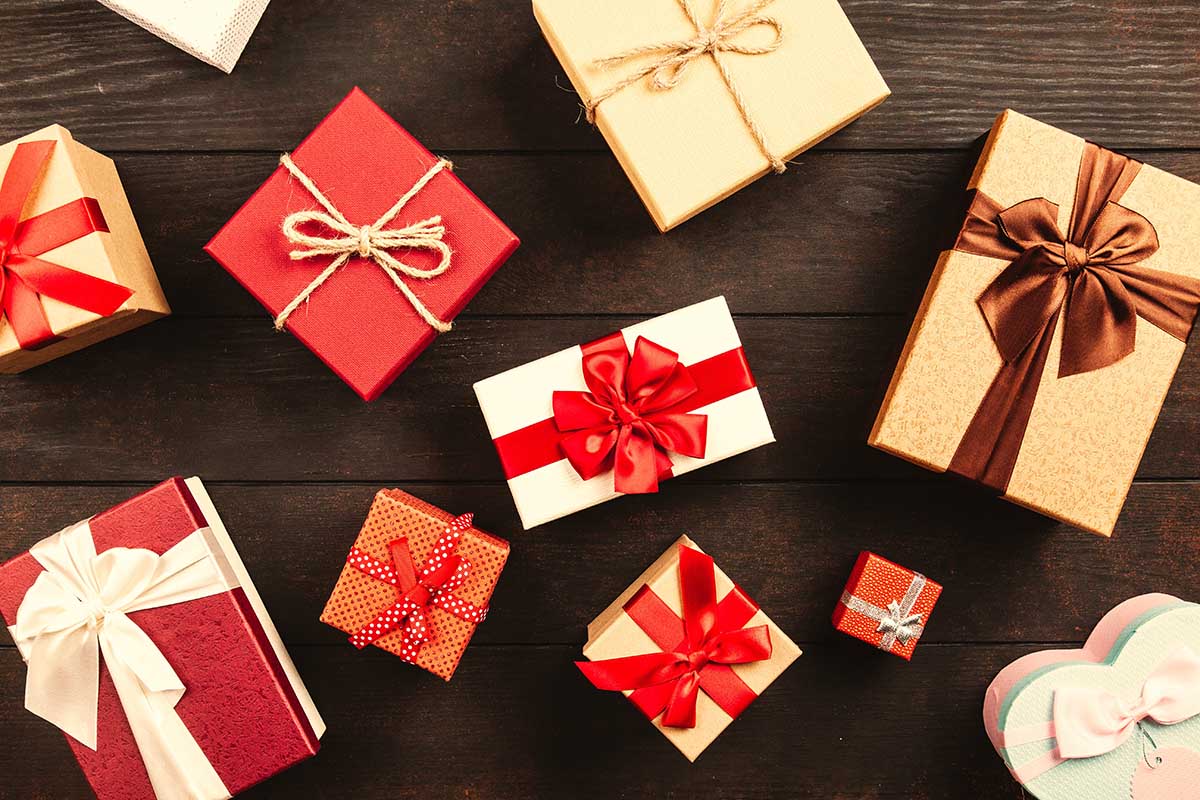 This road trip gift guide is perfect for birthdays, Christmas, or simply saying 'Thank You' to the special people in your life.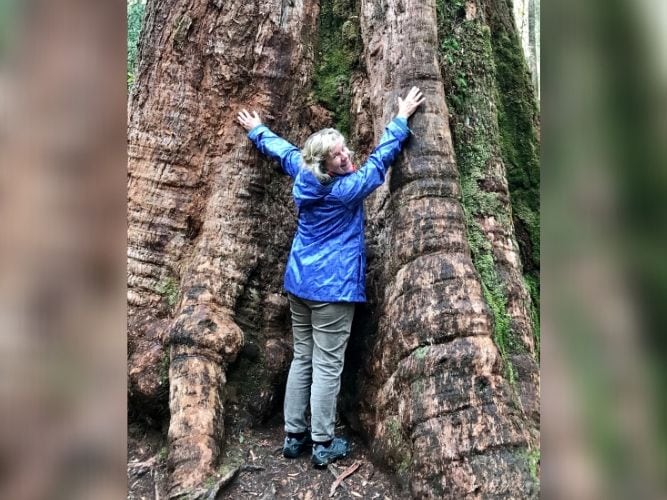 Gaby and Andy enjoyed 16 days on their Tasmania road trip – and this is their story!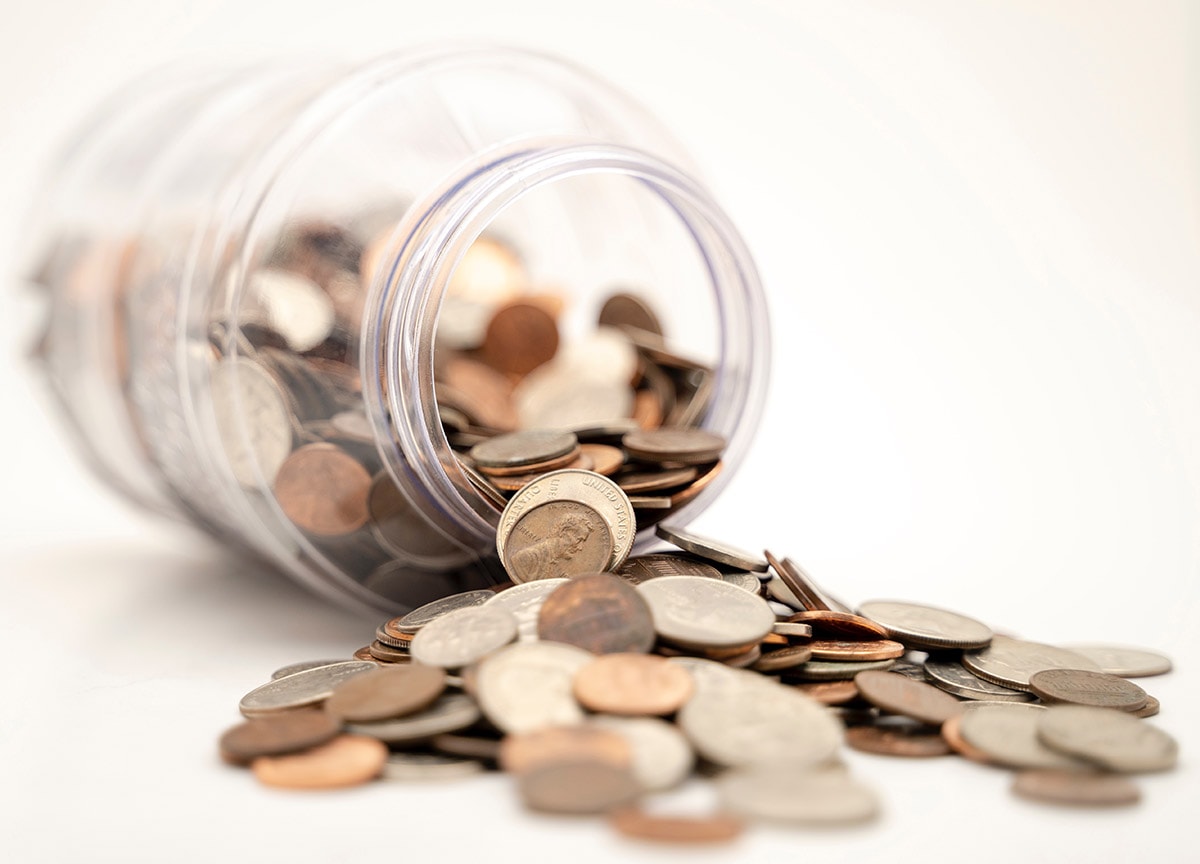 The iVenture Tasmania Flexi Attractions Pass can save you a lot of money on your Tasmania road trip. We show you how – and what NOT to do.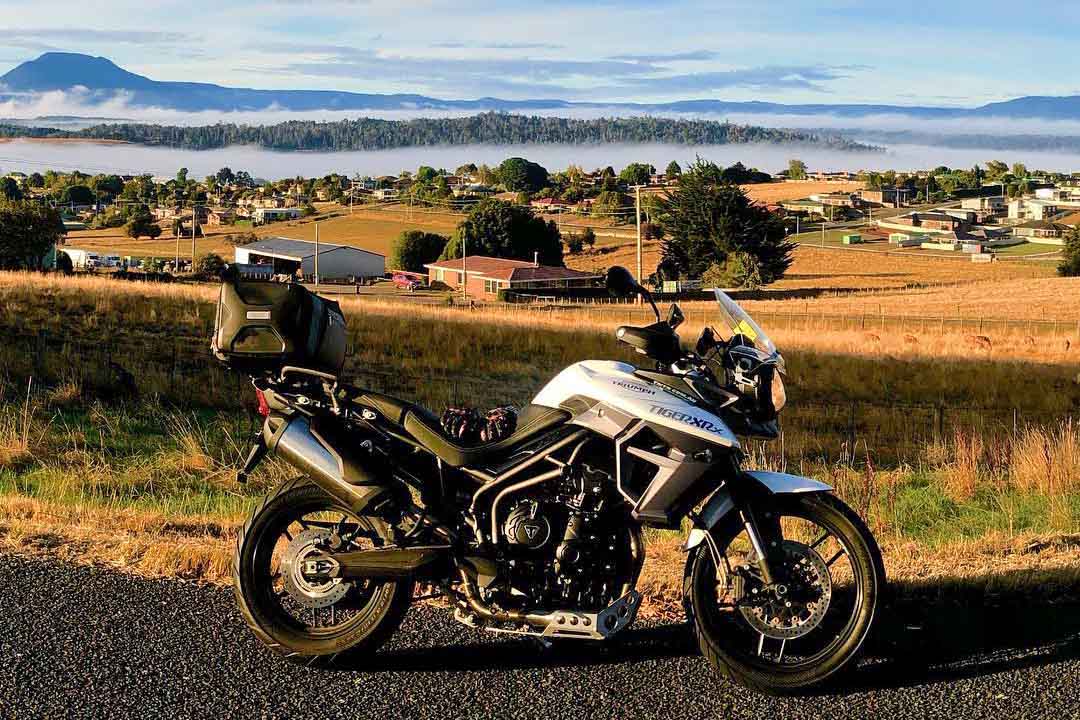 There are plenty of Tasmania motorcycle hire companies to choose from, and in this simple guide we compare the options to help you choose the best one for your budget and style of travel!