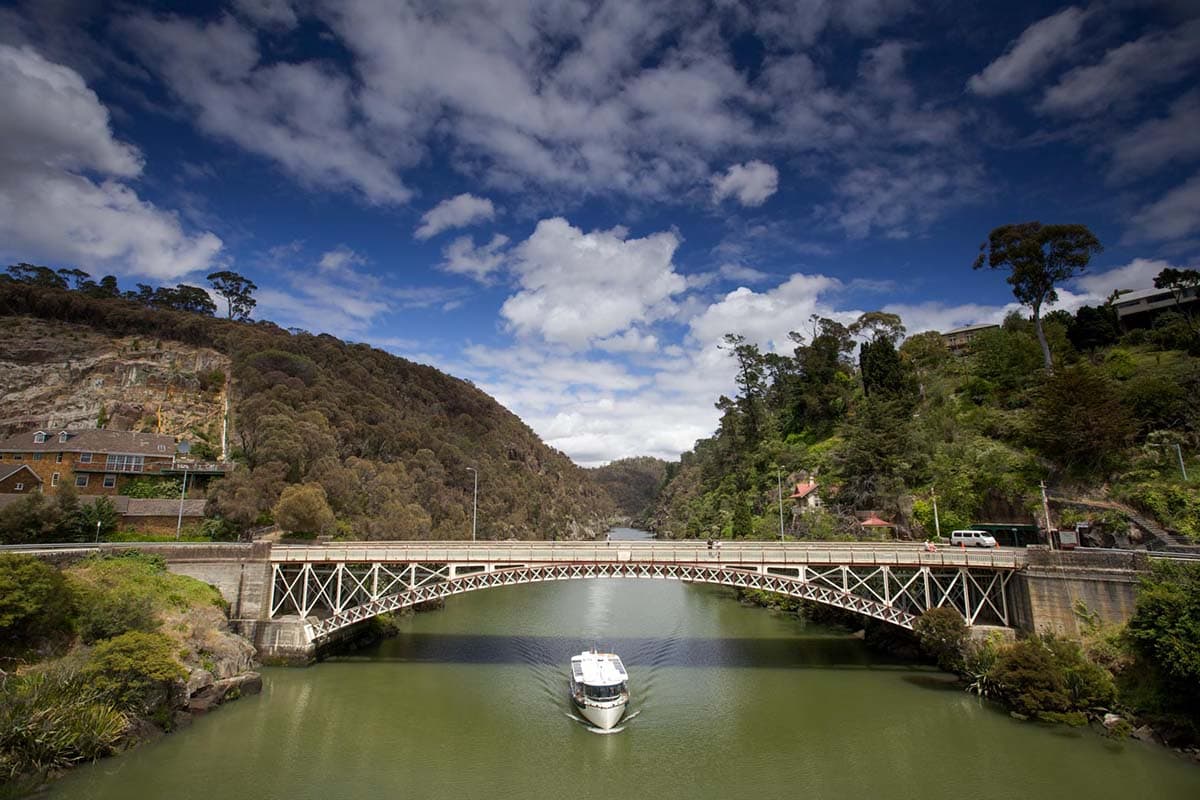 Stressing over the cost of your Tassie holiday? An Entertainment Membership will help you and your family to keep your budget under control, without stopping you from experiencing the best Tasmania has to offer.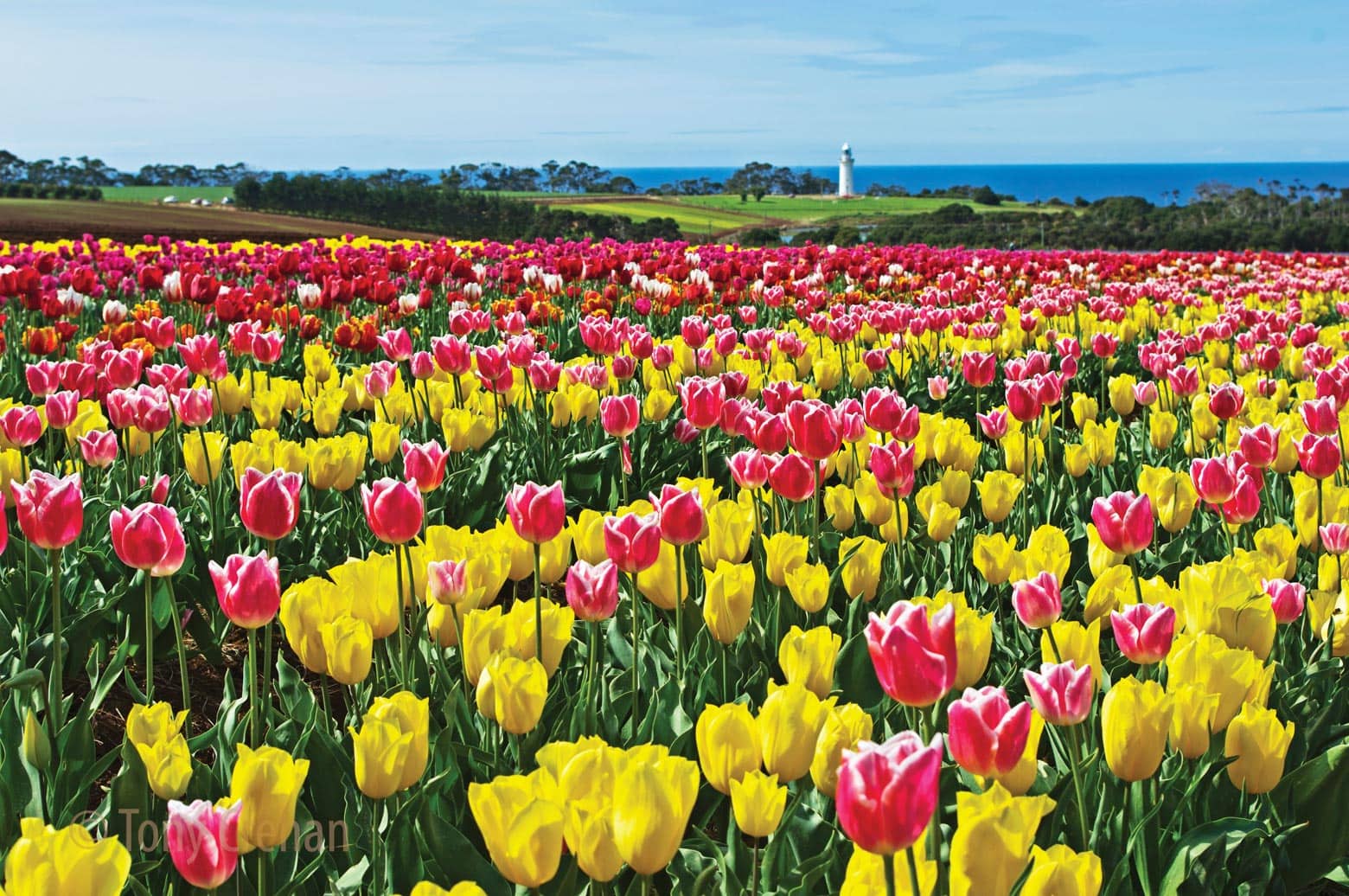 Table Cape Tulip Farm and the Bloomin' Tulips Festival are the hottest tickets in Tasmania every October. Find out everything you need to know right here!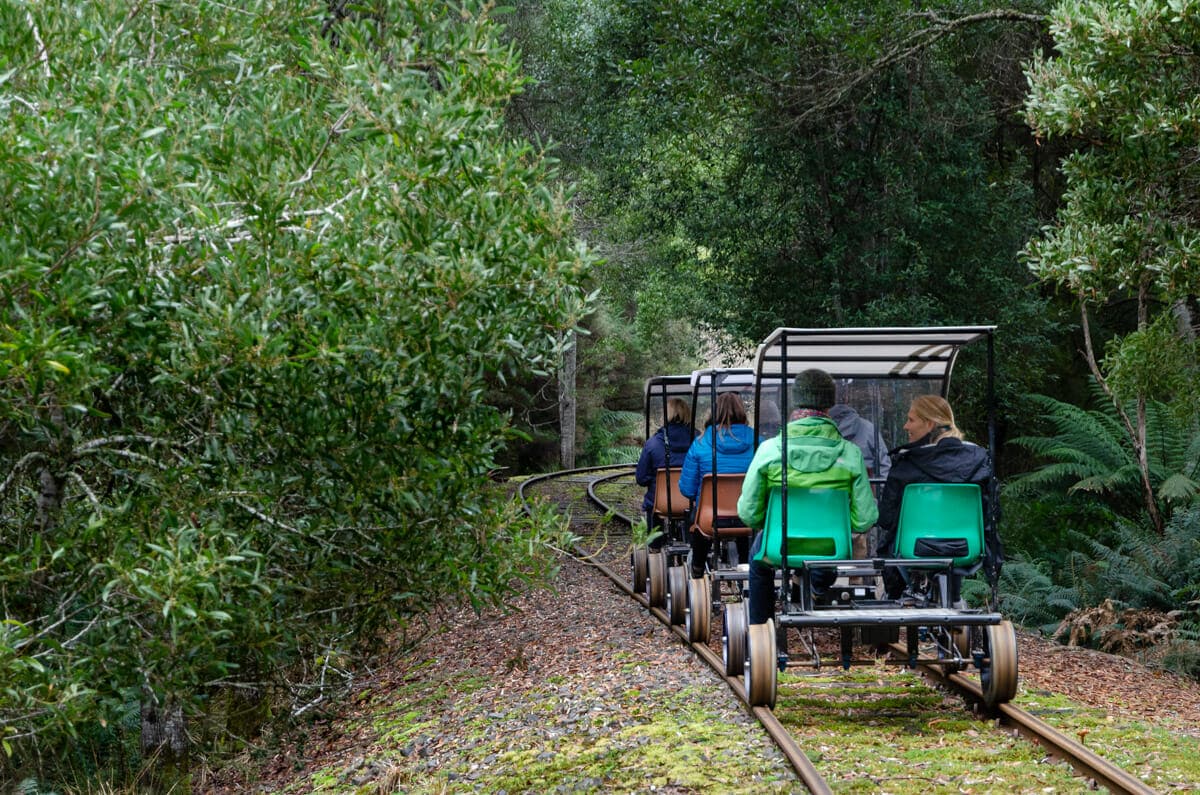 At Railtrack Riders you can pedal your way into Tassie's beautiful rainforest!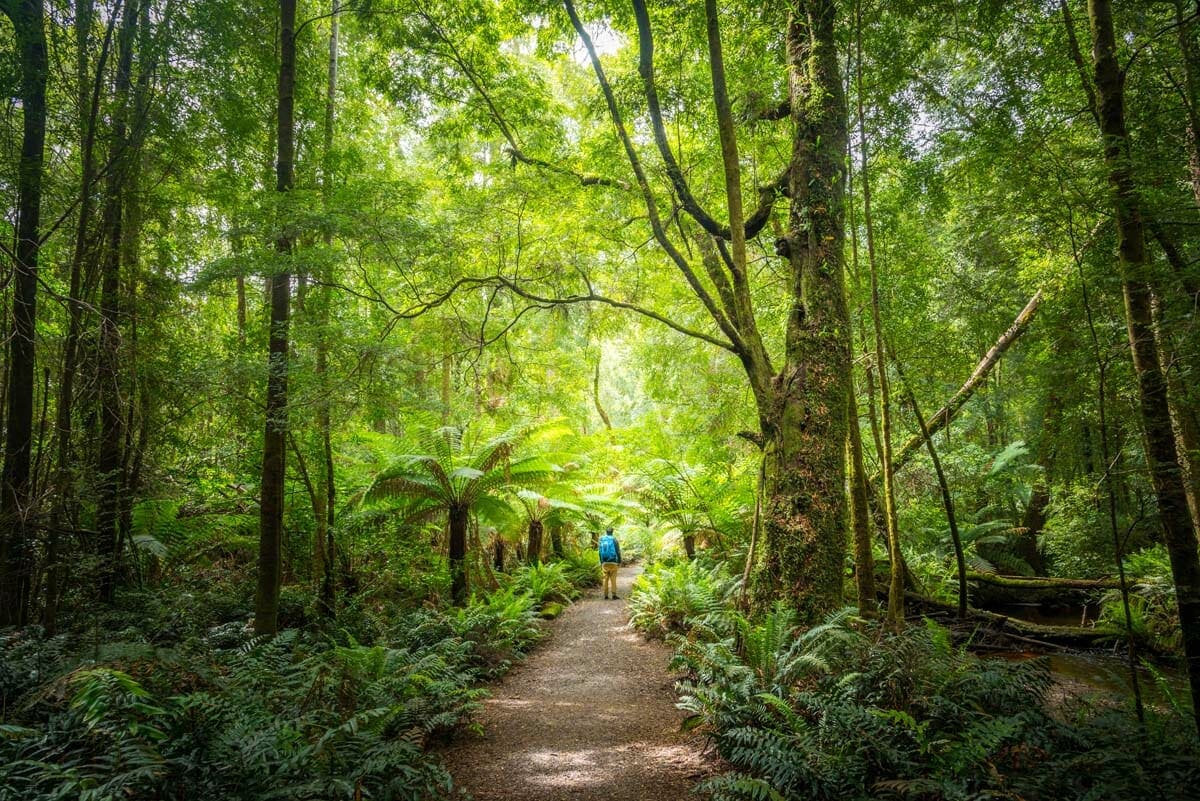 From coast to coast, we show you the best short walks in Tasmania and how to get there!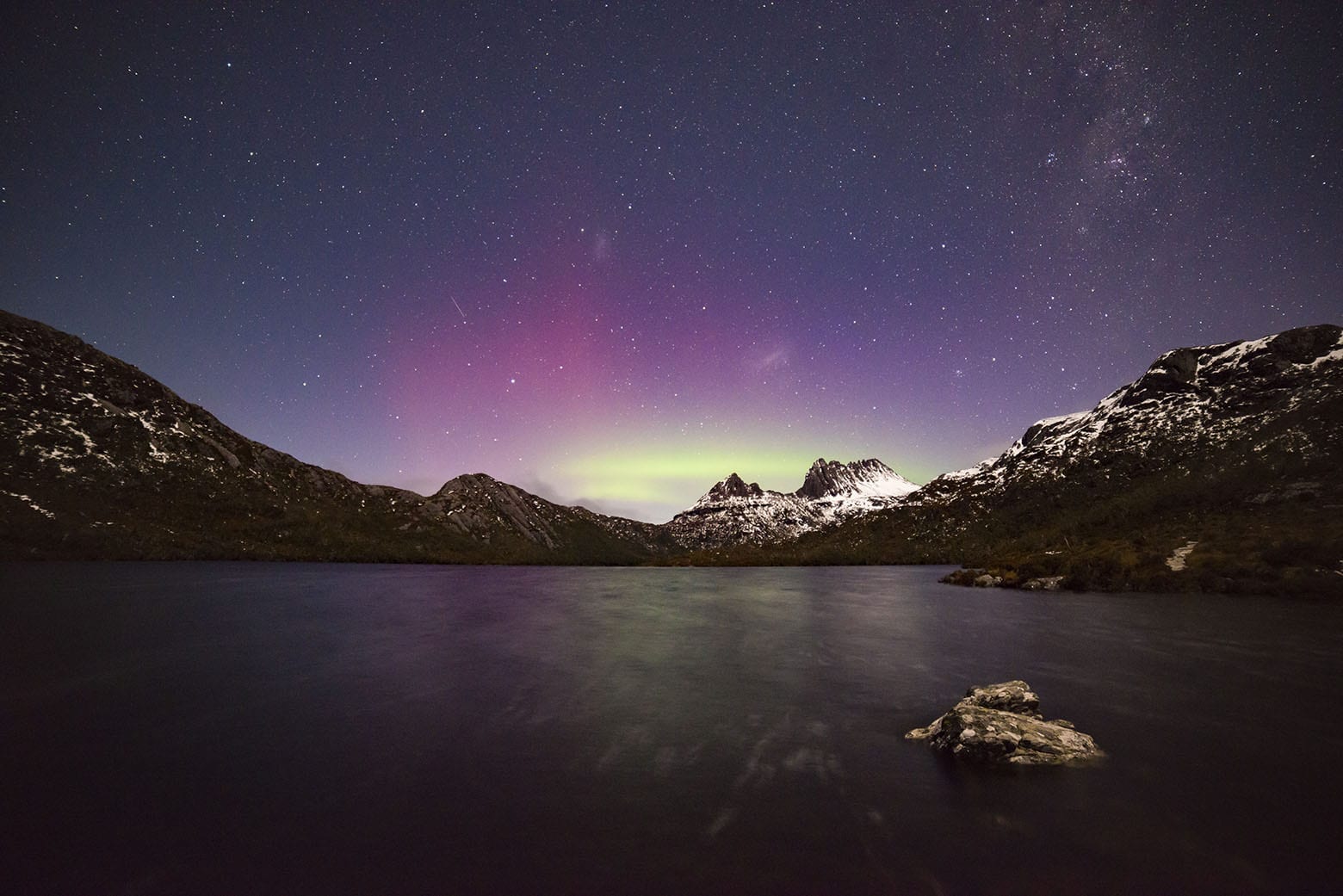 We always hear about the amazing 'Northern Lights', but did you know you can experience exactly the same phenomenon in Tasmania? Let us show you the best places to see the Southern Lights in Tasmania!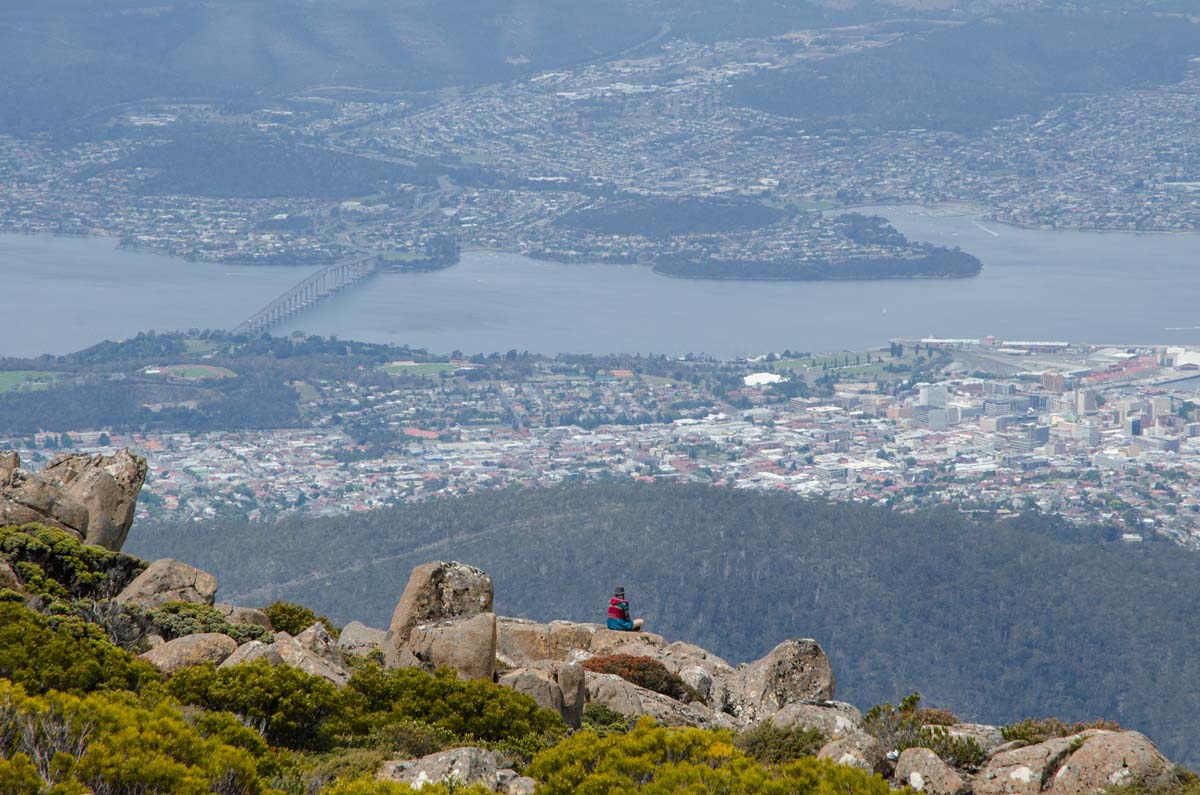 In this guide we show you 20 of the very best things to do in Hobart. Markets, nature, food and plenty of activities for the kids – it's got the lot!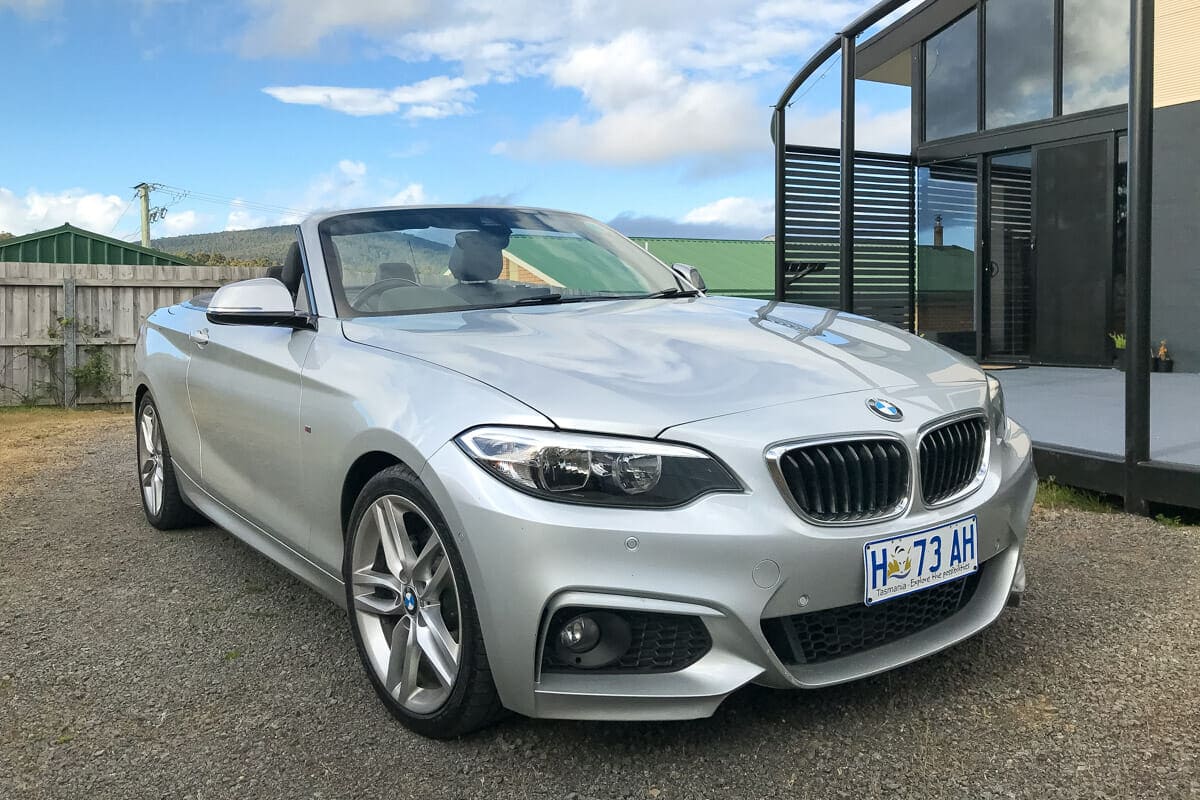 Have you ever wondered what it would be like to experience a road trip around Tasmania in style? Maybe a little bit of luxury, or a sporty convertible? Keep reading to learn more about Overdrive and how you can make your Tassie road trip truly memorable! We partnered with Overdrive in 2020 because they are […]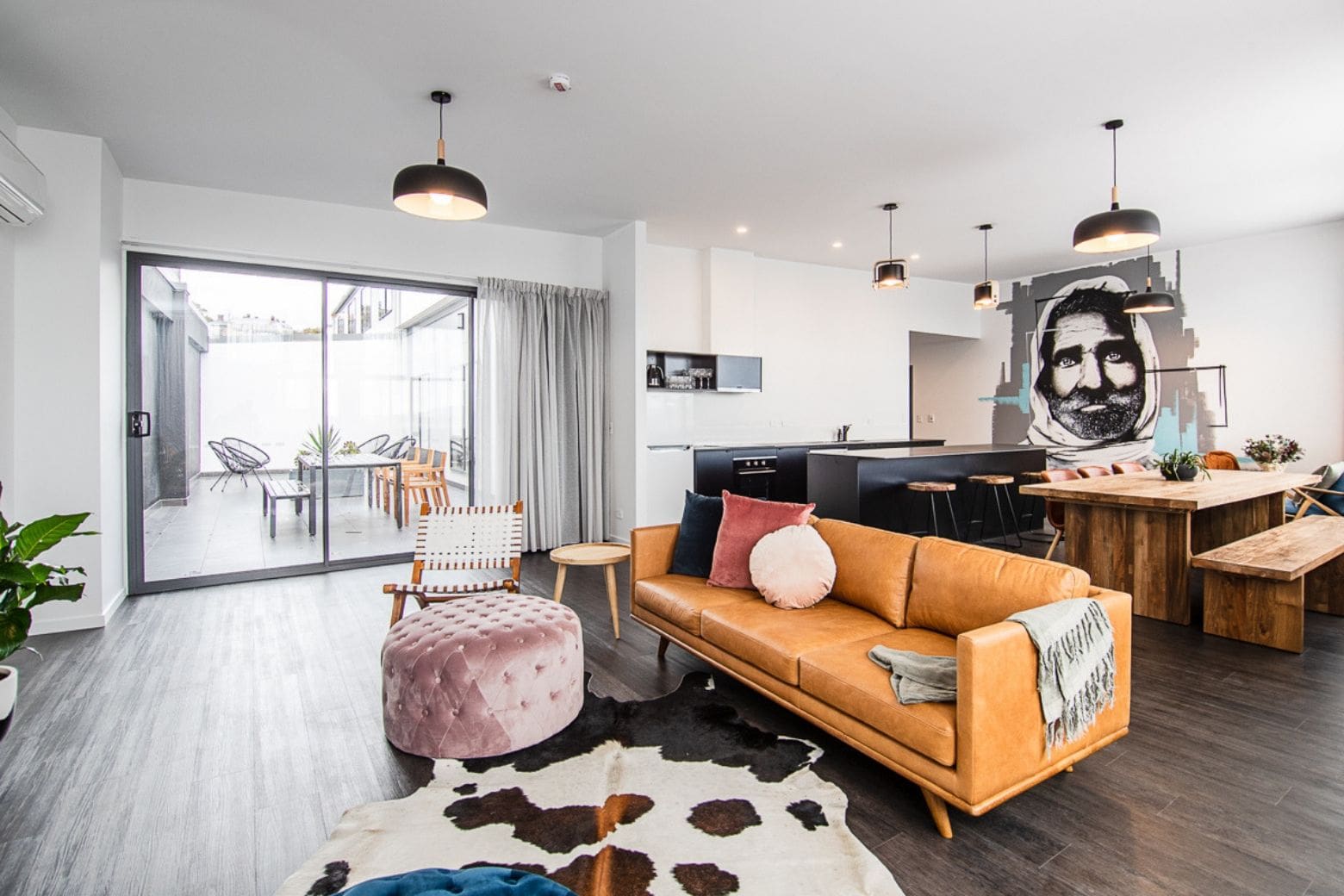 It's an awesome little city, but are you wondering where to stay in Launceston?
A good night's sleep is crucial for a happy holiday, and we've found the Top 10 Launceston accommodation options – just for you!