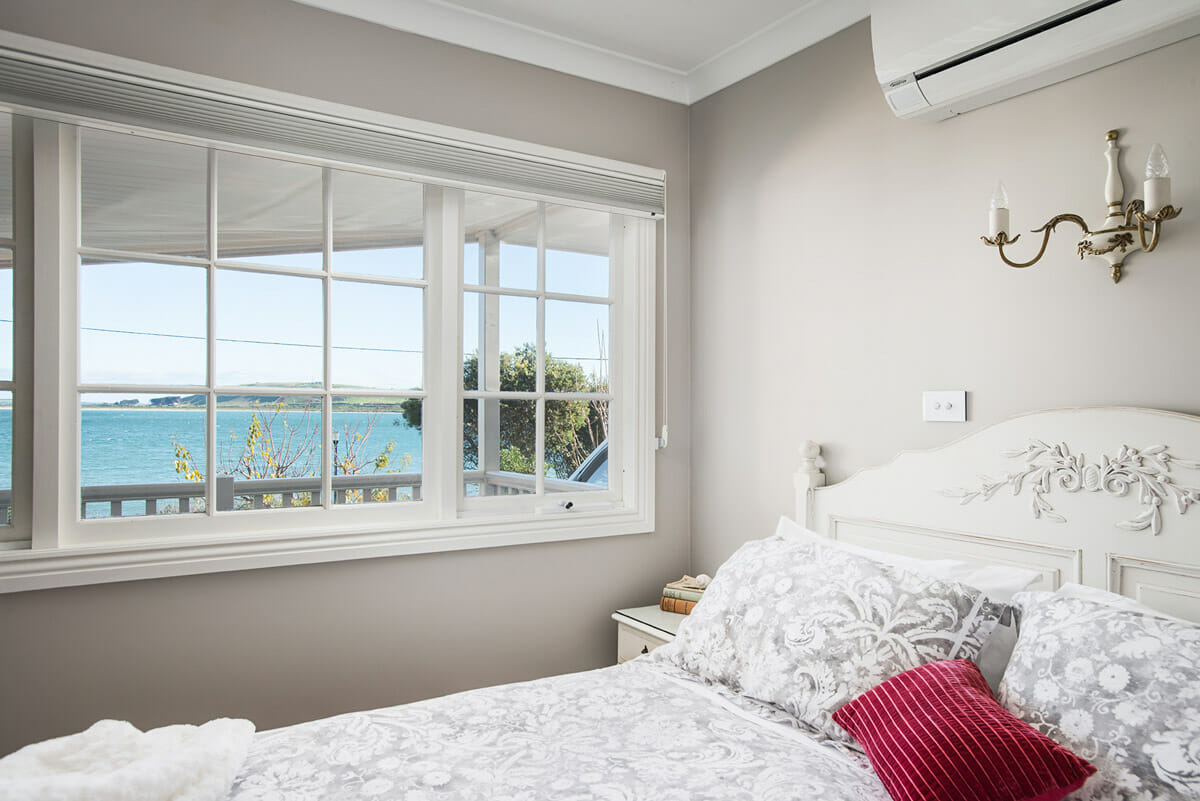 This Tasmania itinerary (21 Days) is all about the very best bed and breakfasts in Tasmania – showing you how to join them all together to create the most incredible road trip experience! Things to do, dining recommendations, and Tassie's most beautiful scenery – it has everything you need to plan your 3 week Tasmania […]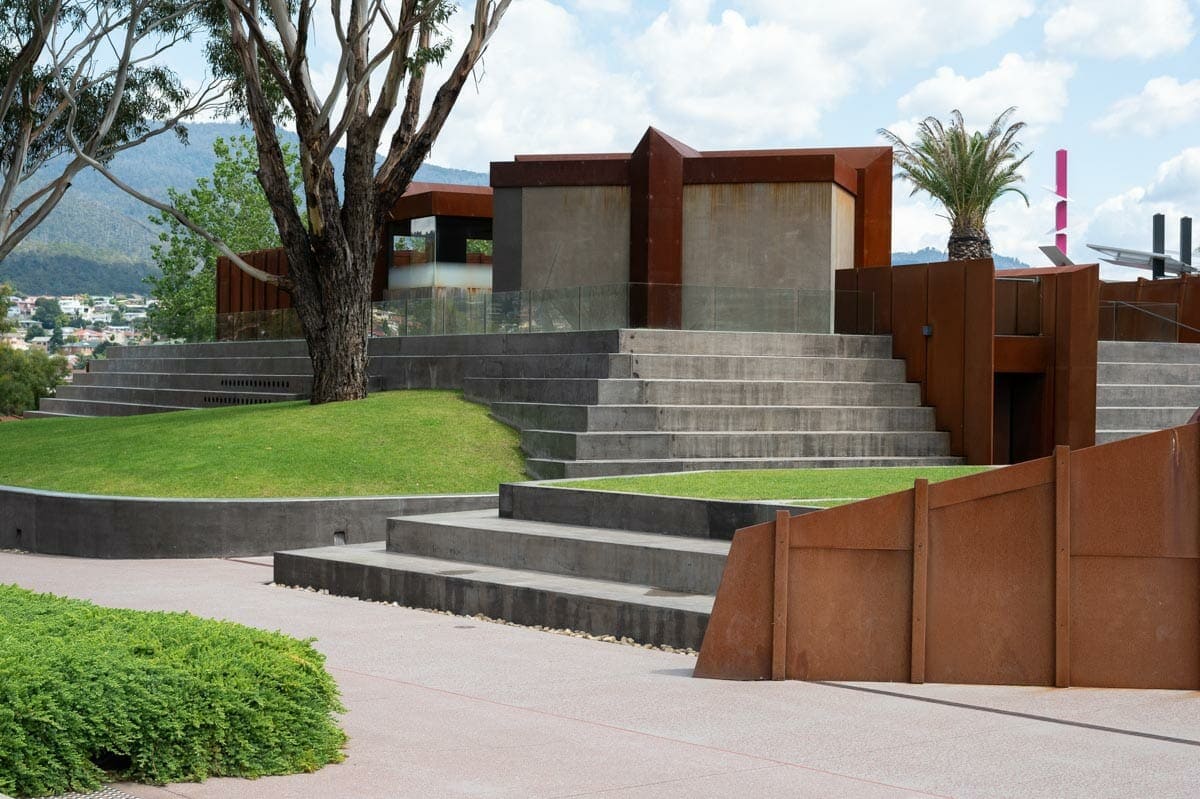 Visiting Hobart? MONA Tasmania has got to be at the top of your list! In this guide I answer all your questions – Is MONA worth it? How to catch the MONA ferry? How much does MONA cost? And plenty more! The MONA Museum Tasmania is both controversial, and absolutely spectacular at the same time. […]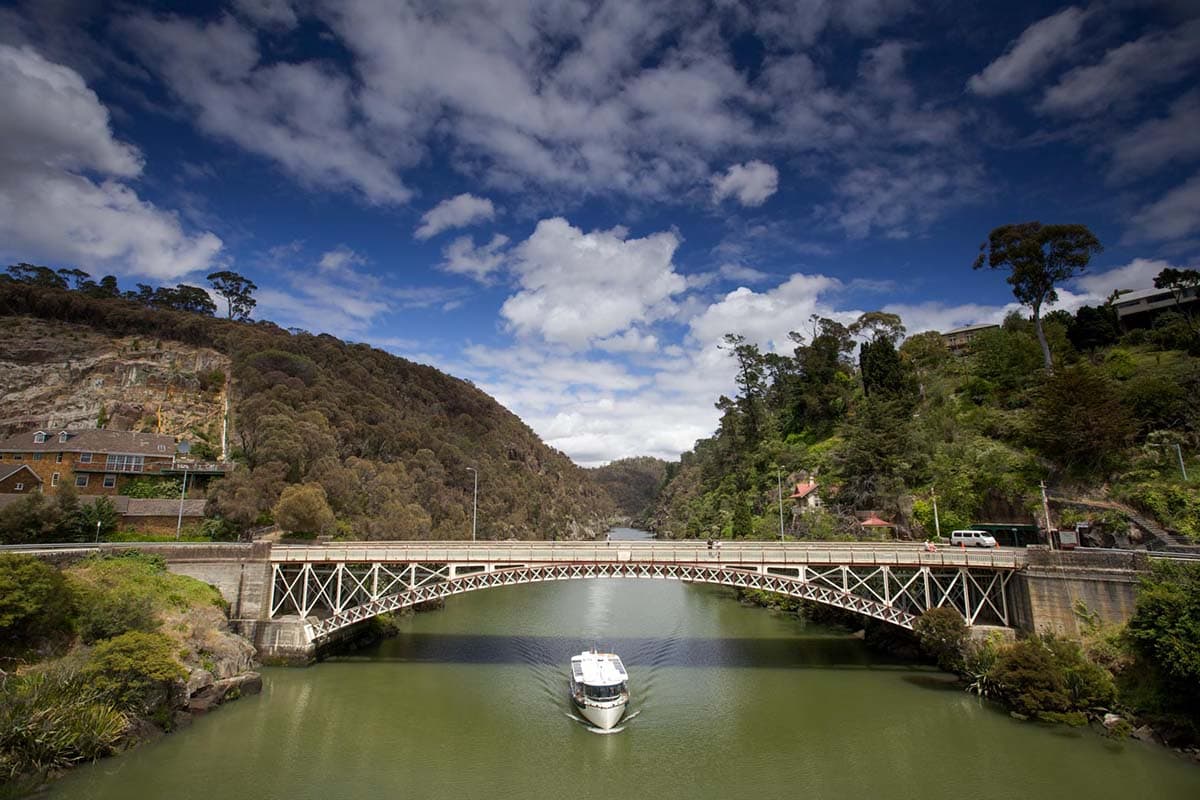 Stressing over the cost of your Tassie holiday? An Entertainment Membership will help you and your family to keep your budget under control, without stopping you from experiencing the best Tasmania has to offer.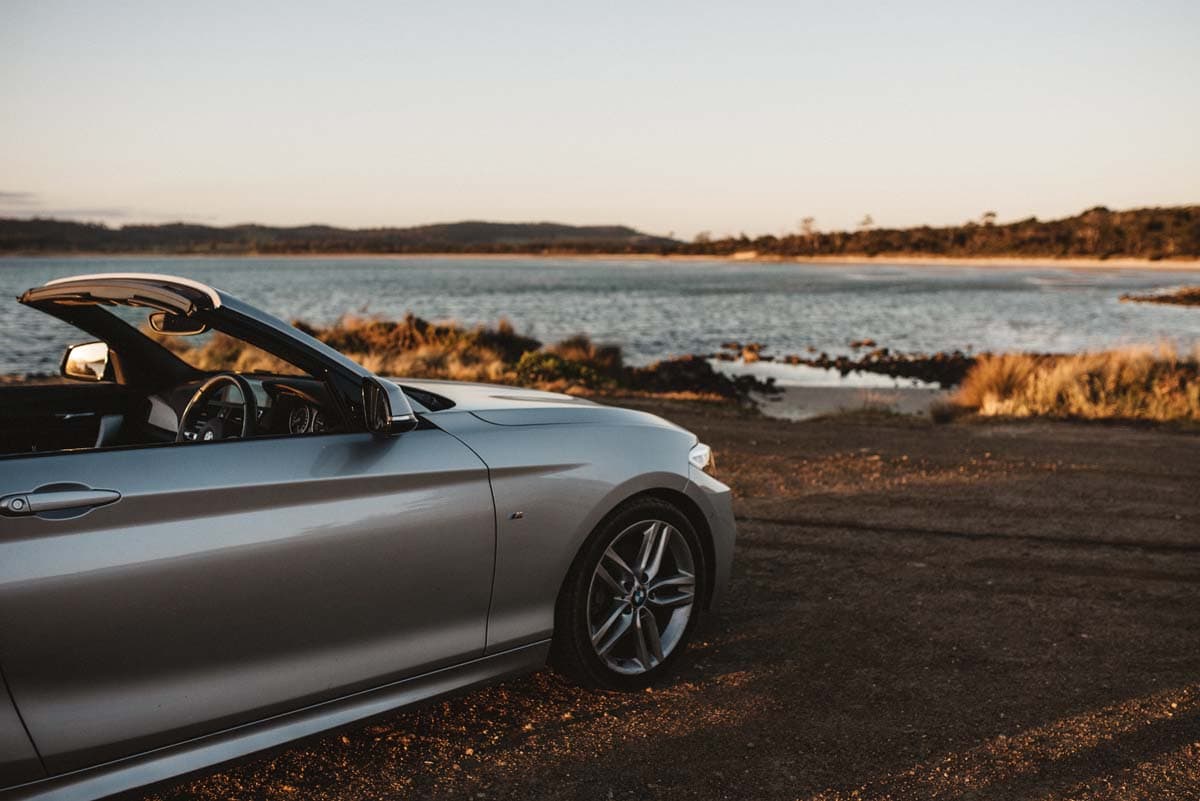 It can be confusing trying to choose the best car hire company in Tasmania. My guide answers all your questions, while saving you money!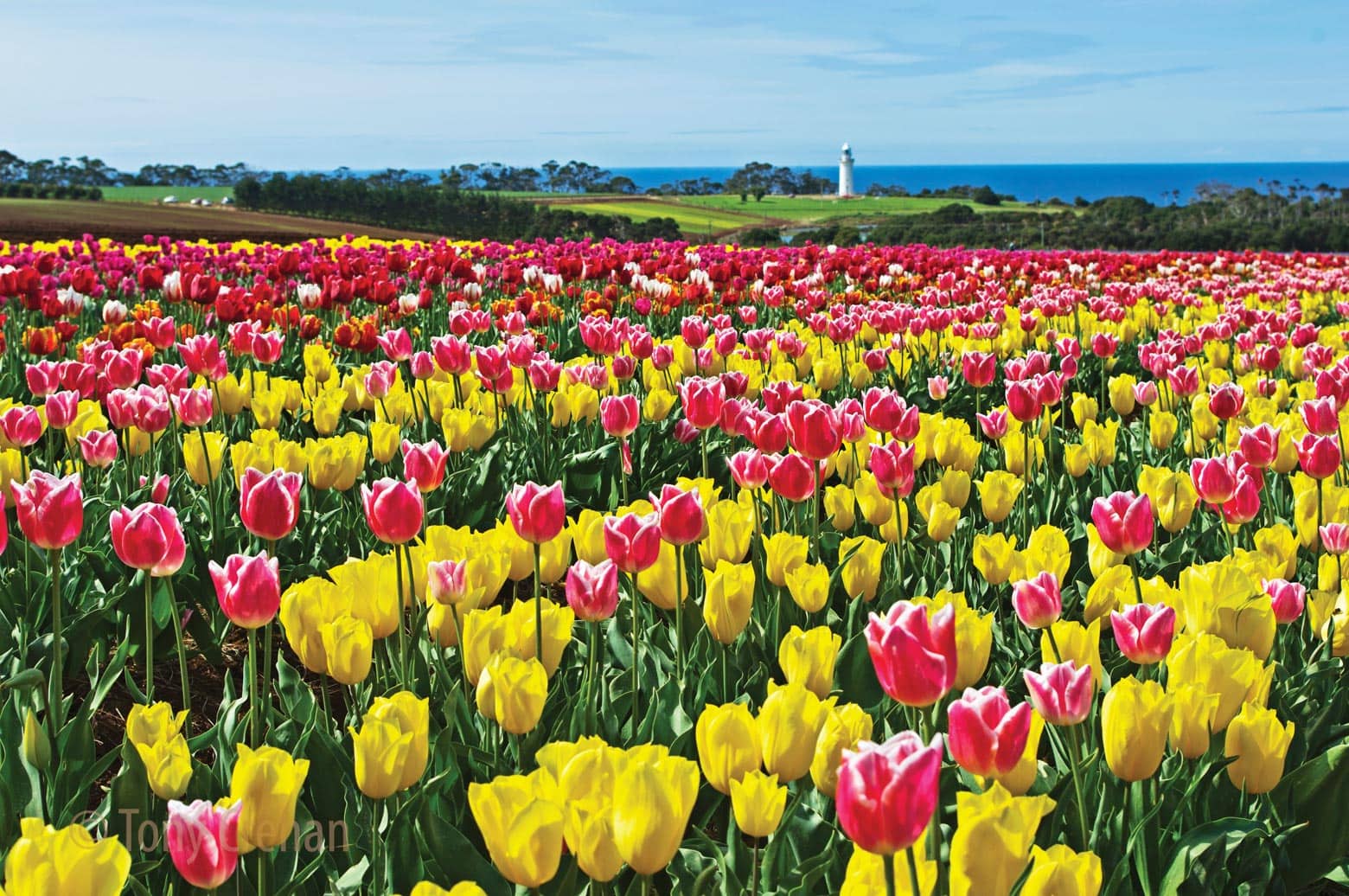 Table Cape Tulip Farm and the Bloomin' Tulips Festival are the hottest tickets in Tasmania every October. Find out everything you need to know right here!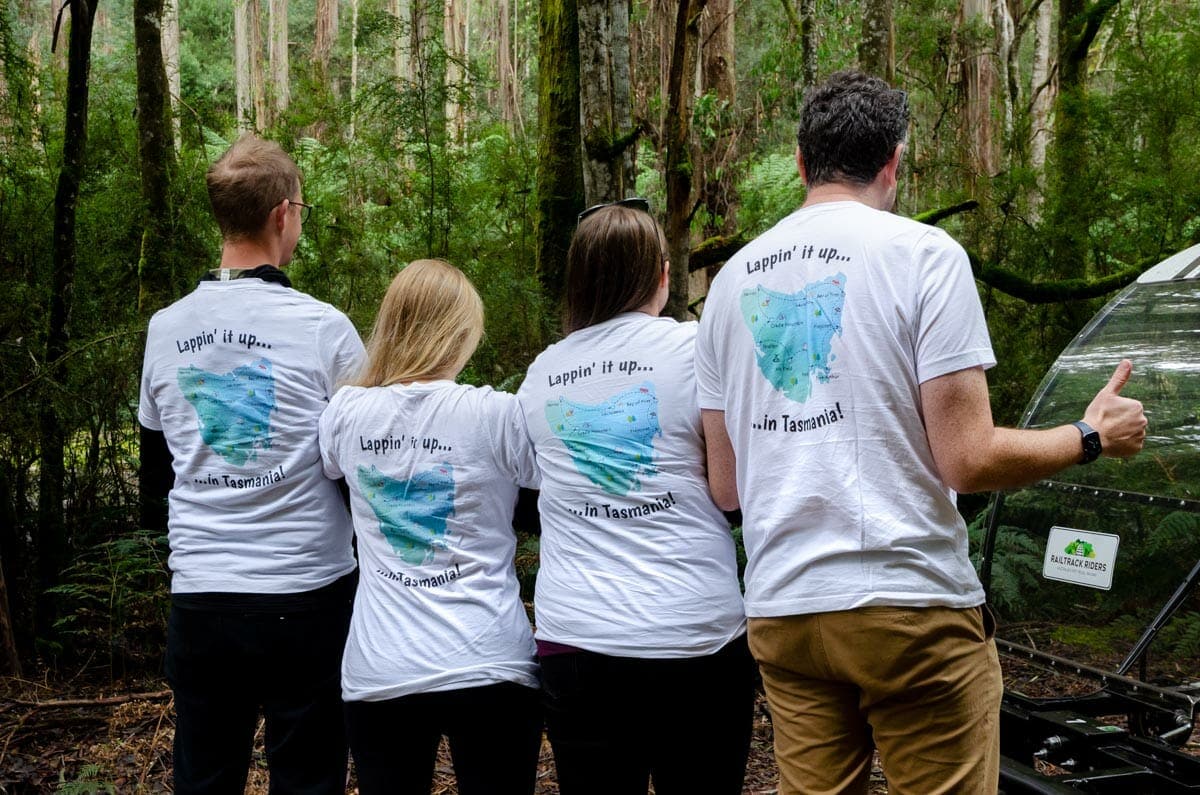 Are you excitedly taking notes on every possible attraction in Tasmania, and counting down the days to the start of your epic road trip? Or maybe you're coming to the end of your Tassie adventures, and you would like a little reminder of the good times and wonderful friendship you discovered in the Lap of […]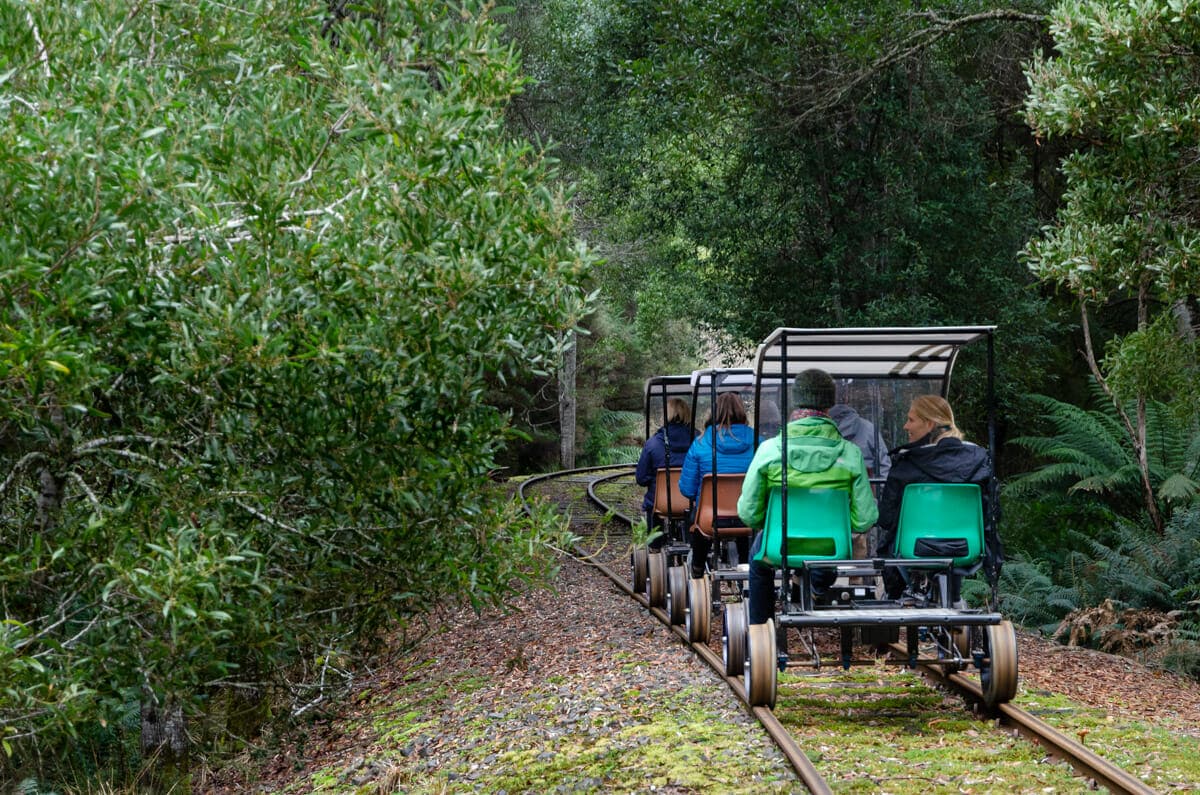 At Railtrack Riders you can pedal your way into Tassie's beautiful rainforest!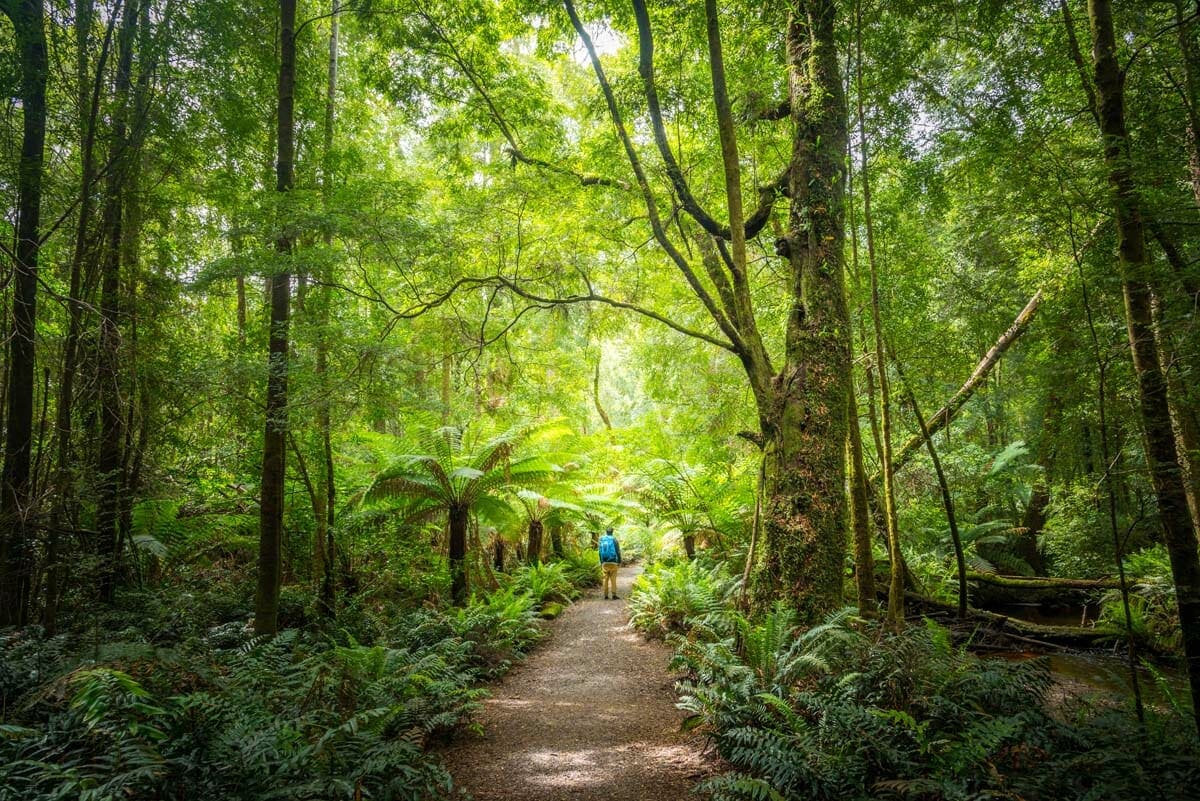 From coast to coast, we show you the best short walks in Tasmania and how to get there!