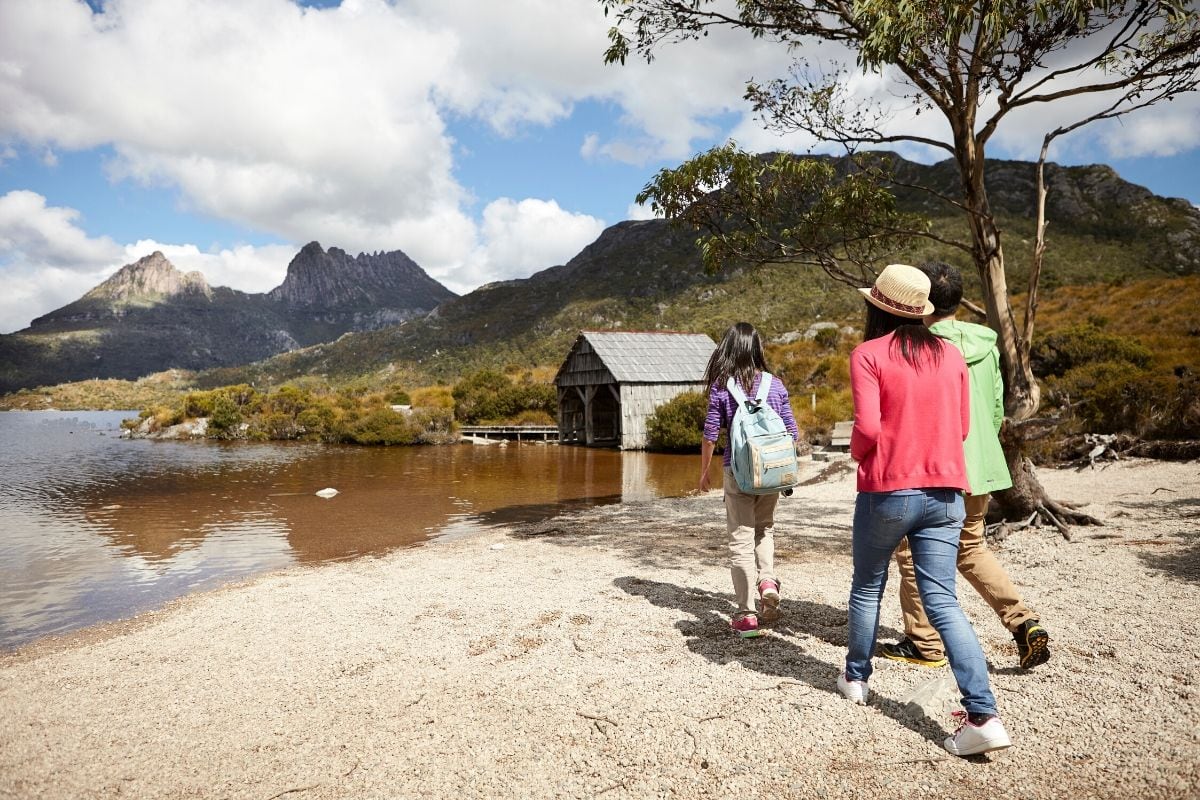 Are you wondering what to wear in Tasmania? Tassie is famous for its changeable weather and you don't want to get caught out. We take you through all the options – showing you how to stay warm and save money! This page contains affiliate links. If you book or buy something through one of these […]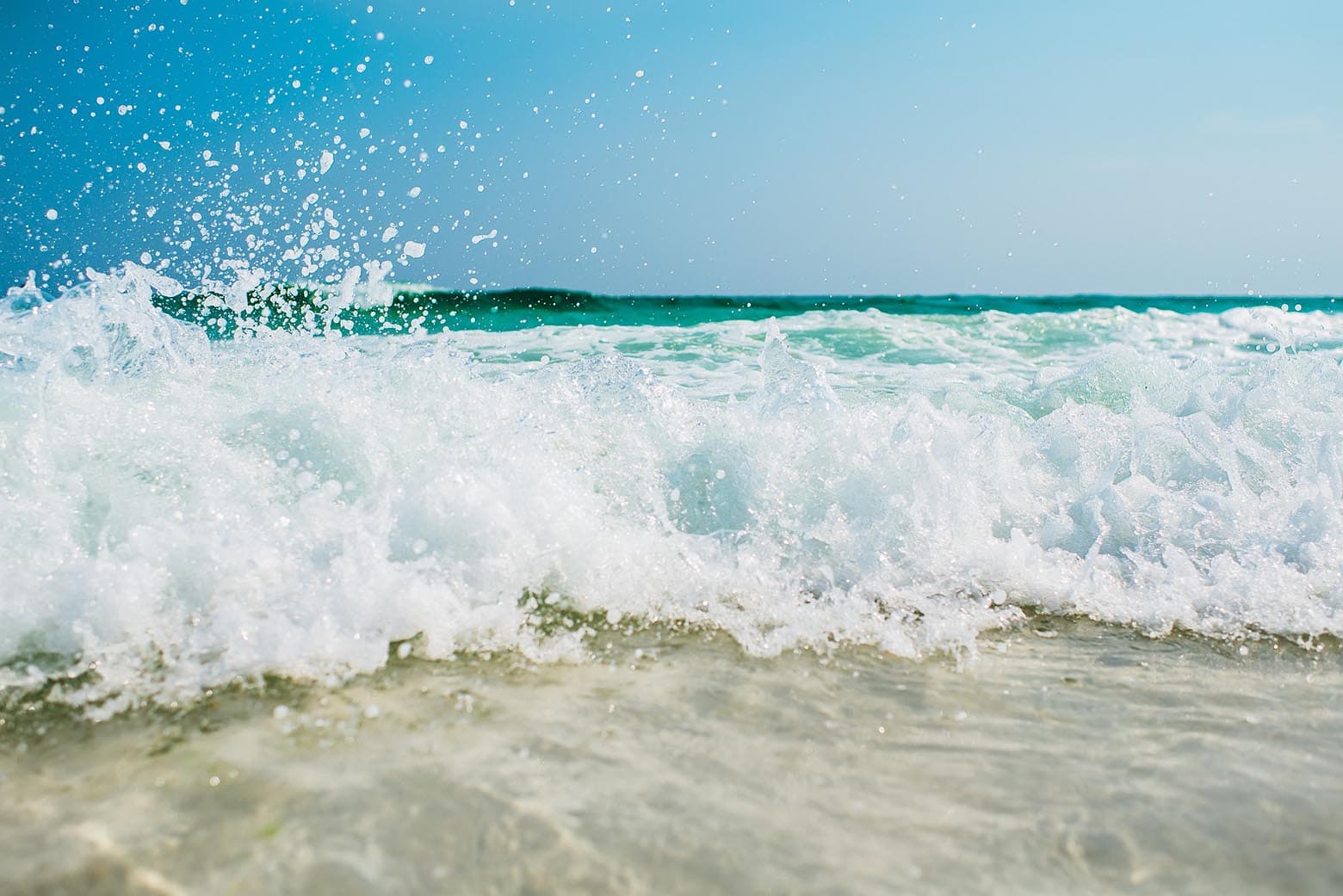 Road trips are for relaxing, and where better than on a beach? Keep reading to find the best beaches in Tasmania, and everything you need to know on how to get there! This page contains affiliate links. If you book or buy something through one of these links, we may earn a small commission (at […]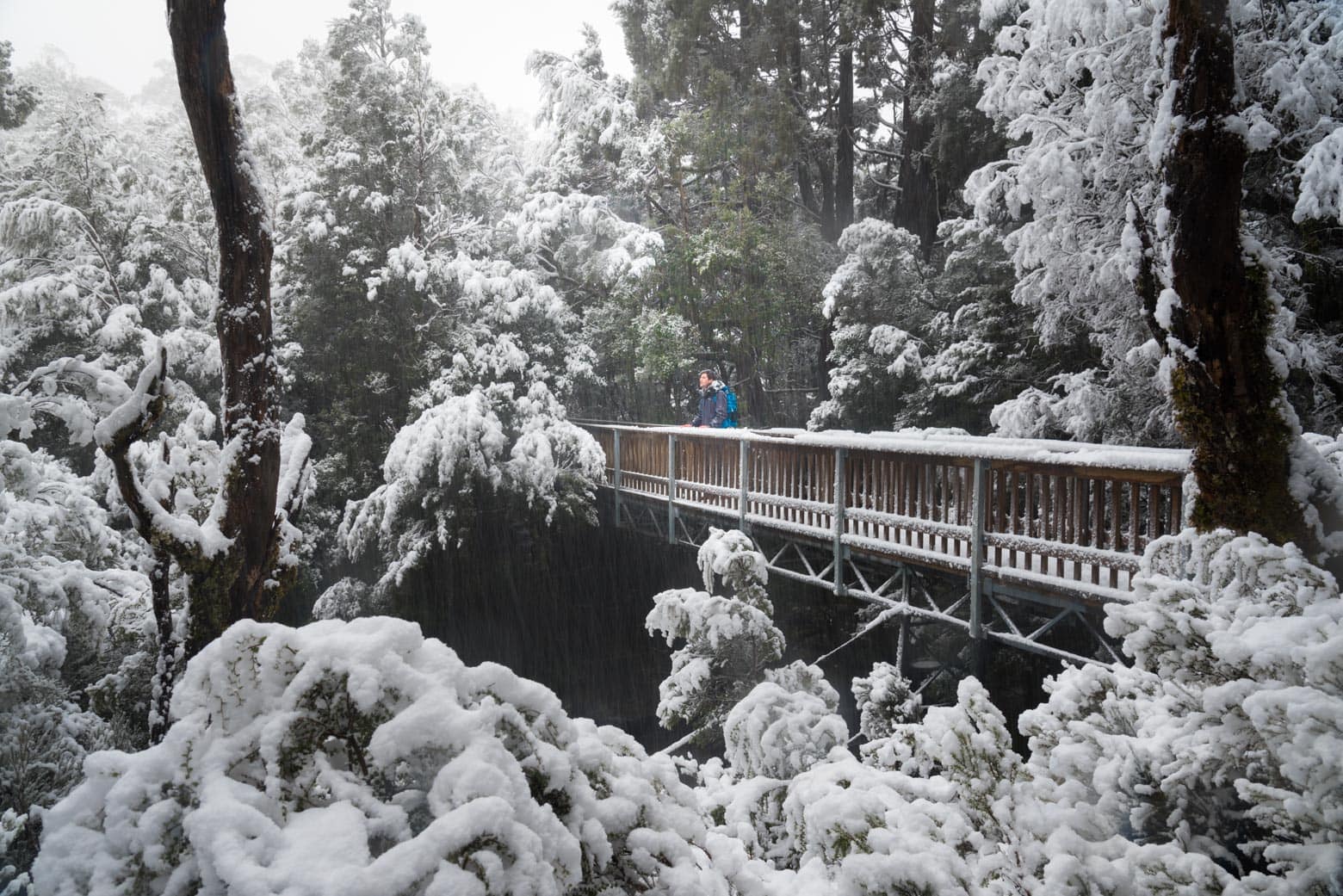 Want an amazing winter road trip? We show you the 7 best places to see snow in Tasmania (or have a snow fight) and tell you when to go!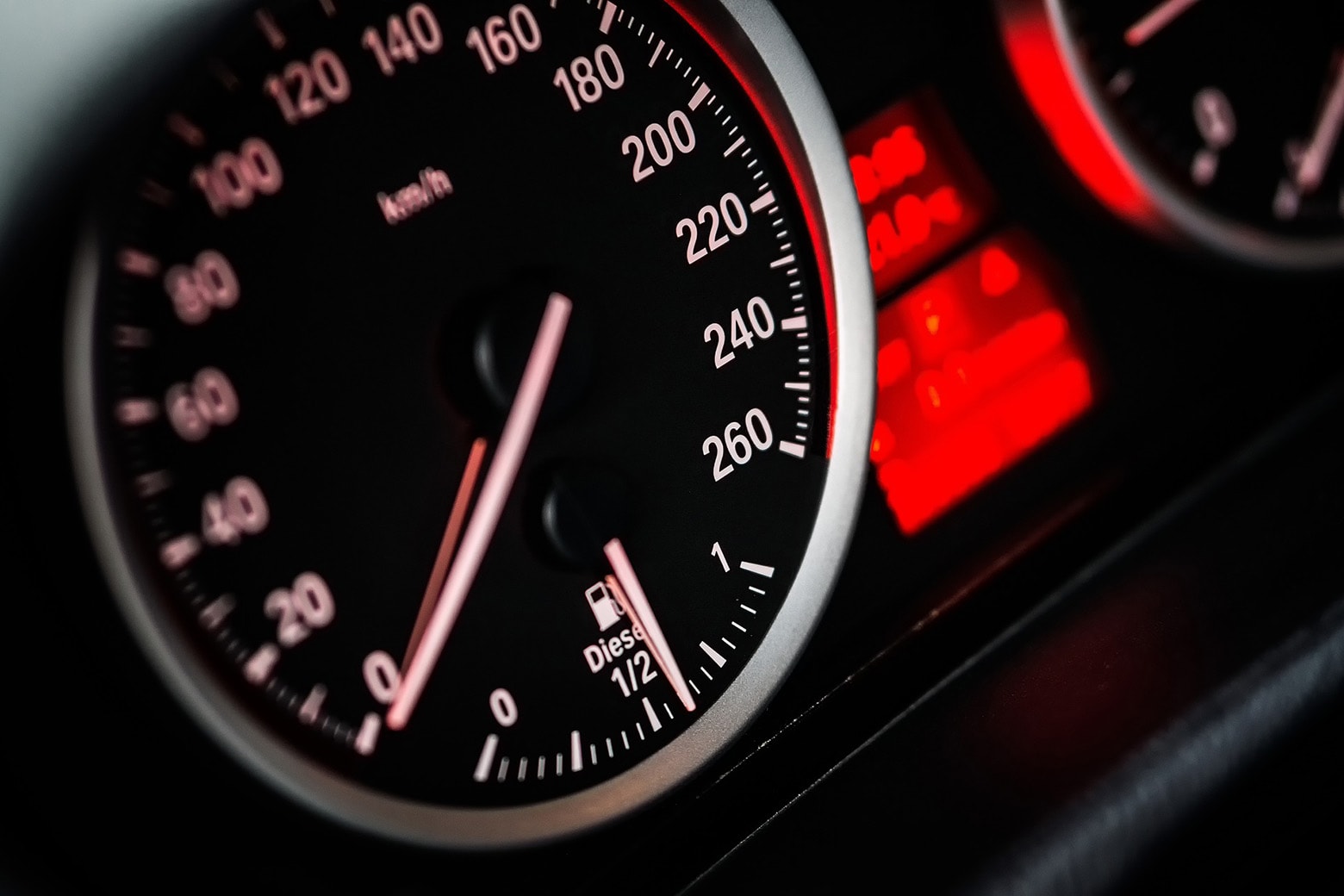 Tasmania is a small island, but distances and driving times can be deceptive. Use our 'Driving Time Calculator' to plan your Tasmanian road trip the right way!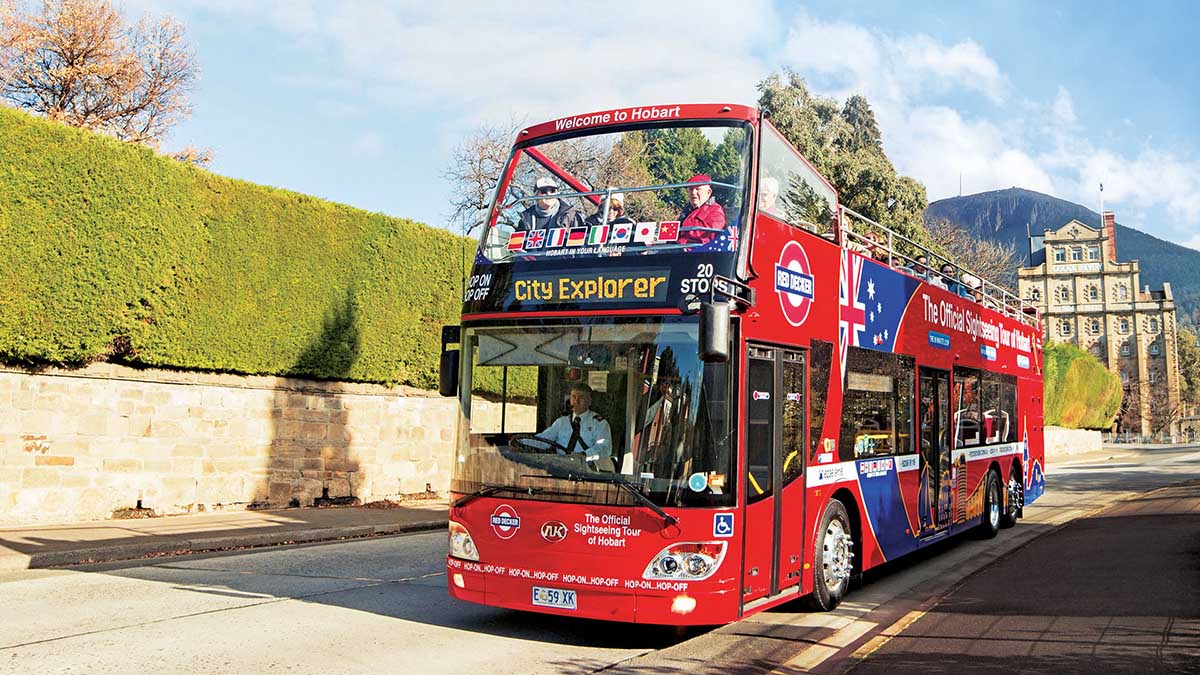 For a small city Hobart has a lot of sightseeing options. This guide shows you 17 of the best Hobart tours, and how you can make the most of your time in this wonderful little city!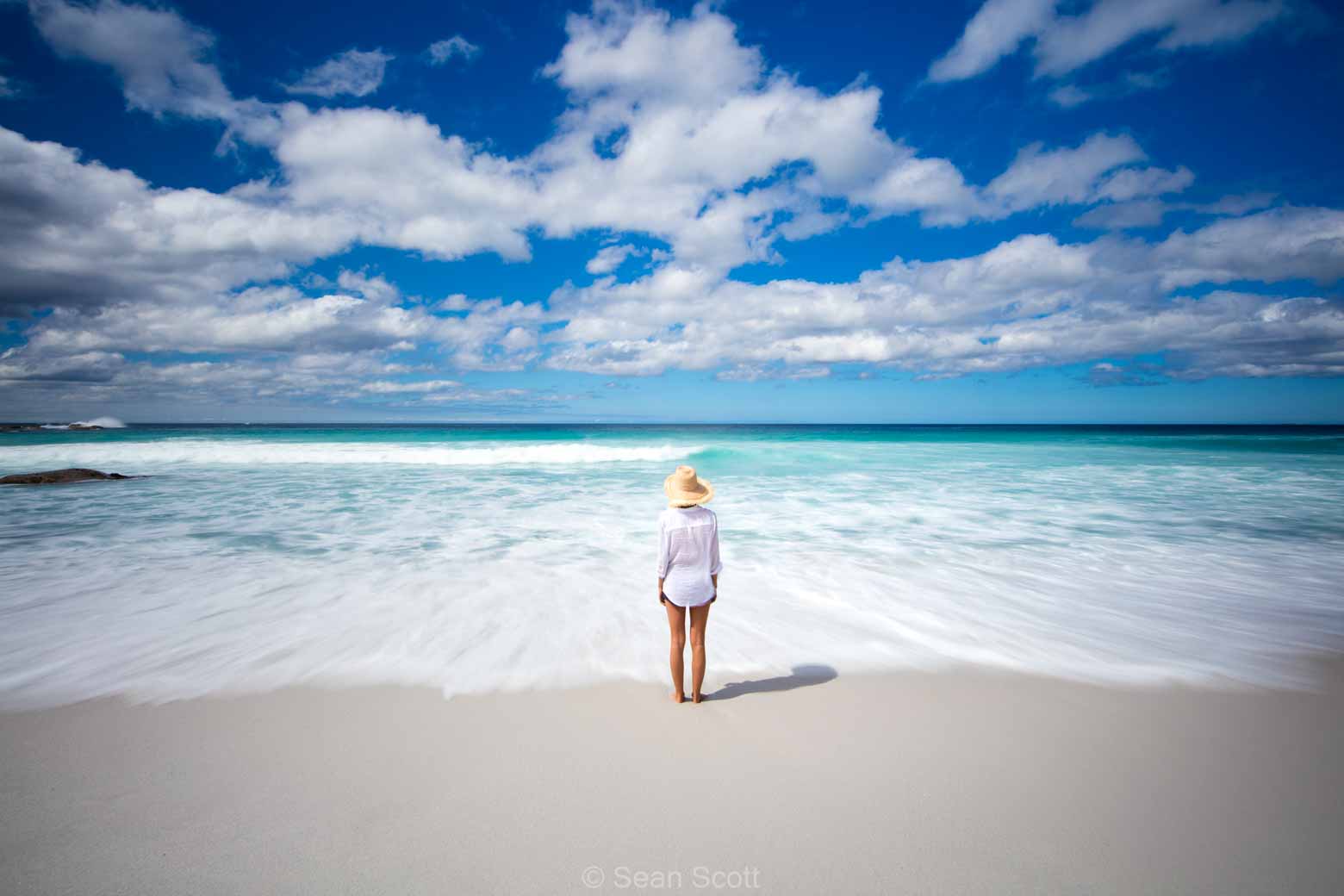 Wondering about the best time to visit Tasmania? This guide describes Tasmania's seasons, and tells you the best times to visit Tasmania's iconic attractions!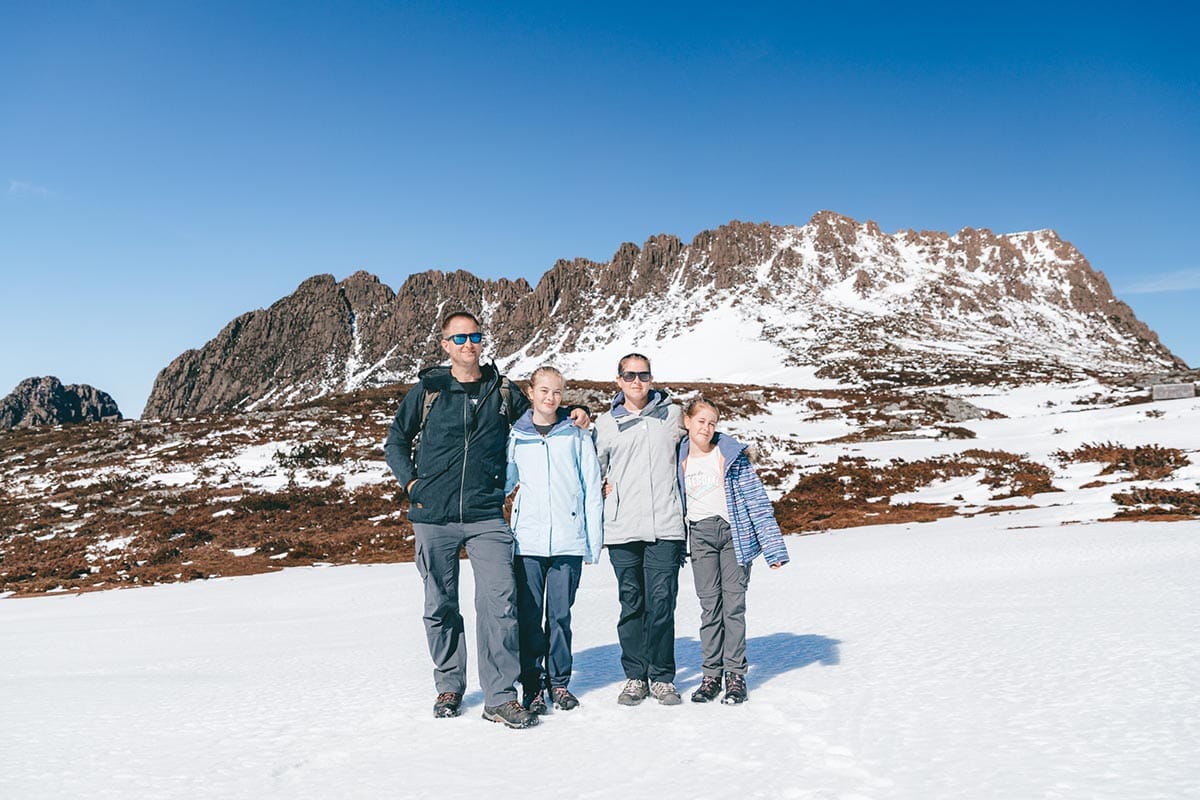 Meg, Ben and their two children enjoyed spending more than 3 months travelling around Tasmania on their road trip, and this is their story!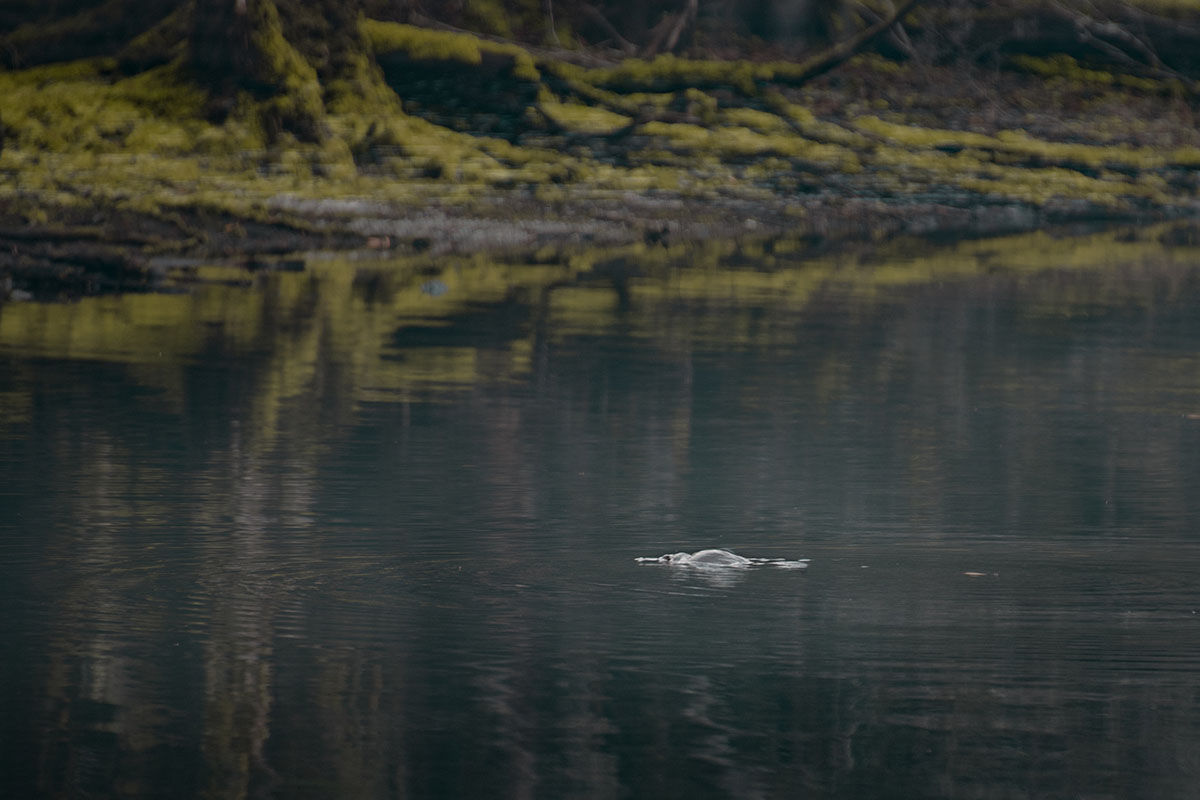 Platypus are shy little creatures, but unlike other parts of Australia spotting a platypus in Tasmania isn't that hard at all. Let us show you how and where to go on your Tassie road trip!