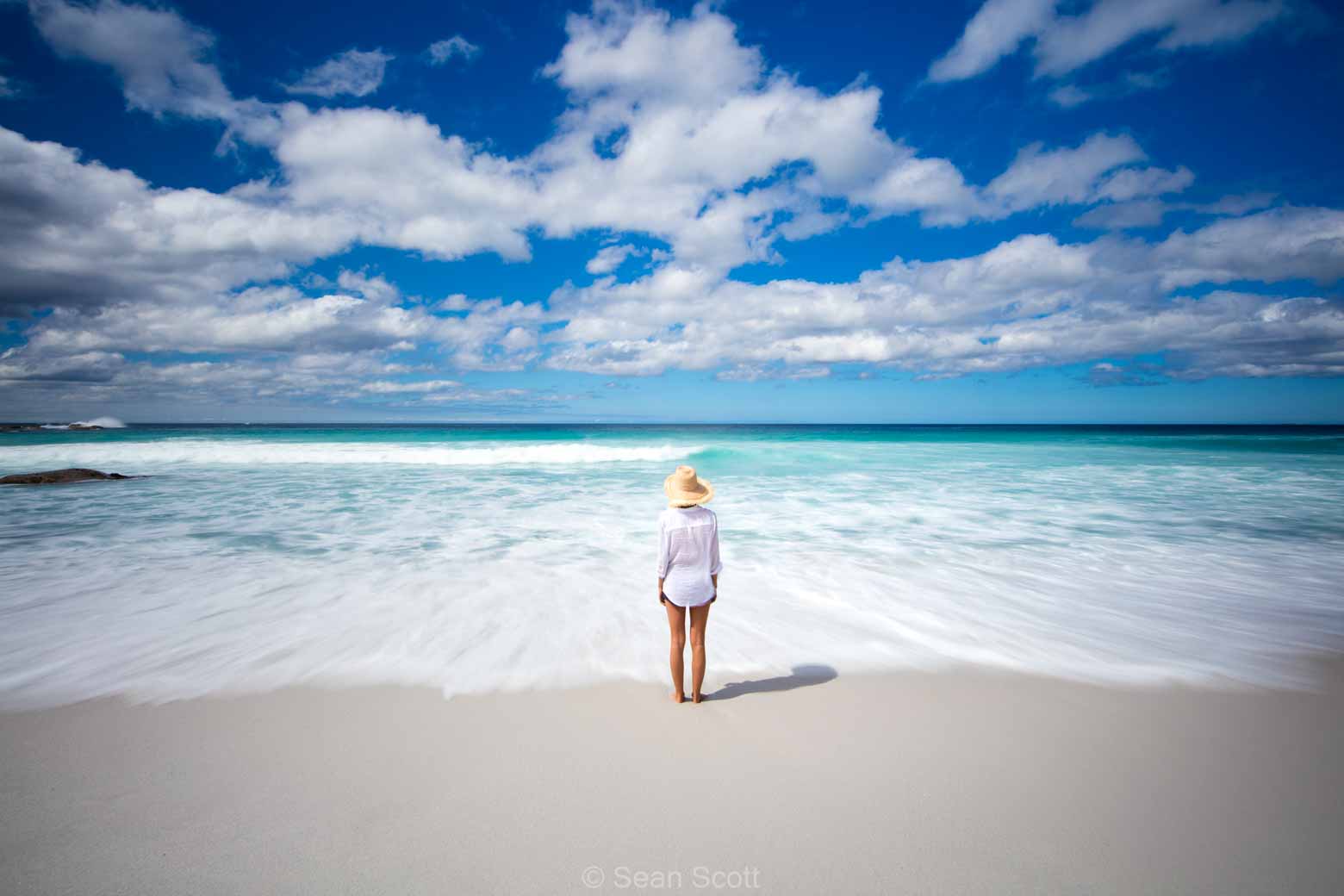 Wondering about the best time to visit Tasmania? This guide describes Tasmania's seasons, and tells you the best times to visit Tasmania's iconic attractions!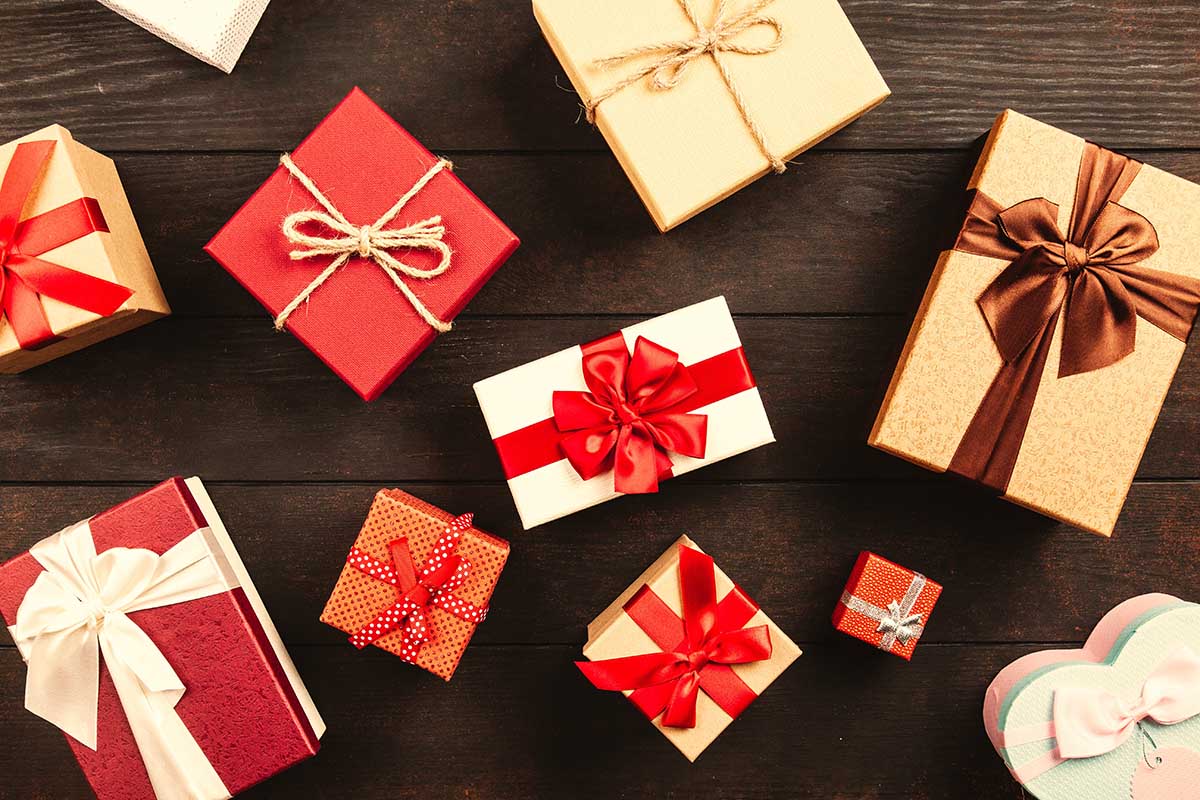 This road trip gift guide is perfect for birthdays, Christmas, or simply saying 'Thank You' to the special people in your life.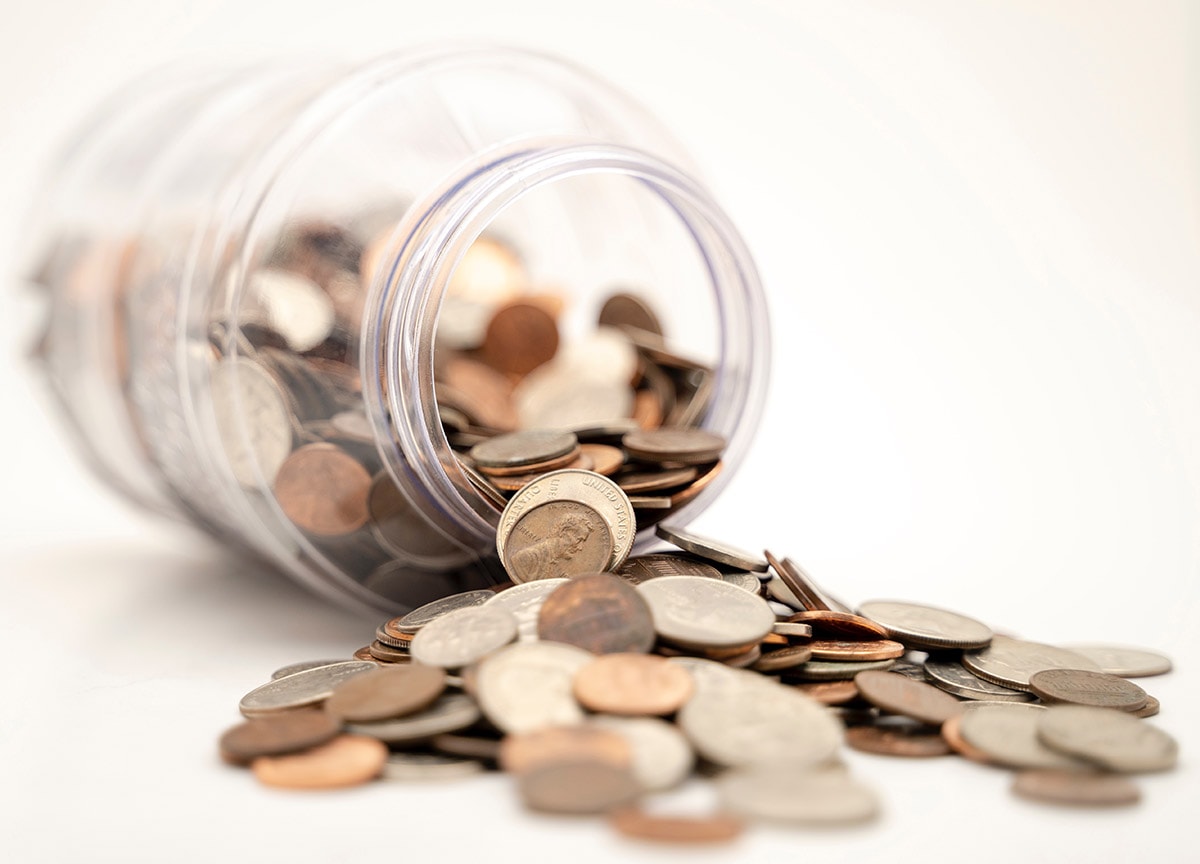 The iVenture Tasmania Flexi Attractions Pass can save you a lot of money on your Tasmania road trip. We show you how – and what NOT to do.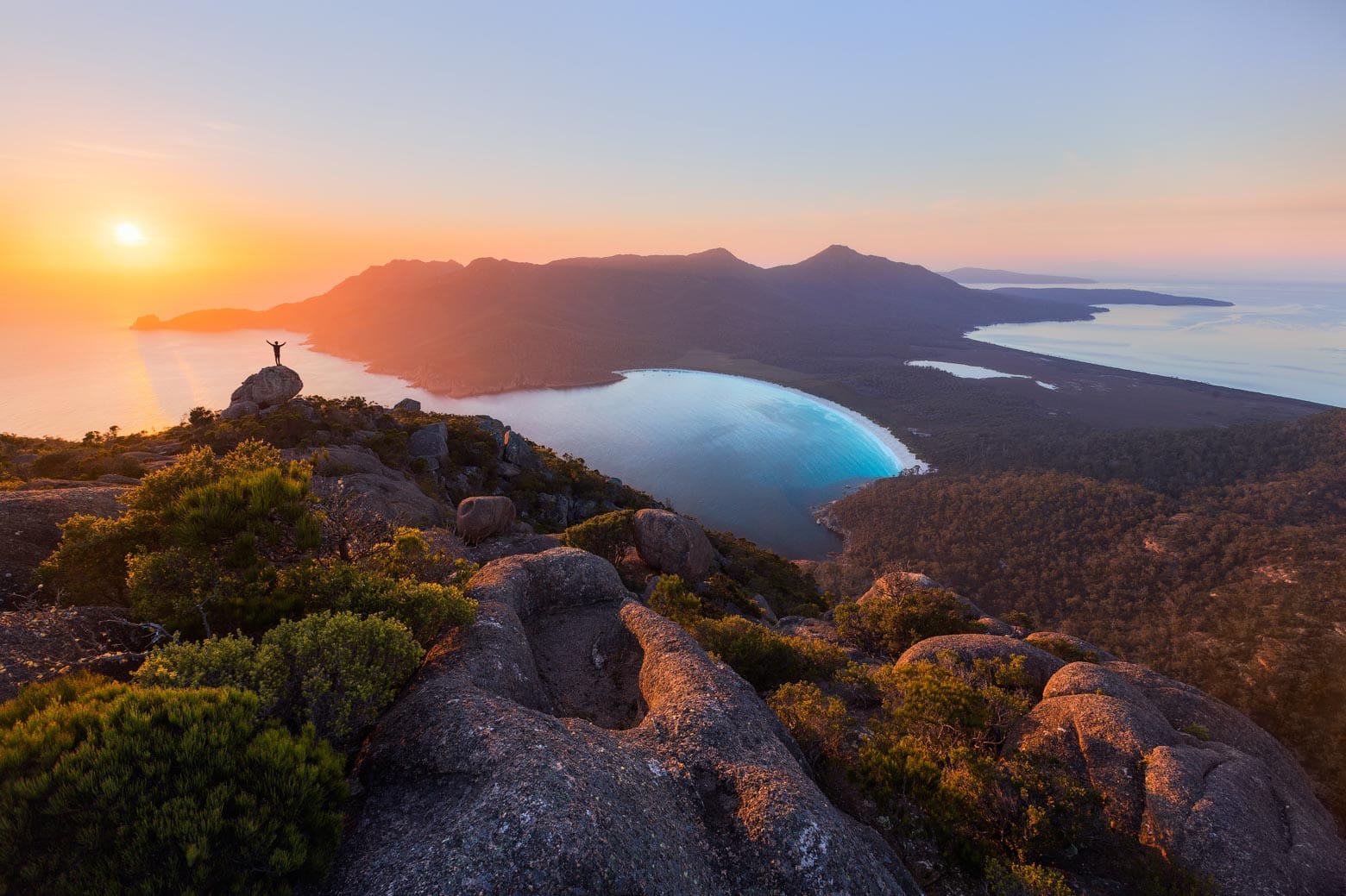 Unsure of the best way to experience Tasmania? Let us show you why a Tasmania road trip is the best self-drive holiday in Australia!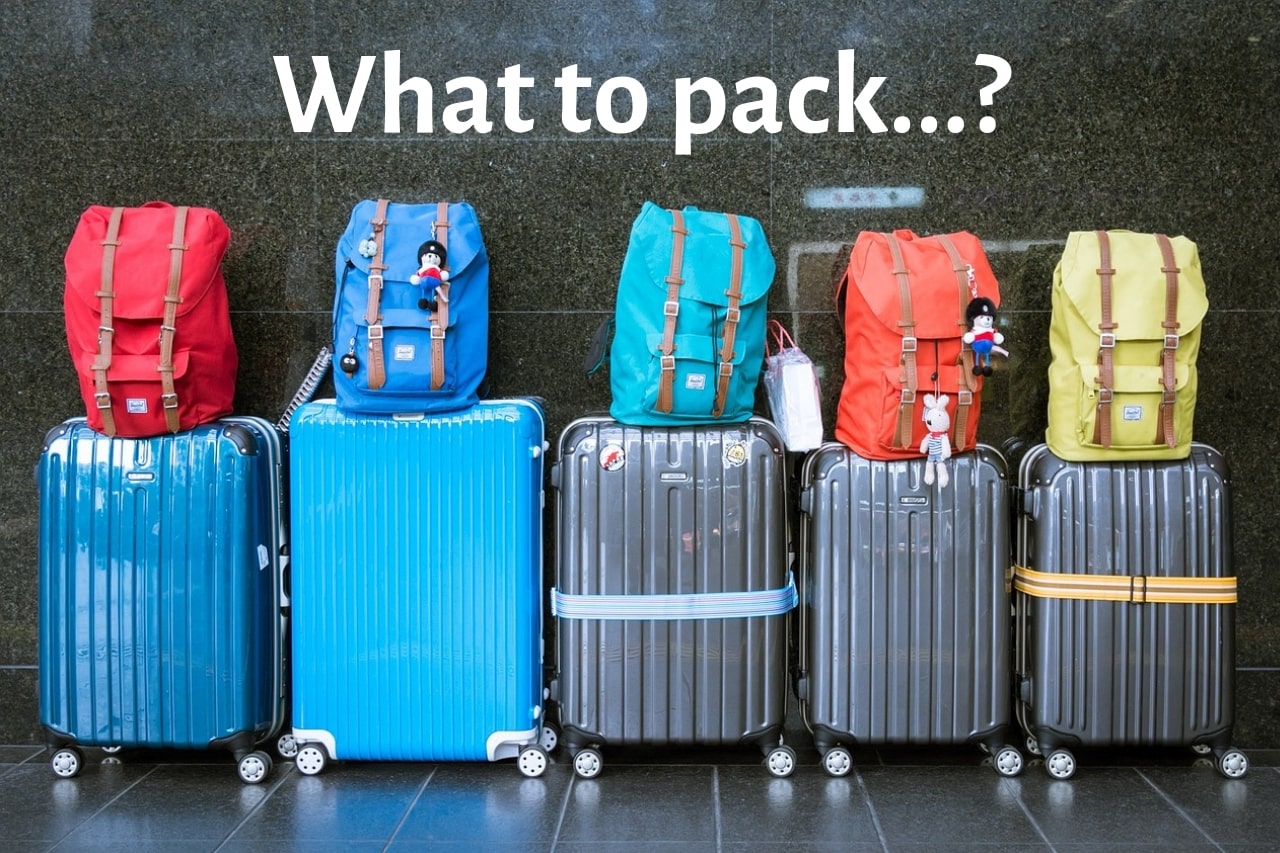 Get your Lap of Tasmania road trip off to the perfect start with our handy road trip packing list.