Are you heading to Mt Field and looking for a fun and easy activity the whole family will enjoy? Railtrack Riders is a great option we know you will love!
---
This page contains affiliate links. If you book or buy something through one of these links, we may earn a small commission (at no extra cost to you!). Read our full disclosure policy here.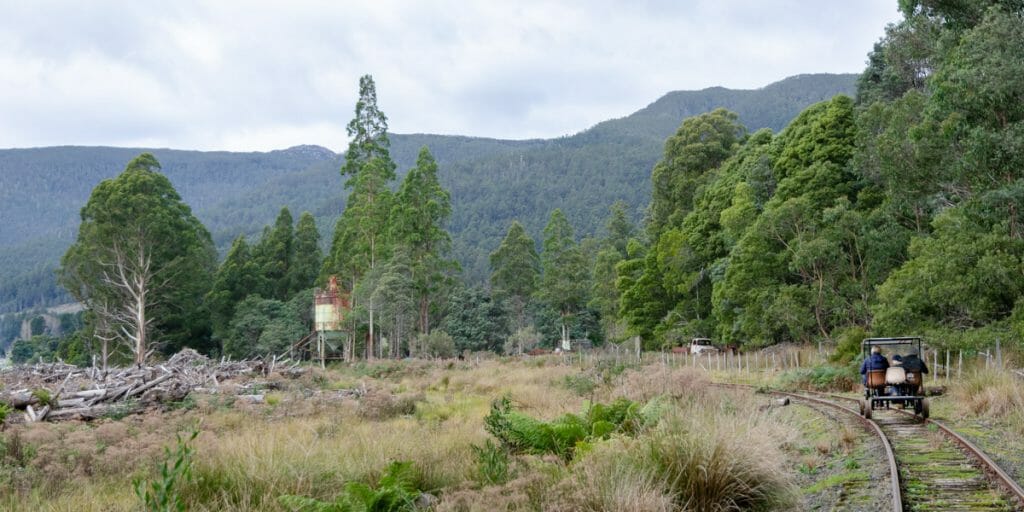 If you are visiting the spectacular Russell Falls then I have a hot tip for you…
Keep driving another 10 minutes down the road to the little town of Maydena and you'll find another great way to explore the beautiful forests of Tasmania – Railtrack Riders!
The trains of yesteryear might have stopped running, but with man ferns and mossy trees rushing past you get a glimpse into what life must have been like for the loggers, pioneers and Tassie tigers that called this valley home all those years ago.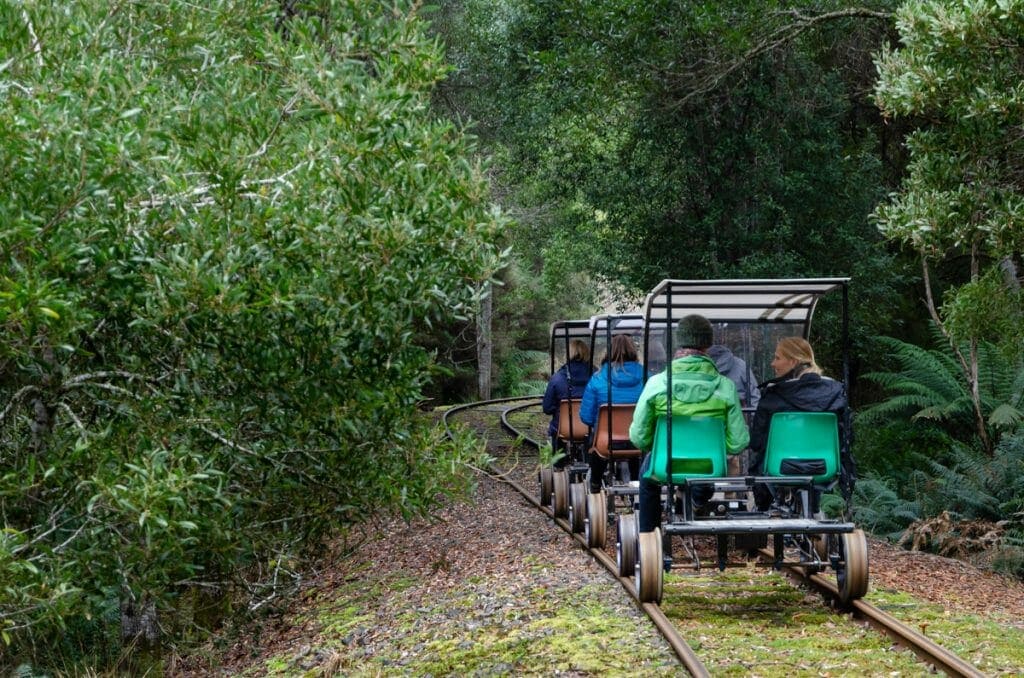 These ingenious rail cars are pedal powered, and they are a really fun way to discover the beautiful forests near Maydena.
My wife and I were paired up in one of them (they all cater to at least two adults up front, and some allow 1 or 2 children in the back) and between us we found it really easy to get some speed up.
It doesn't matter if you get tired either because the tour guide follows along behind you and will give you a helpful push with his motor-driven 'Rail Quad'.
In fact, if you were really lazy you could sit back and relax for the entire tour…but where's the fun in that?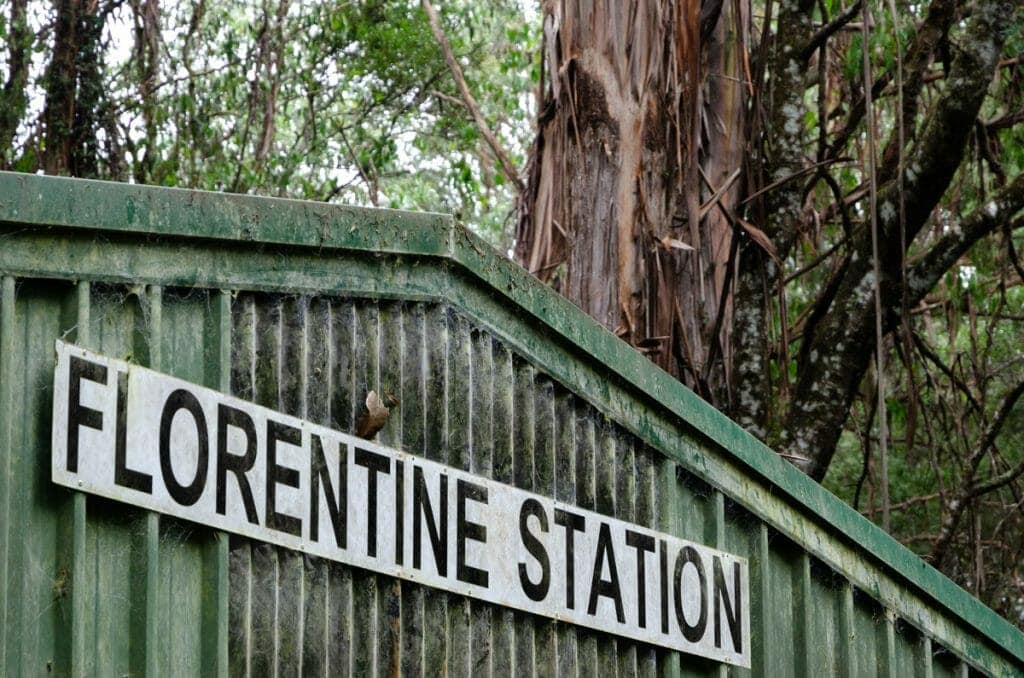 Our tour headed west from their head office in Maydena, taking about 30 minutes to get to the Florentine Station where we heard some great stories from 'back in the day' about the trains, the logging and the Tassie characters you could only describe as tough-as-nails.
There is also a great little walk where you can see some wonderful rainforest, before jumping aboard and pedaling – or being pushed – all the way back to Maydena.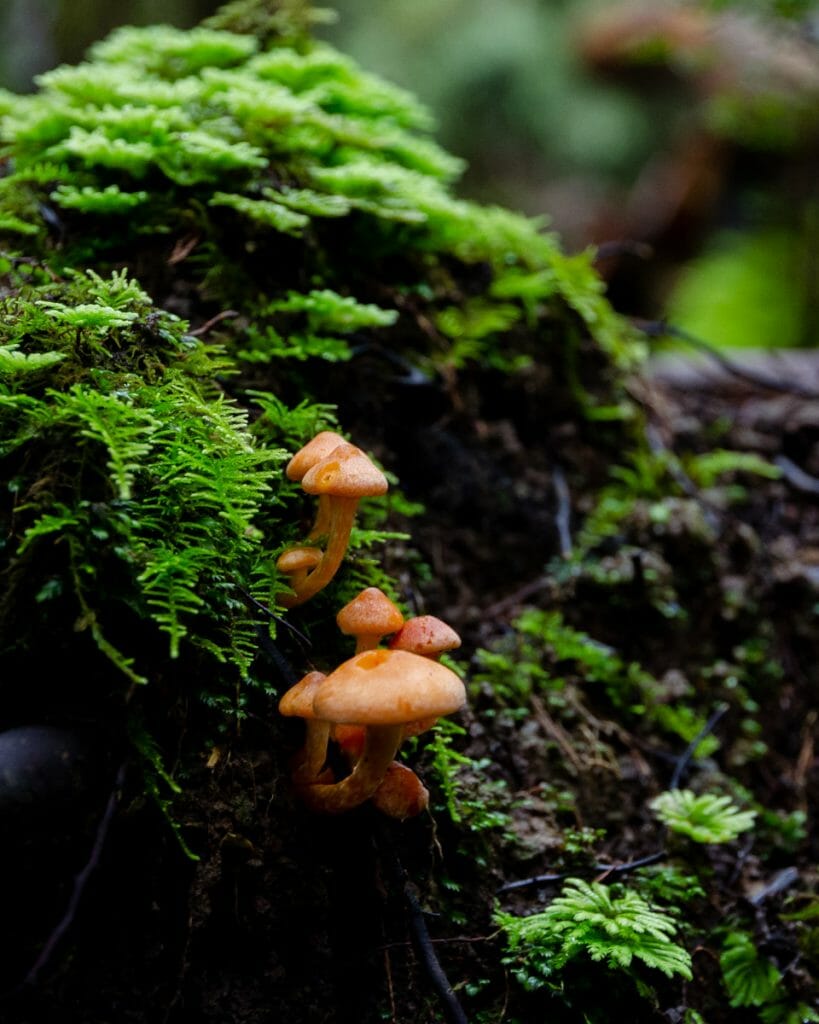 The tour takes around 1.5hrs in total, which means it is very easy to slip it into your day in and around Mt Field, or perhaps as an add-on to some mountain biking at Maydena Bike Park.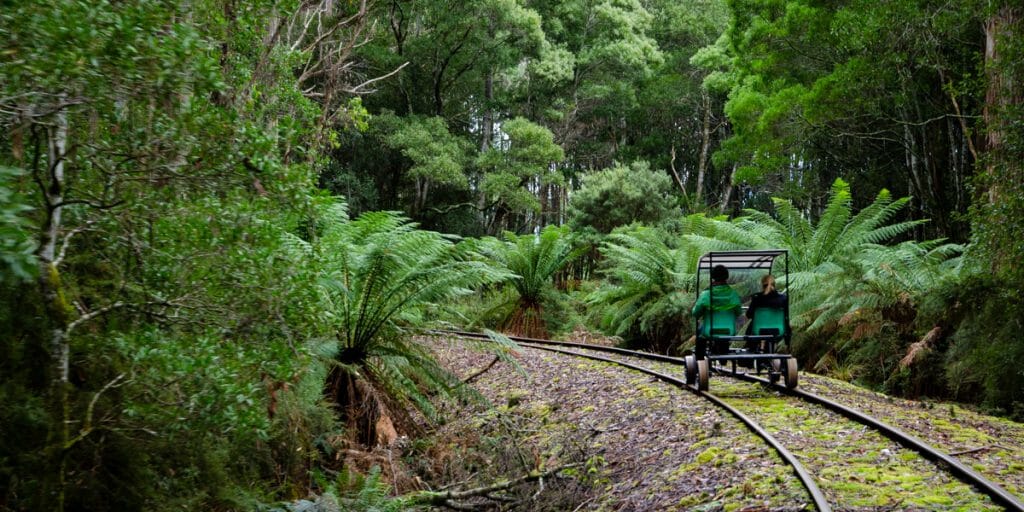 Prices start from $70 for a 2-seater (that's total price…not per person). The specific days that tours run vary depending on the season, so your best bet is to check their website for the most up-to-date information.
It was such a fun day out and I know you and your family will love Railtrack Riders as much as we did!
Location: 3 Mayne St, Maydena
Website: https://www.railtrackriders.com.au/
---
Final thoughts on Railtrack Riders
I hope you've found this article helpful in learning more about Railtrack Riders and how much fun you can have!
This is just one of the many amazing things to do in the gorgeous Derwent Valley and surrounds. If you'd like even more suggestions, please come and visit our Lap of Tasmania Facebook group – we'd love to say g'day and help you with your planning!
We also have plenty more articles on things to see and do, and to help with your planning. Here are some of our most popular ones:
Happy travels!
Andrew.