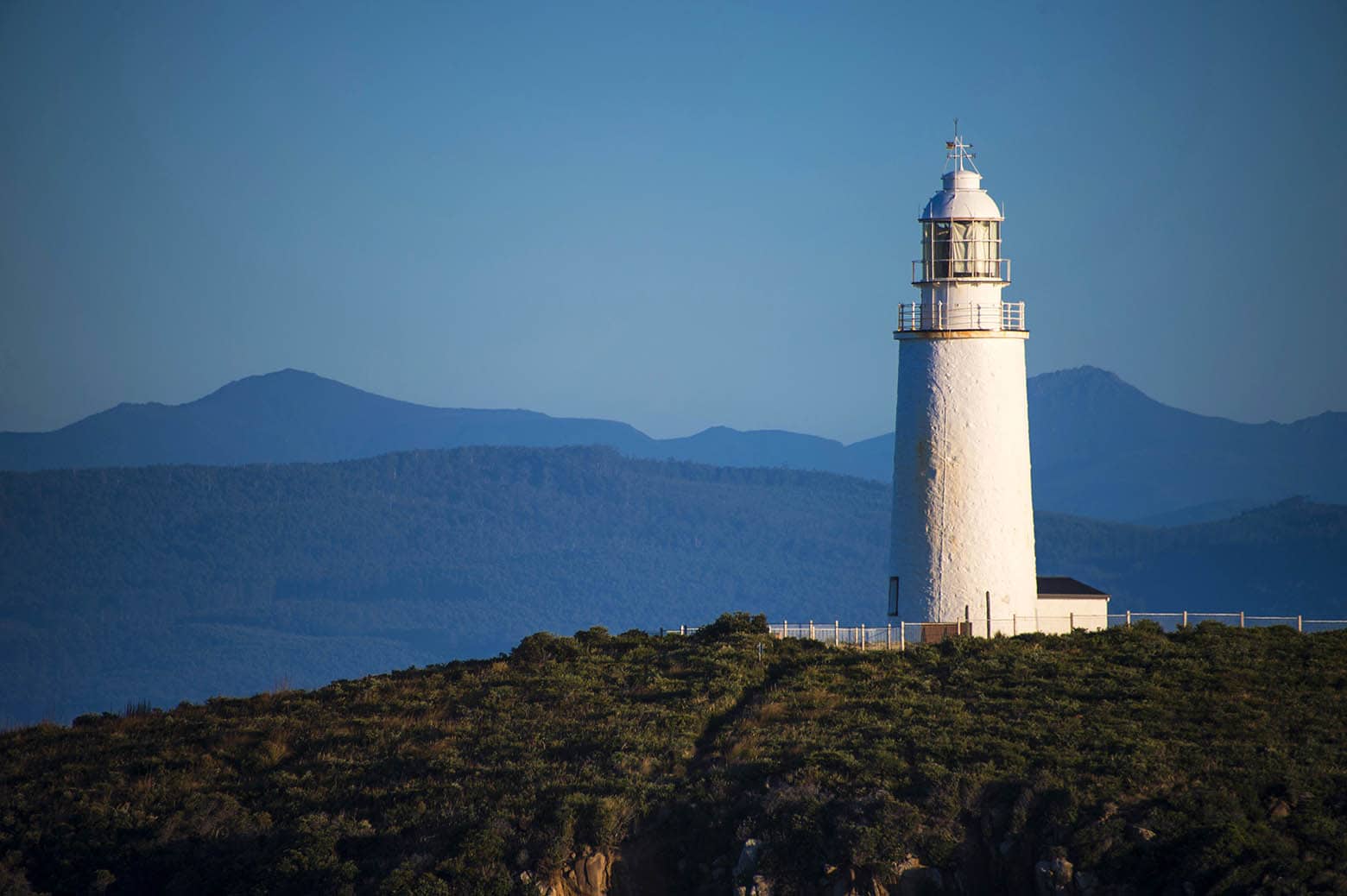 Got a spare day in your Tassie itinerary? Why not do one of the many incredible Bruny Island tours from Hobart.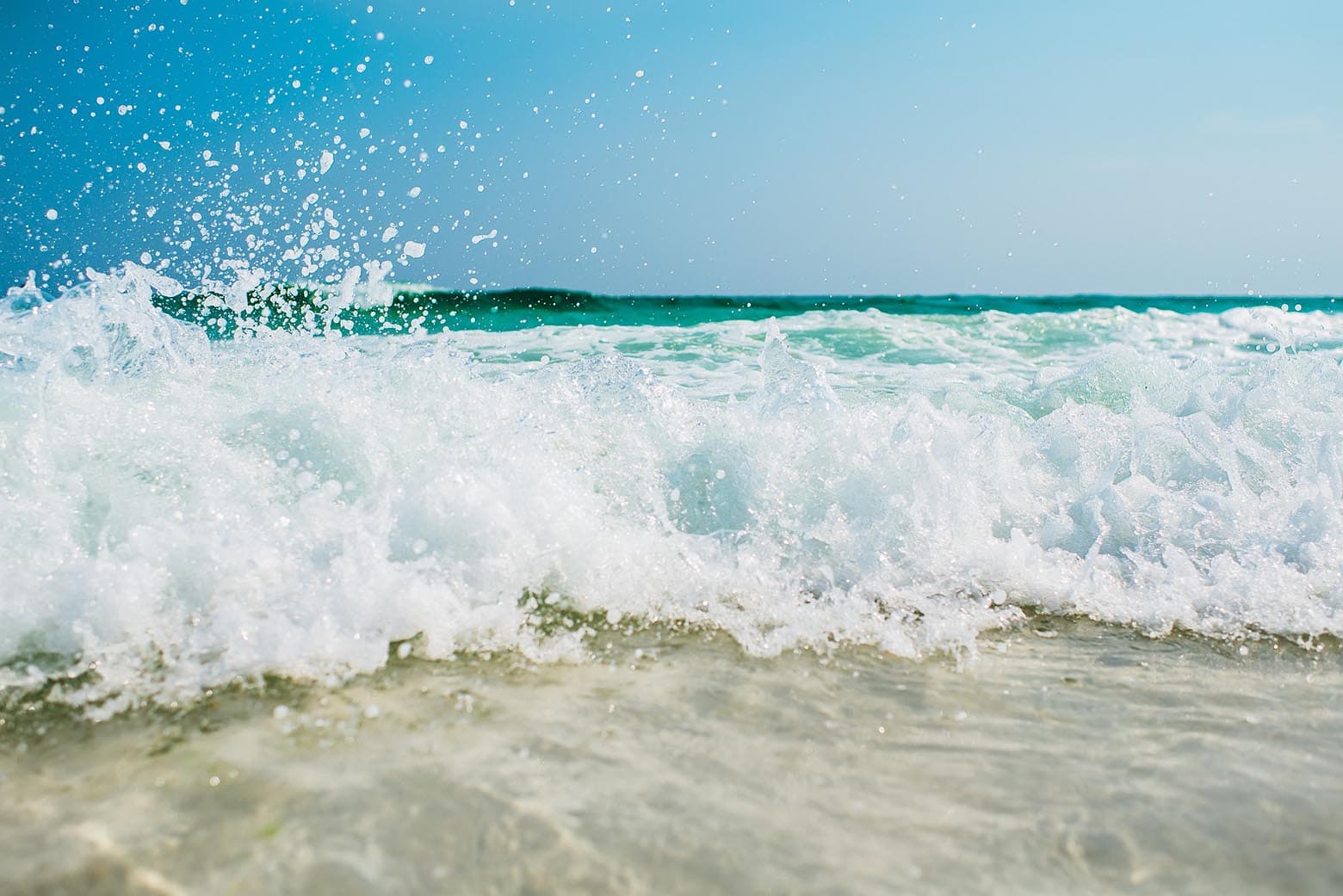 Road trips are for relaxing, and where better than on a beach? Keep reading to find the best Tasmania beaches, and everything you need to know on how to get there! This page contains affiliate links. If you book or buy something through one of these links, we may earn a small commission (at no […]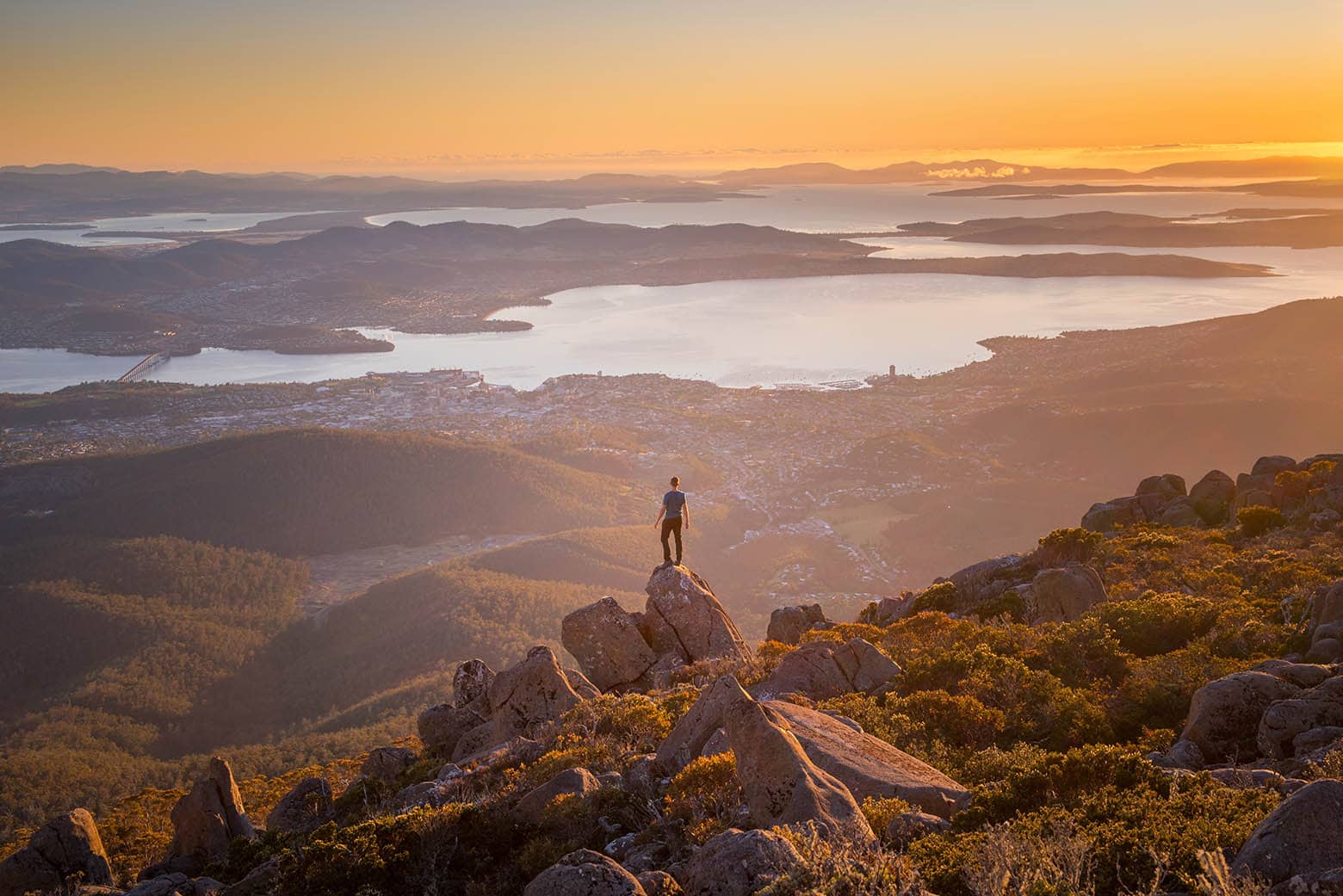 Let us show you the very best Tasmania highlights – the 'Big 12' – and how to join them together to create the perfect Tasmania road trip!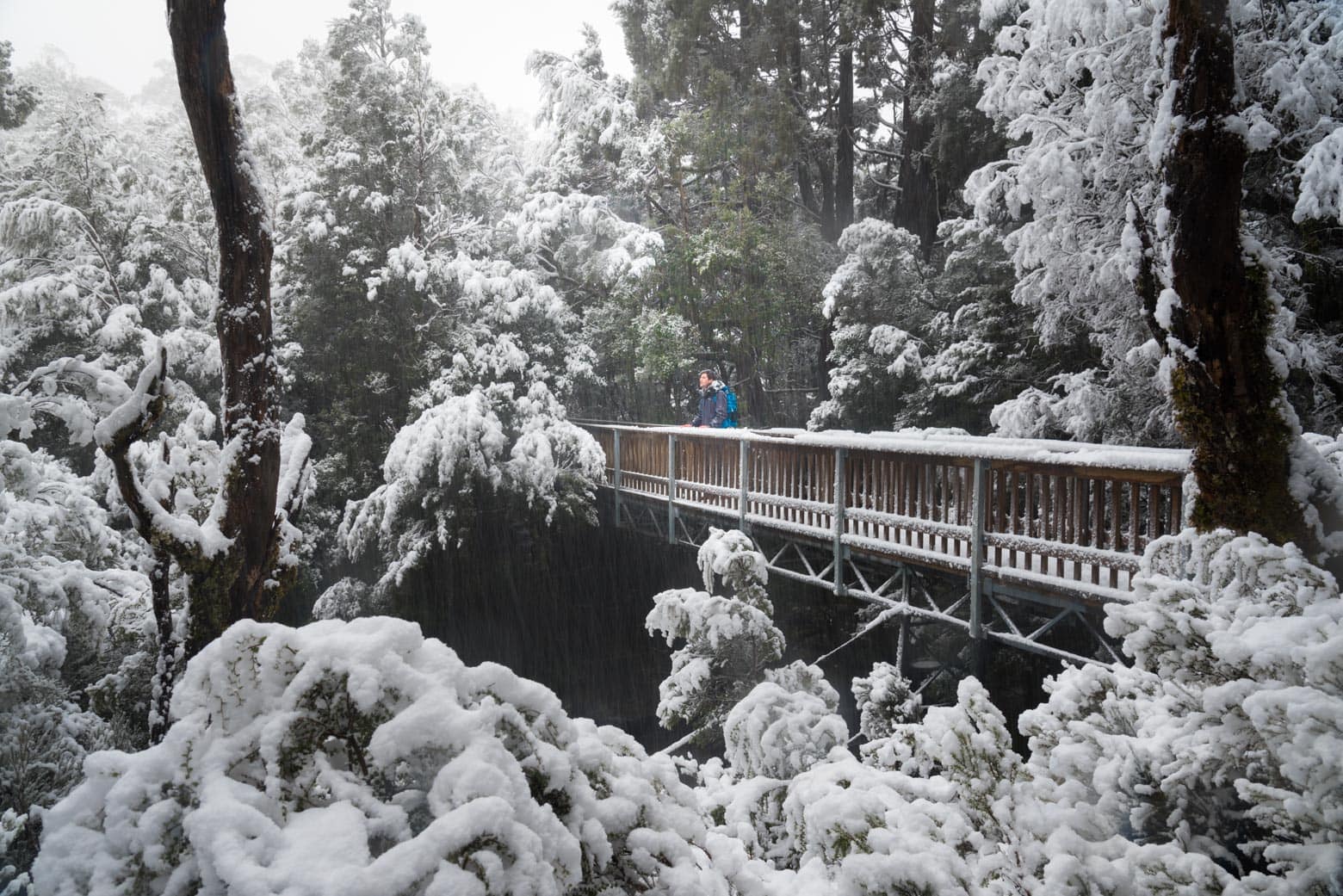 Want an amazing winter road trip? We show you the 7 best places to see snow in Tasmania (or have a snow fight) and tell you when to go!