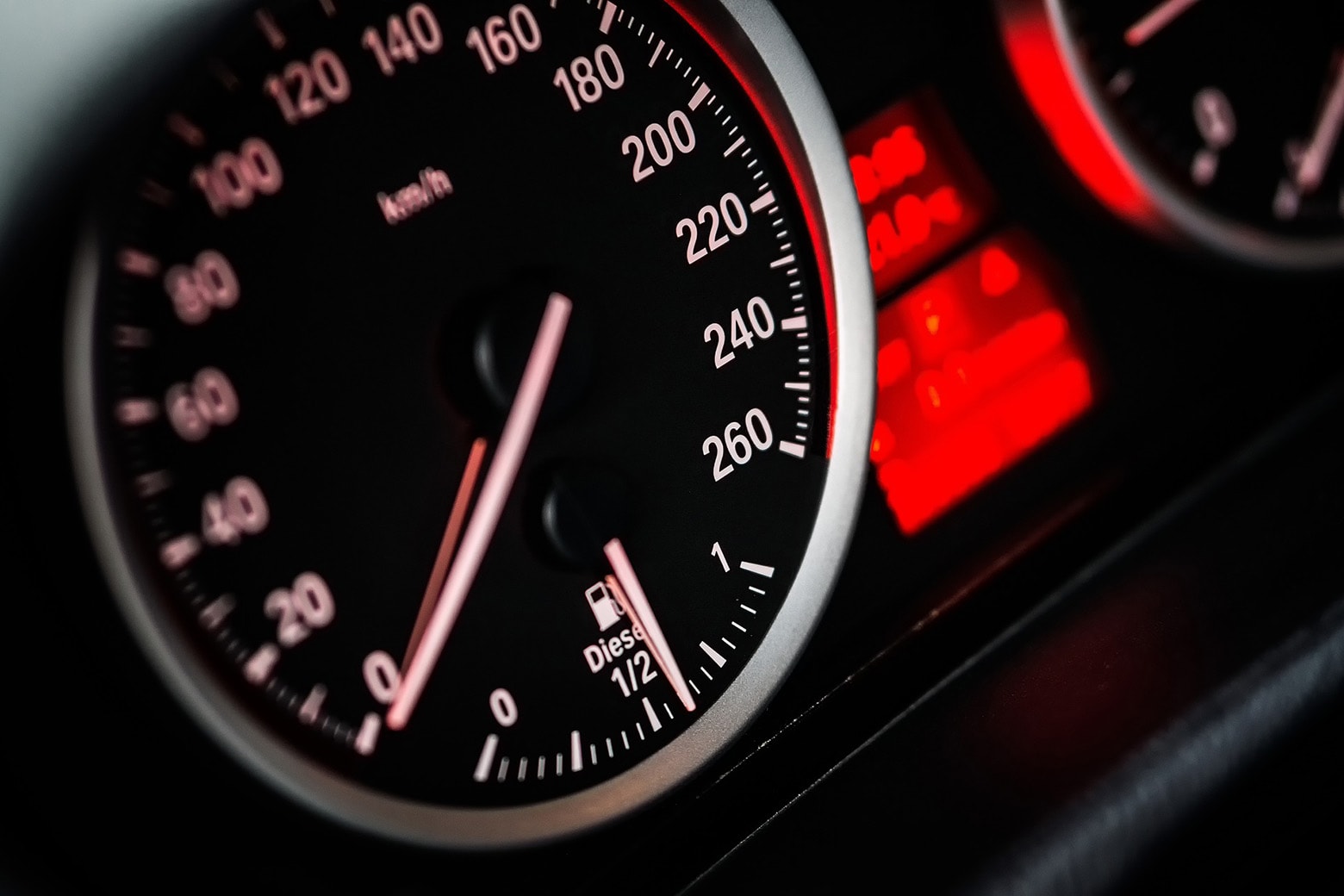 Tasmania is a small island, but distances and driving times can be deceptive. Use our 'Driving Time Calculator' to plan your Tasmanian road trip the right way!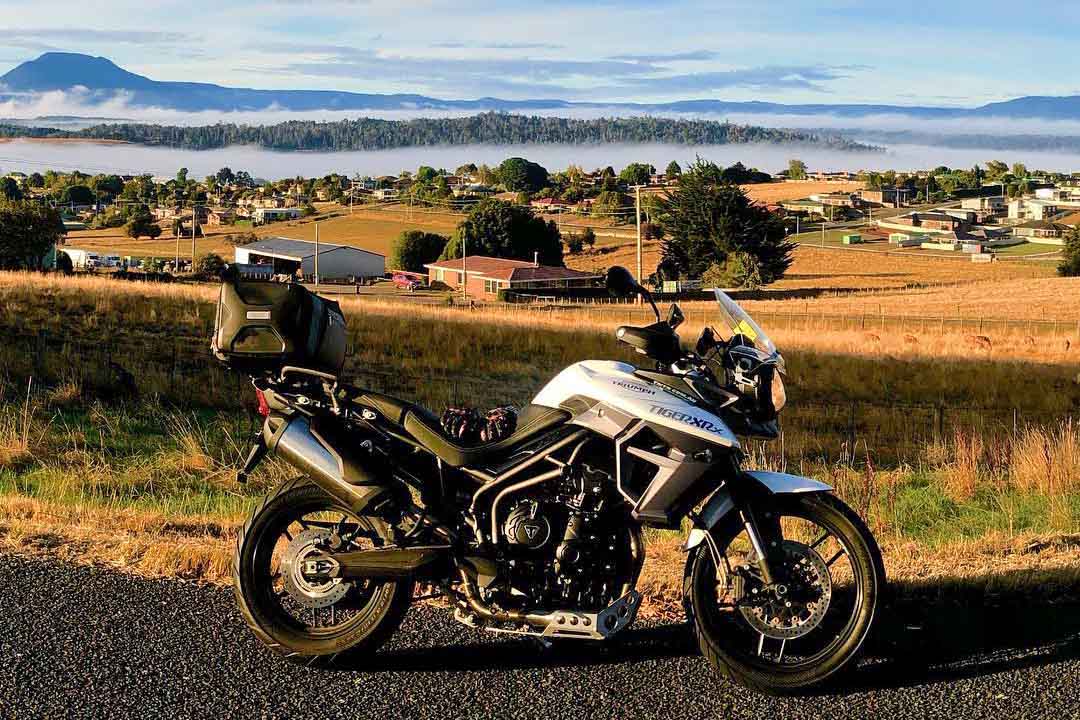 There are plenty of Tasmania motorcycle hire companies to choose from, and in this simple guide we compare the options to help you choose the best one for your budget and style of travel!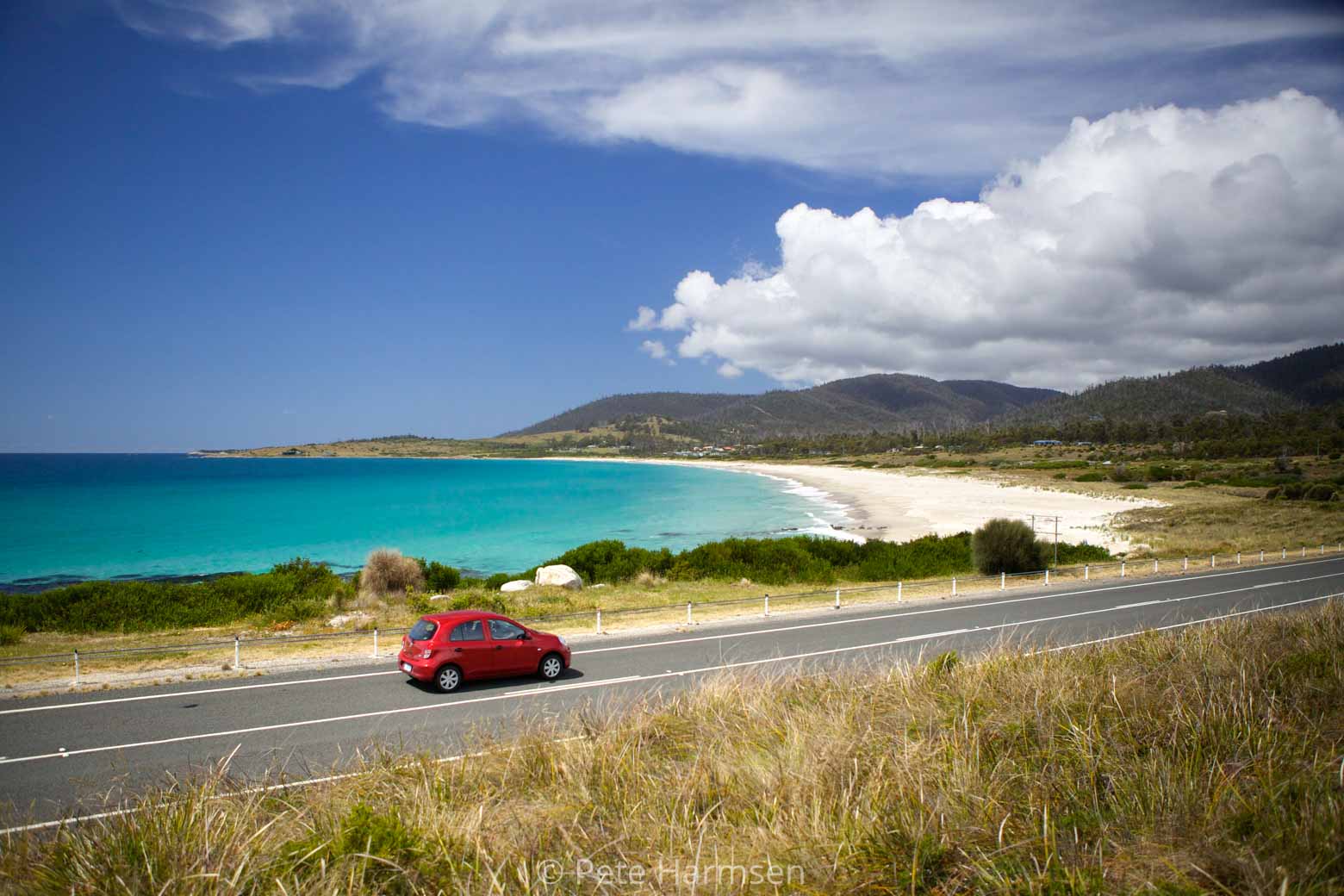 Choosing a great car can take your road trip from so-so…to woah!!  There are plenty of options to choose from, and that's why we created this simple guide answering all your questions about Tasmania car hire – and saving you money! This page contains affiliate links. If you book or buy something through one of […]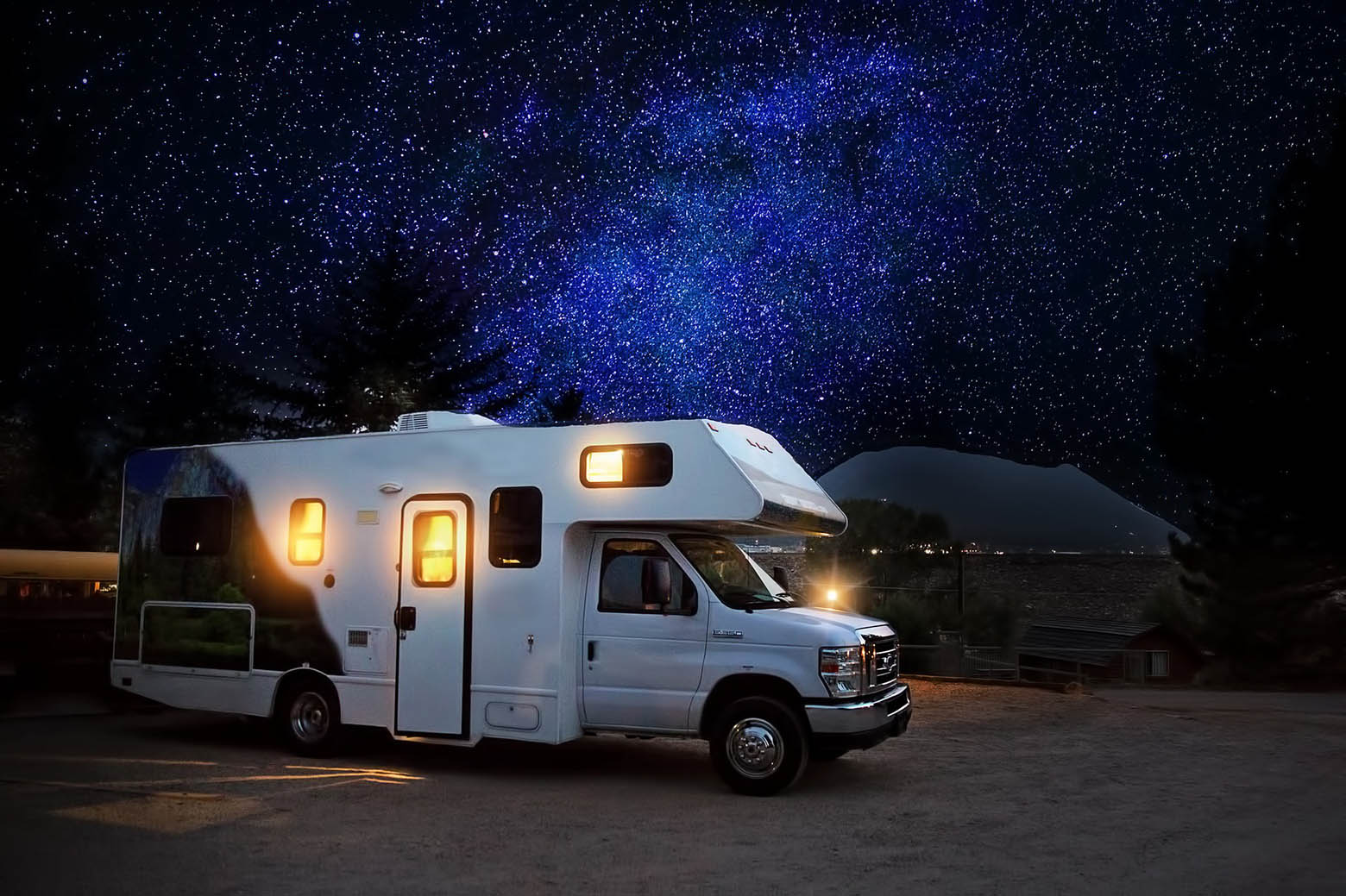 Our simple guide to Tasmanian campervan hire will get your road trip off to the perfect start!